Death Cab For Cutie Announce 'Intimate' New Album
By Katrina Nattress
February 1, 2023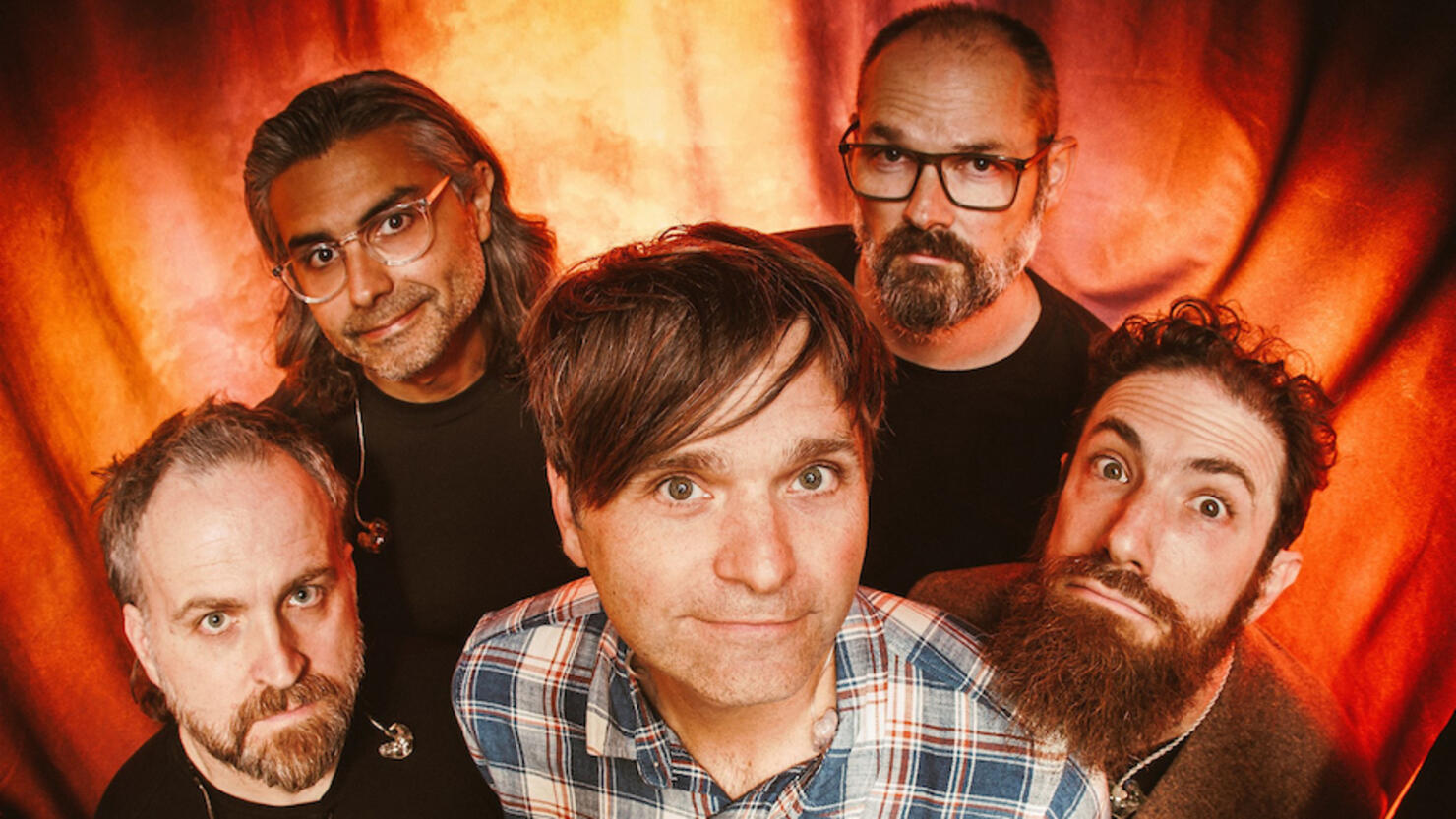 Photo: Wes and Alex for iHeartRadio
Just a few months ago, Death Cab For Cutie released their 10th studio album Asphalt Meadows. Now they're re-releasing it in its "rawest, most intimate" form, stripping down all the songs to their acoustic bones.
"We went back into the studio in December 2022 with the goal of reinterpreting our latest record Asphalt Meadows with the most minimal arrangements possible and presenting the songs in their rawest, most intimate forms. Today, we're proud to announce that the acoustic album version of Asphalt Meadows will be released March 10, 2023," the band announced on Instagram.
In addition to the songs that comprise Asphalt Meadows, the acoustic version also features a cover by Low, who frontman Ben Gibbard considers "one of the most influential and important bands of " his life.
"The first two tracks from these recording sessions are out now including 'Pepper (Acoustic)' as well as a cover of one of our favorite songs, 'The Plan,' by Low," the announcement continues. "We were incredibly saddened by Mimi Parker's passing this past November and we believe the best way to remember the musicians we lose is to play their songs. 'The Plan' is presented here as a tribute to Mimi."
Death Cab For Cutie are currently on tour. Listen to "Pepper (Acoustic)" and "The Plan" below.