North Carolina Woman's 'Gut' Feeling Leads To Huge Lottery Prize
By Sarah Tate
January 31, 2023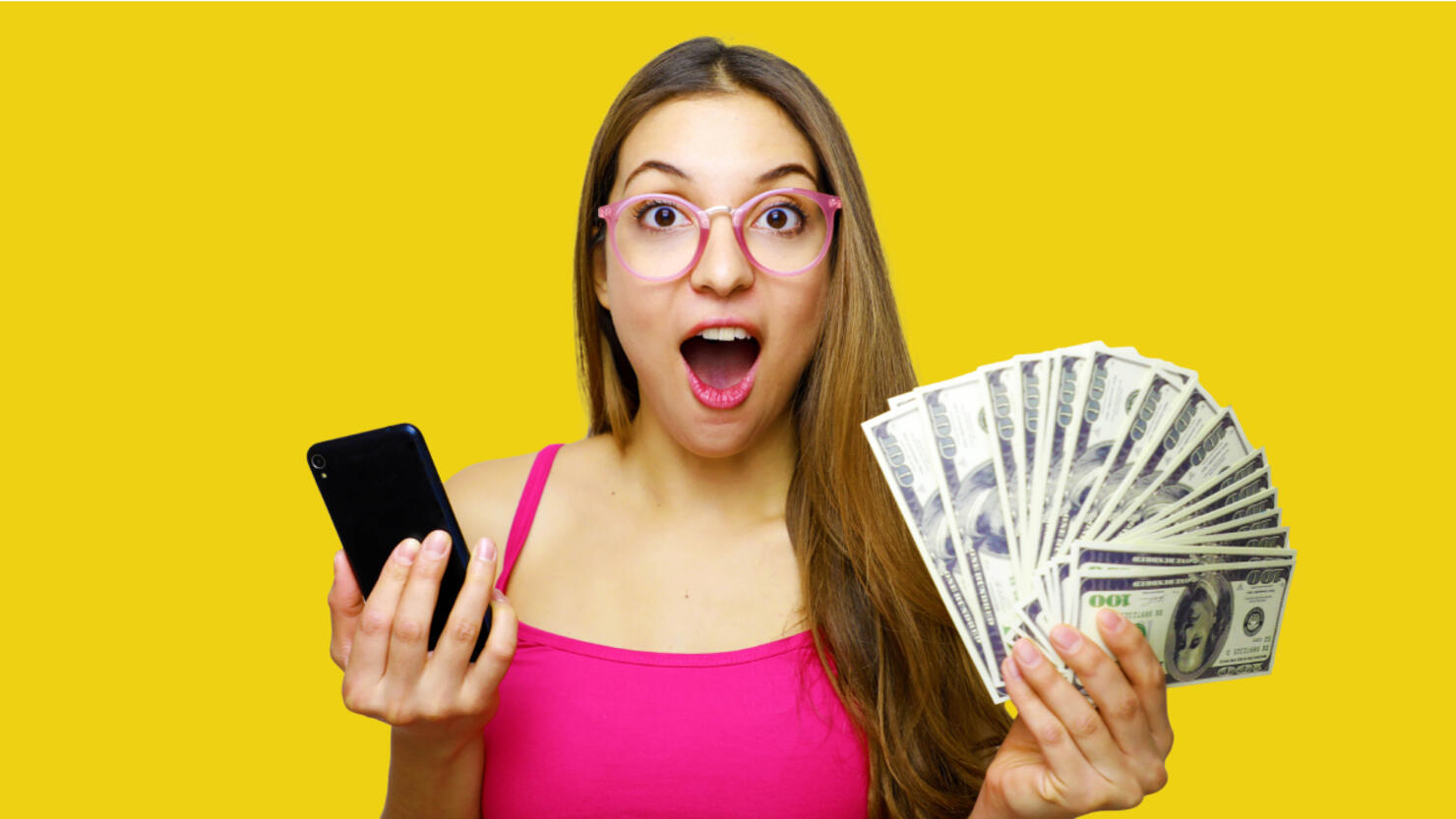 A North Carolina woman's gut feeling to try a new process of buying a lottery ticket led to a massive win.
Renee Komanetsky, of Weaverville, is no stranger to the lottery. When she normally plays the Powerball, she usually get the Quick Pick ticket, according to a release from the NC Education Lottery. This time, however, her instincts told her to log onto the NC Lottery Official Mobile App, close her eyes and tap her phone six times while on the Powerball page.
"I had to go with my gut and my gut said to just close my eyes and pick," she said.
This deviation from her routine ended up being just the move to win her a huge prize in the January 14 drawing. Her lucky ticket matched four of the white balls plus the red Powerball to win $50,000, but thanks to a 2x Power Play multiplier, that prize doubled to $100,000.
"It was just something I tried this time," she said. Given that it worked out so well this time, the process is likely something she will continue with in the future. "I guess I'll be doing all my tickets that way now."
She added, "When I saw I won I didn't think it was real. I thought something was wrong with the app."
Komanetsky claimed her prize at lottery headquarters on Friday (January 27), taking home $71,251 after all required state and federal tax withholdings. In addition to telling lottery officials that she has already purchased an Oculus VR headset to celebrate, she is still coming to terms with the fact that she actually won.
"My head is still spinning," she said. "It didn't seem real until I came here."