Popular Colorado Destination Named One Of The Cheapest Places To Travel
By Zuri Anderson
January 31, 2023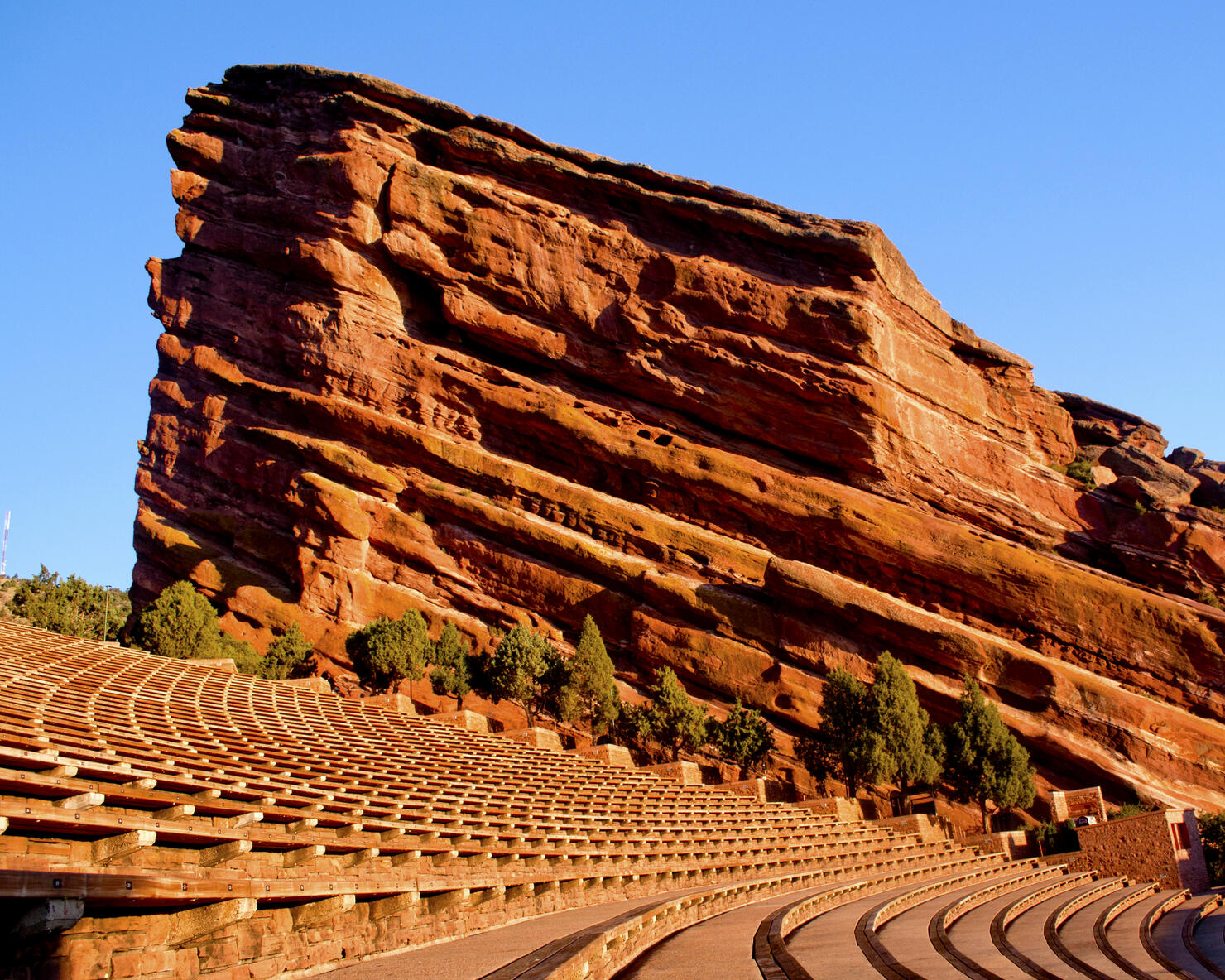 Inflation continues to be a topic of discussion for everyday living, including those much-needed vacations. Even before prices started skyrocketing, people were on the hunt for good travel deals or fun budget trips. That's why Travel + Leisure looked to Kayak to pinpoint the cheapest places to travel in the world.
The website states, "To determine the most wallet-friendly destinations, Kayak considered searches for flights from July 2022 through November 2022 for travel in 2023. It then took into account the top 100 most-clicked destinations with the lowest average flight and hotel prices, excluding outliers based on certain criteria such as travel restrictions and security concerns. Prices are on average."
Colorado's own capital was featured on the list: Denver!
Writers say, "The Mile High City offers rock-bottom prices, at an average of $593 for a flight and hotel. Whether you're into hiking, art, or cool city coffee shops, Denver has it all. Catch a performance at the open-air Red Rocks Park and Amphitheatre for one of the most memorable concerts of your life."
Bouncing off that last point, Denver has no shortage of unique and thrilling experiences, as well. For example, you can spend a day at The Beer Spa, experience some of the many museums, or enjoy nearby ski resorts during the winter.
Need more vacation ideas? Visit T+L's website for the full list.