Florida Is Home To Some Of The Best Kid-Friendly Vacation Spots
By Zuri Anderson
February 1, 2023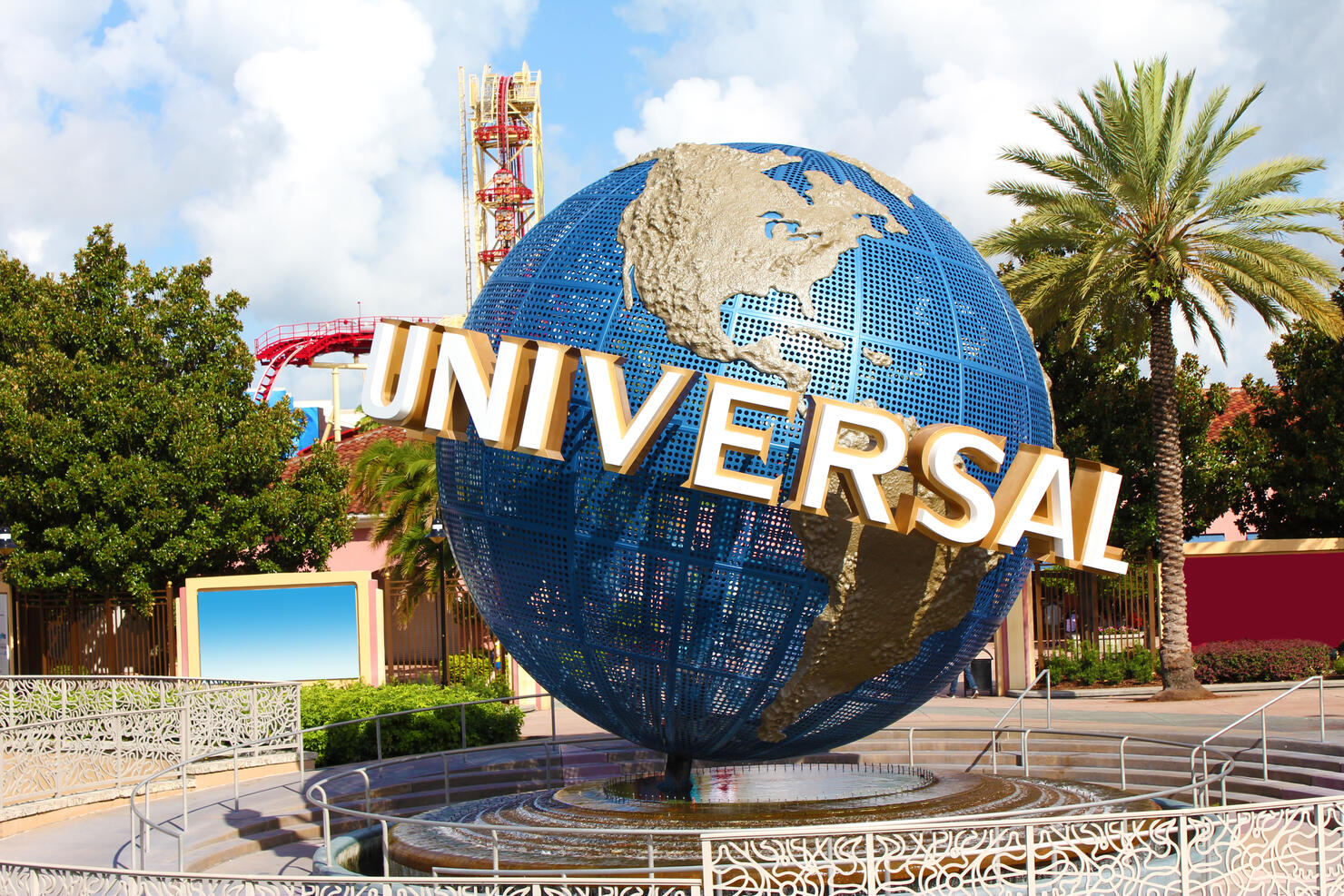 If you're raising kids, chances are they'll be right with you when you go on vacation. Luckily, there are plenty of cities and towns that cater to families. For those planning their next family outing, look no further than LawnLove. They found the best kid-friendly vacation spots in the country, which includes three popular Florida destinations in the Top 10.
The highest-ranking one is Orlando at No. 2! This is no surprise since it's home to world-renowned Disney World, Universal Studios, and other exhilarating theme parks. The City Beautiful also got a shoutout for having the most family-friendly accommodations.
Miami was right behind Orlando at No. 3, and Tampa ranked at No. 6. Writers deemed Clarksville, Tennessee the worst place for a family vacation.
Here are the Top 10 kid-friendly vacation spots:
New York, New York
Orlando, Florida
Miami, Florida
Las Vegas, Nevada
Chicago, Illinois
Tampa, Florida
San Francisco, California
Houston, Texas
Los Angeles, California
San Antonio, Texas
This is how researchers determined their rankings:
"We compared the 200 biggest U.S. cities, looking for plenty of family-friendly accommodations, attractions, and restaurants. We also considered transportation options, affordability, and safety, among 23 total metrics."