Priscilla Presley's Home Was A No-Elvis Zone During Son's Childhood
By Dani Medina
February 1, 2023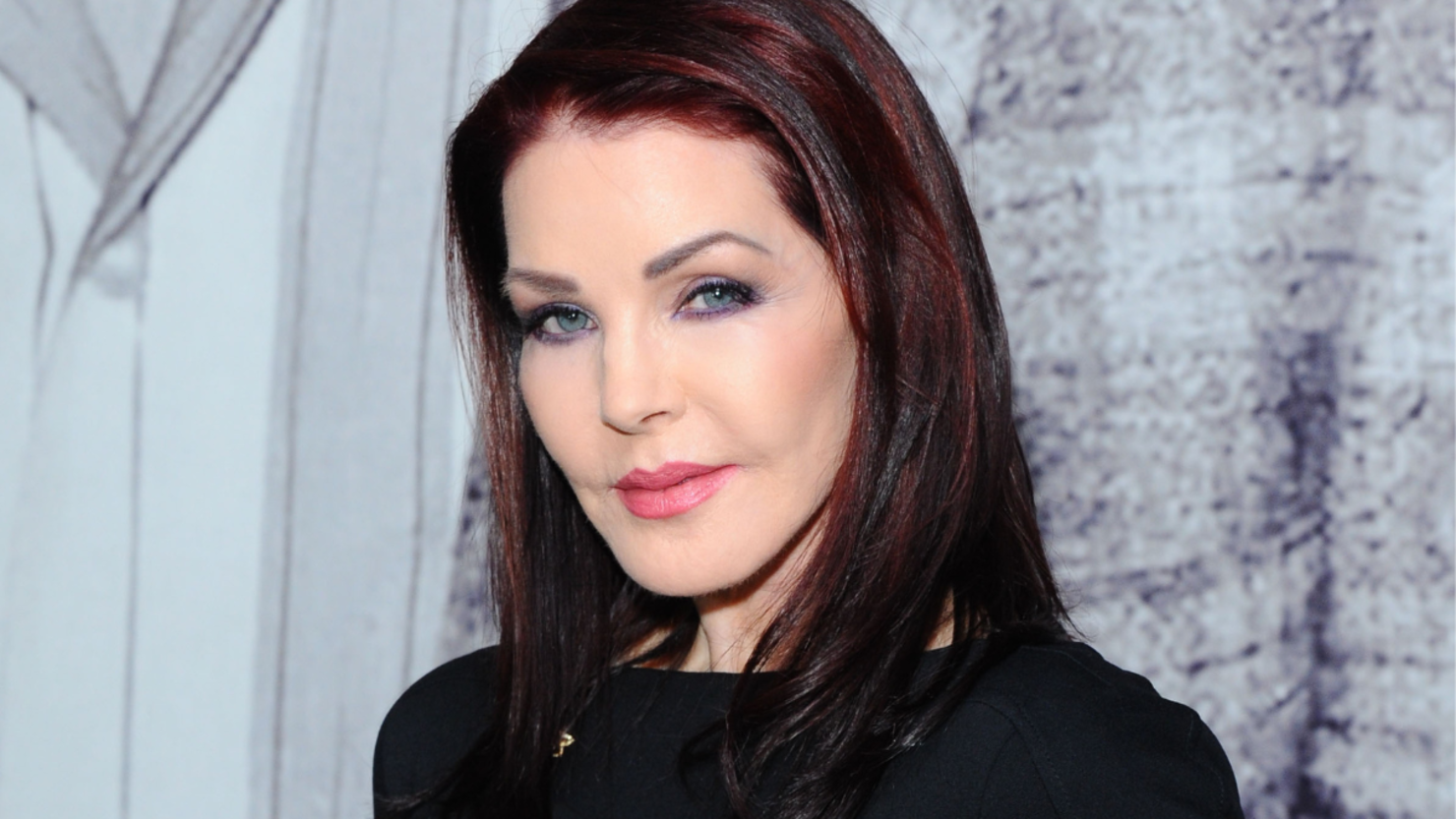 Priscilla Presley's son Navarone Garibaldi is stepping into the spotlight in a rare occurrence to shed some light on his childhood and career.
"A lot of people know about me. But they don't know me," Garibaldi told People. The 35-year-old musician has spent much of his upbringing in the shadows thanks to his mega-famous family. "I got in trouble more than everybody else, because kids' parents would find out who my mom was, and they'd want a reason to talk to her. I wasn't very comfortable with it," he said.
It wasn't until the death of his half sister Lisa Marie Presley that he opened up to the public about his family and relationship with her. "Big sister… i hope you are now at peace and happy with your Dad and your son by your side. I know the past couple years weren't easy for you, and I wish things had been different between us. regardless, you are my sister and I'm sending love and prayers for your journey home. I still can't believe this, I'm lost for words," he wrote on Instagram the day after her death, alongside a throwback photo of the two.
Garibaldi is the son of Priscilla and her partner of over 20 years, screenwriter Marco Garibaldi. After the Dallas star's divorce from Elvis Presley in 1973, she met Garibaldi in the mid-1980s through a mutual friend. The two remained together through 2006 — her longest relationship — but never officially tied the knot. Navarone was born on March 1, 1987. At the time of his birth, one of Marco's exes called Priscilla to tell her "he's not who you think he is," Navarone told People. "My mom pretty much said, 'Don't call here again,' because she didn't know what to do with that information."
During this time, Priscilla refrained from playing Elvis music in the house, her son revealed. "I think my dad had a bit of a complex about it. It wasn't until after he left that my mom started playing his music again freely," he said.
It wasn't until Priscilla and Marco split in 2006, when he was in his late teens, that Navarone's relationship with his father grew. "The disciplinarian role didn't work between us, but the friend role did. He wanted someone to go out drinking with."
When he was 18 years old, Navarone left his family home in Los Angeles and moved to Santa Cruz, where he formed the band he's currently in, Them Guns. The band plans to release new song "Acid Plane" on Friday (February 3).