This Is Louisiana's Best Hole-In-The-Wall Diner
By Sarah Tate
February 1, 2023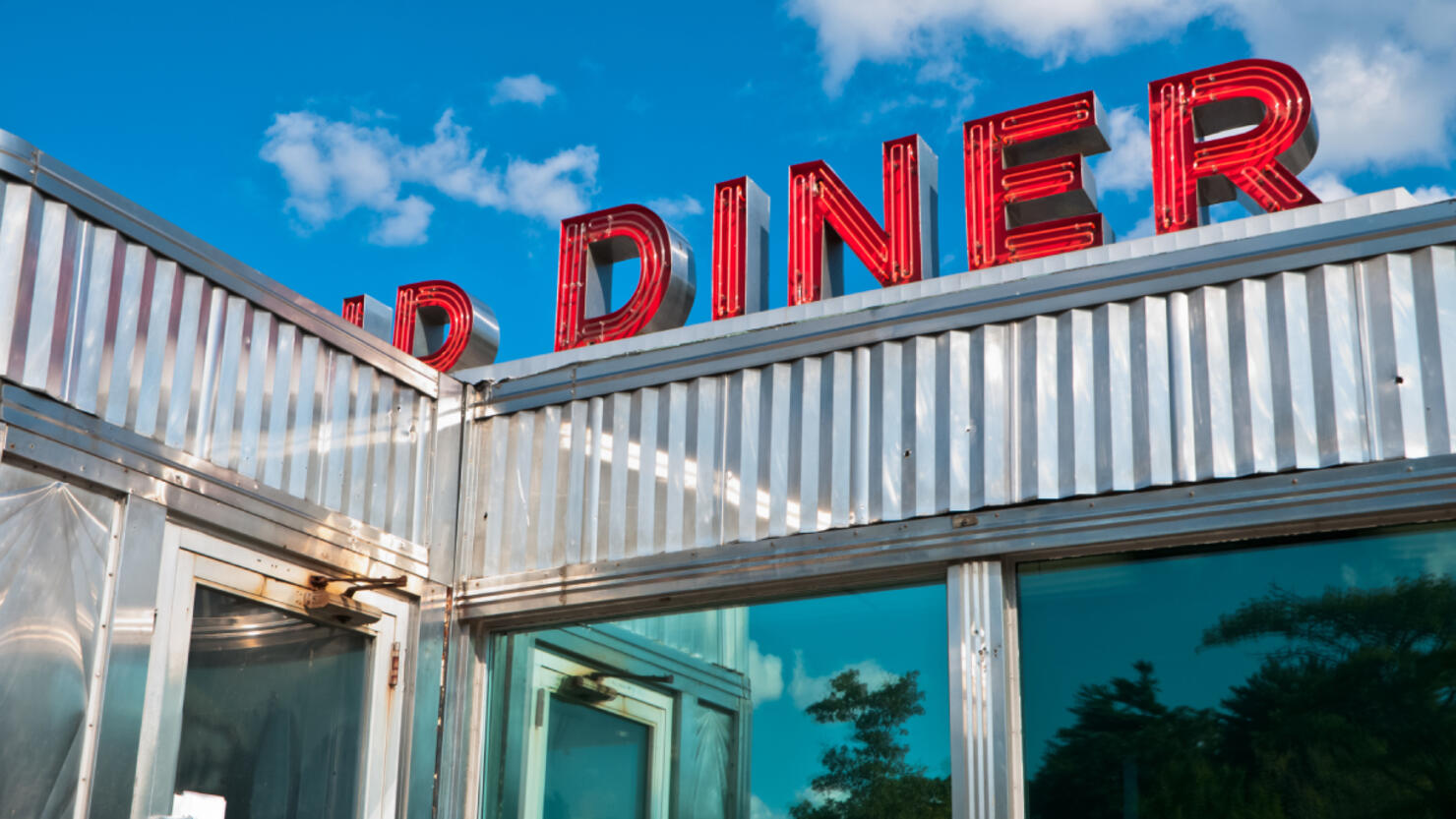 Chain restaurants offer diners a guaranteed chance to have a delicious meal, but some of the best meals can be found at hidden gems and hole-in-the-wall restaurants that are just waiting to be discovered.
Cheapism looked at reviews on Yelp and TripAdvisor as well as rankings from food writers to compile a list of the best hole-in-the-wall diner in each state. According to the site, "There are a ton of great local joints serving cheap, tasty eats, but if you're not careful, you might drive right past them."
So which Louisiana restaurant was named the best hole-in-the-wall diner in the state?
Clover Grill
According to its website, Clover Grill in New Orleans has been a staple of the community since 1939 and was even featured in the Brad Pitt film The Curious Case of Benjamin Button. Cheapism suggests ordering the "world's best" burger, tater tots or grits, but there's plenty of tasty diner fare at this 24/7 eatery.
Clover Grill is located at 900 Bourbon Street in New Orleans.
Here's what Cheapism had to say:
"The Clover Grill is a Bourbon Street staple for greasy eats no matter the hour. It's open 24/7 for early birds and night owls alike. Just grab one of the red stools and watch the short-order cooks get down to business at this corner diner."
Check out Cheapism's full list to see the best hidden gem diners around the country.