This Is The Best Restaurant In Kentucky To Impress Your Date
By Ginny Reese
February 1, 2023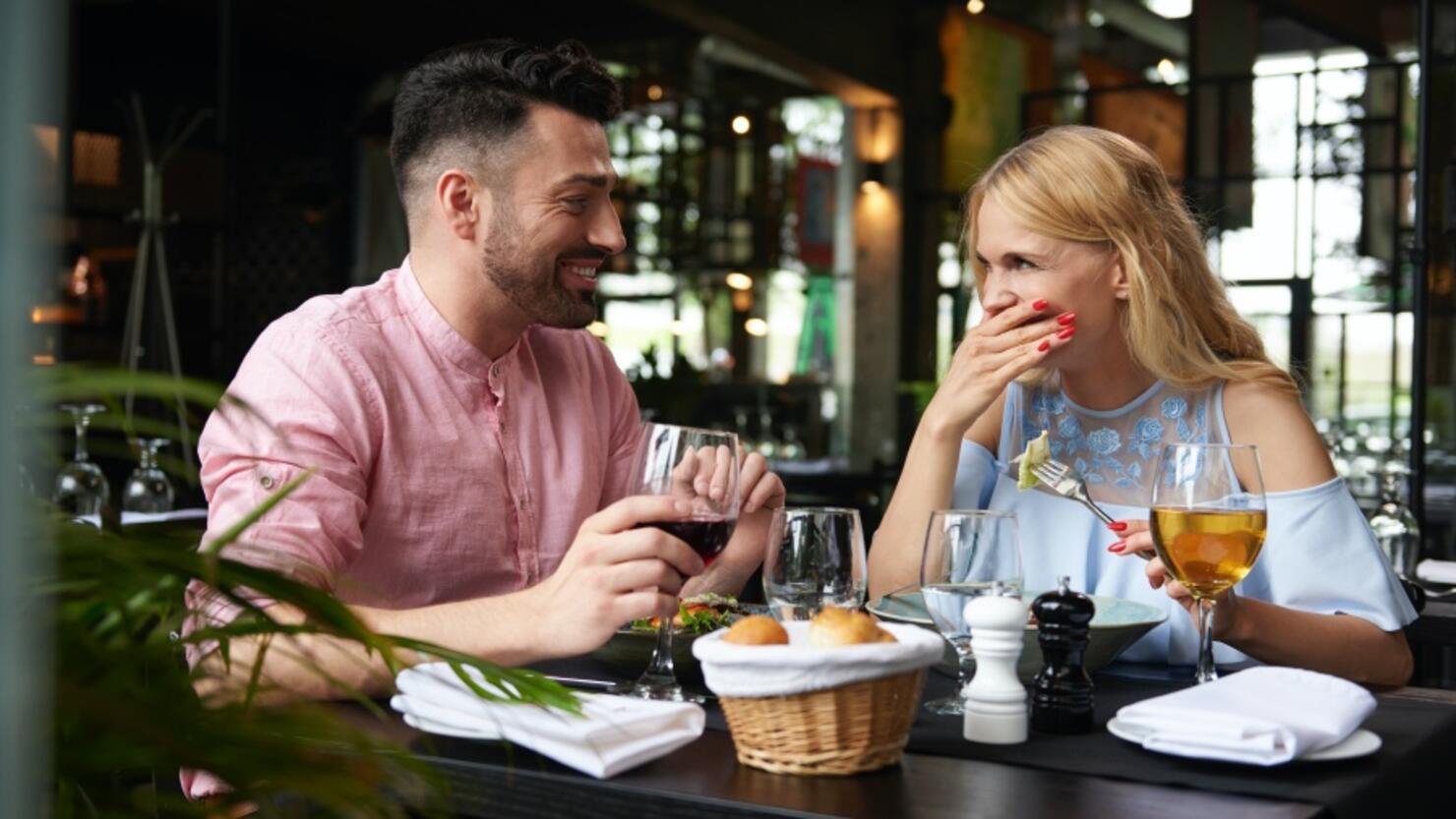 Valentine's Day is right around the corner and people all over will be going on dates. If you're trying hard to impress your special someone, there's definitely a place in Kentucky to do just that.
LoveFOOD compiled a list of the best restaurants in each state to impress your date. The website states, "From romantic settings with breathtaking views to menus featuring some of the country's finest dishes, these US restaurants tick all the boxes. We've done the hard work and rounded up the most impressive restaurants in every state to help you spark a new romance or fall in love all over again."
According to the list, the best restaurant for impressing your date in Kentucky is 610 Magnolia in Louisville. The eatery has an award-winning chef and it's sure to make an impression! The website explains:
"At 610 Magnolia, fine dining and Southern comfort live in perfect harmony thanks to award-winning chef and owner Edward Lee. Tucked into a quiet corner in Old Louisville, the intimate restaurant offers ever-changing tasting menus – you might sample butternut squash and goat cheese agnolottei, or seared scallops with braised radish. The restaurant is also renowned for its beverage pairings that include wine and cocktails, as well as an extensive Kentucky bourbon collection."
Check out the full list of the best restaurants in each state to impress your date on LoveFOOD's website.