North Carolina Woman 'Soaking It All In' After Scoring Lottery Jackpot
By Sarah Tate
February 2, 2023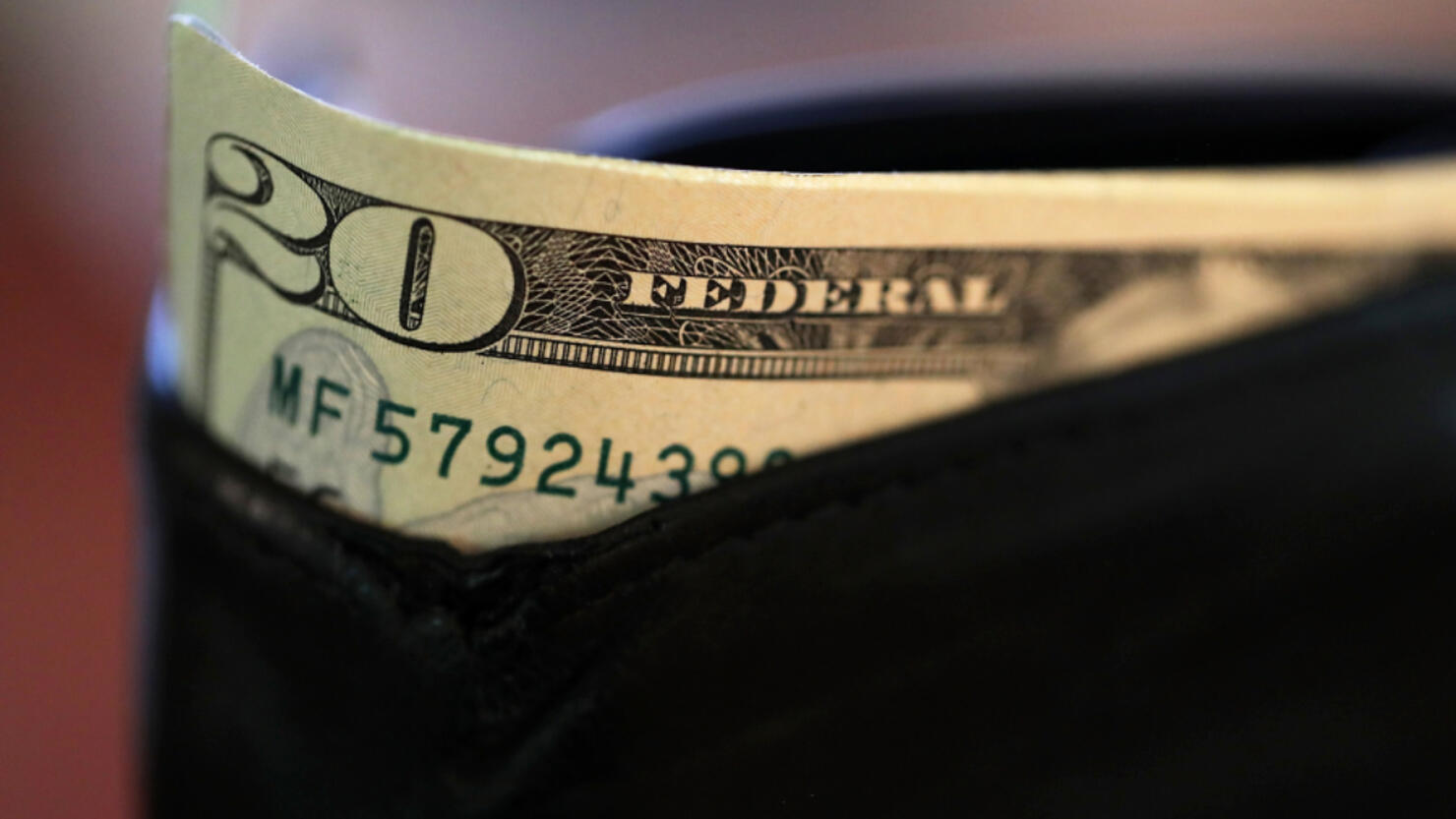 A woman in North Carolina has some extra money set aside for her retirement after hitting a nearly half-million dollar jackpot in the state lottery.
Teresa Logan, of Fayetteville, and her husband often play the Cash 5 lottery game using the state lottery's website, according to a release from the NC Education Lottery. After getting a reminder from her husband to purchase another Quick Pick ticket for Wednesday's (January 25) drawing, she ended up buying what proved to me a winning ticket.
"Me and my husband like to play Cash 5 on our phones," she said. "He told me that night, 'Don't forget to play your Cash 5."
Logan's lucky ticket matched all five white balls called during the drawing, beating the 1 in 962,598 odds to win her the $491,451 jackpot.
"I logged into my account and saw the amount flash on my phone," she recalled. "I told my husband, 'Honey, we won, we won.'"
Logan claimed her prize at lottery headquarters on Monday (January 30), taking home a total of $350,160 after all required state and federal tax withholdings. When asked what she plans to do with her new winnings, she told lottery officials she hopes to do some renovations around her home and save some for her and her husband's retirement. As of now, though, she is still reeling over the win.
"We've just been soaking it all in," she said.