Tennessee Shelter Will Put Your Ex's Name In A Litter Box
By Sarah Tate
February 2, 2023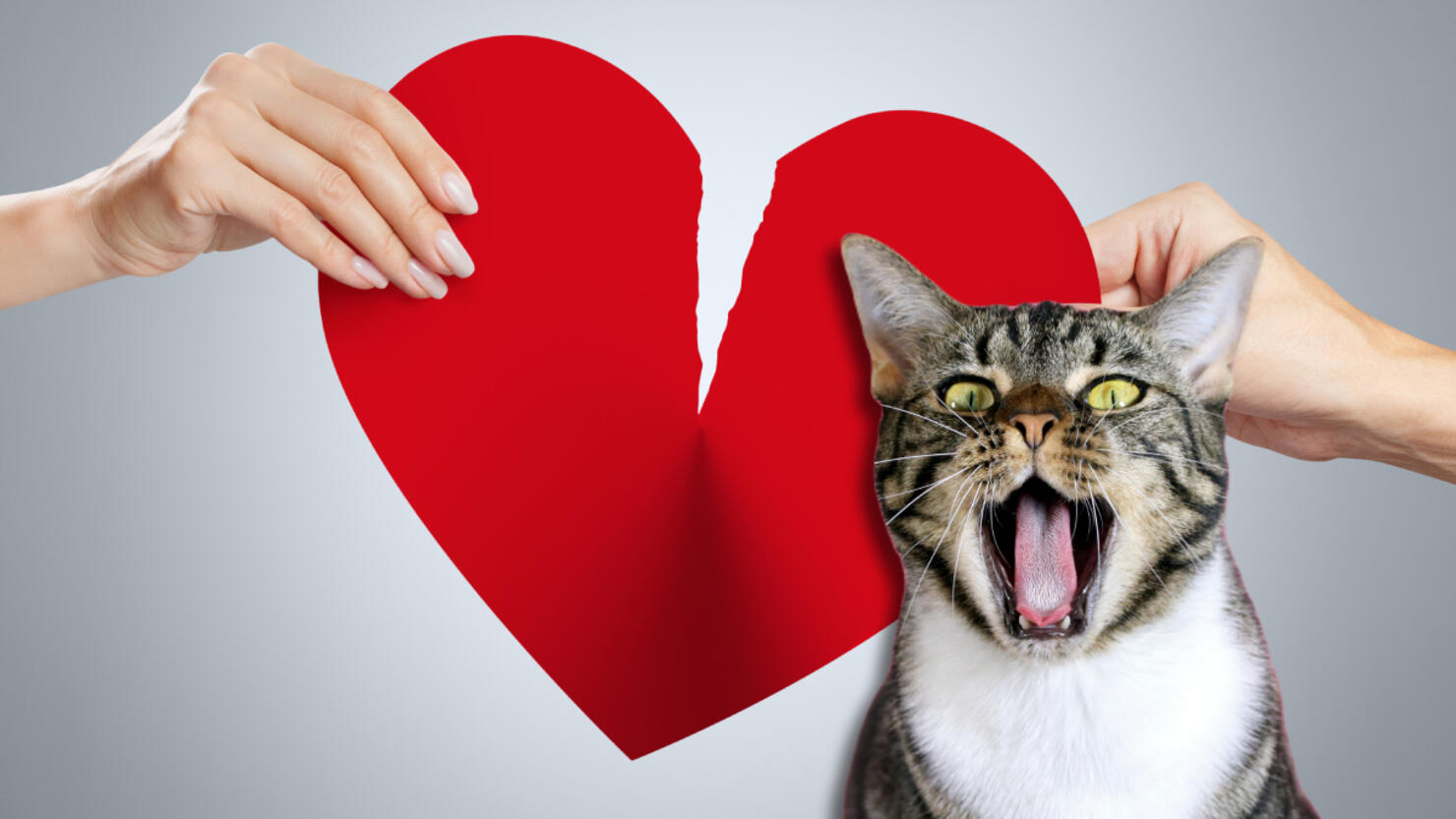 Valentine's Day is a day of spending time with your significant other or loved ones, enjoying a special date night out with your partner or a gaggle of your closest friends for a Galentine's celebration. However, some recently-single people may not be fully on board with the loved-up holiday. Now, even the broken-hearted and lovers of all things petty can get involved! An animal shelter in Tennessee wants to help you get closure with your ex — by putting their name on a litter box just in time for Valentine's Day.
Maury County Animal Services in Columbia wants to help anyone who may be "feeling crappy" about Valentine's Day in a unique way and all it takes is a few bucks. For just a $10 donation, the shelter will write your ex's name in a litter box "and let our cats do their things, according to a post on its Instagram page.
"We will write your ex's name on a litter box and let our cats shower them with karma," the shelter wrote.
To get your ex's name in the box, send the $10 donation to @FriendsOfMCAS on Venmo along with the name you want the cats to destroy. According to FOX 17, MCAS is a no-kill shelter in Columbia. All proceeds from the creative fundraiser will go toward the shelter's medical fund.