This Restaurant Serves Washington's Best Tacos
By Zuri Anderson
February 2, 2023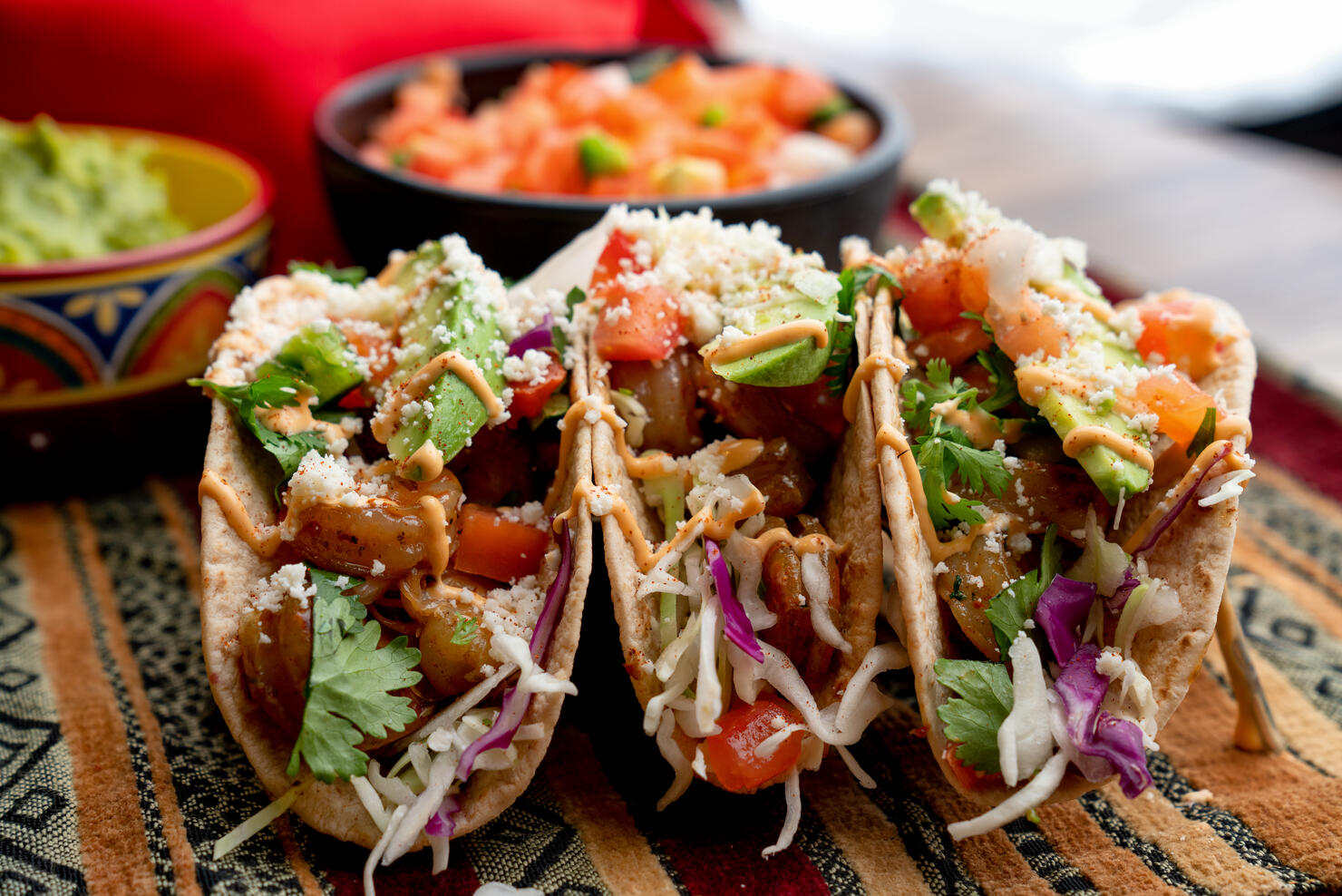 Tacos have a long and rich history in the United States. Starting off as cheap street food with Mexican migrants, this humble handheld soon became an American staple.
Many restaurants have their own spin on tacos thanks to how easy it is to mix and match ingredients. Think fish tacos, barbacoa, steak, jackfruit, and other delicious combinations. Even the tortilla has many variations, from soft and crispy to blue corn and classic flour.
If you're a certified taco lover, LoveFood has the scoop on every state's best tacos, "from traditional soft tacos with tender meats to crispy shells, inventive fillings, and vegan versions."
According to the website, Washington's most delicious tacos are the doraditos from Asadero! Here's why this spot was chosen:
"It's hard to choose from the meat-heavy menu at Mexican steakhouse Asadero, which has a restaurant in Seattle plus one in nearby Kent. Jump in at the deep end with the highly recommended doraditos: three mesquite-smoked hard corn tacos with cheese, beans, asada and guacamole. All the ingredients are top-quality and the tortillas are freshly made on site."
Asadero has two locations in the Seattle area: Ballard (5405 Leary Ave NW) and Kent (310 Washington Ave N). They're available for dine-in, takeout, and delivery.
Still hungry? Check out the full list on LoveFood's website.