Lizzo Secures Legacy With Trademark Of This Iconic Song Lyric
By Sarah Tate
February 3, 2023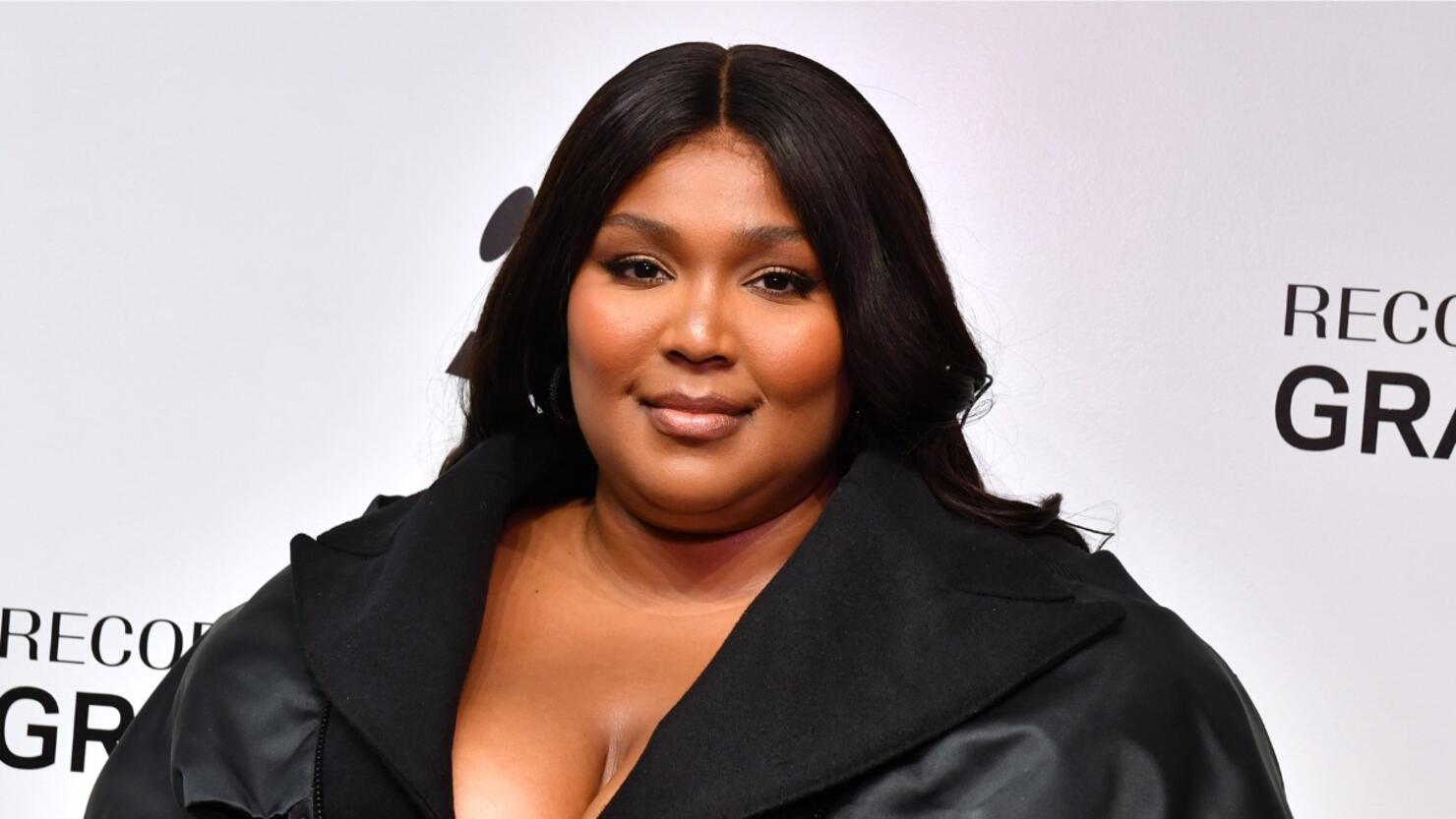 Lizzo is 100% that boss and has the trademark to prove it.
On Tuesday (February 2), the United States Patent and Trademark Office registered "100% THAT B----" from Lizzo's hit song "Truth Hurts" as a federal trademark, allowing the 34-year-old singer exclusive use of the phrase for apparel, according to documents obtained by People.
Tuesday's decision reverses the trademark office's previous decision on the phrase. Lizzo has been trying to get rights to to the phrase since 2019 and filed an application to trademark the iconic phrase from the 2017 single, released again on the 2019 album Cuz I Love You, but was turned down last year. However, the Trademark Trial and Appeal Board reversed the decision after determining the lyric is linked to Lizzo more than being a common phrase.
"Considering the entirety of the record, we find that most consumers would perceive 100% THAT B---- used on the goods in the application as associated with Lizzo rather than as a commonplace expression," the decision reads.
The board continued, as reported by Rolling Stone, "Consumers encountering [the phrase] on the specific types of clothing identified in the application — even when offered by third parties — associate the term with Lizzo and her music."
An examine attorney previously argued that the "female empowerment" lyric may be associated with Lizzo but that it doesn't entitle her to exclusive use of the phrase; however, the appeal board stated that all evidence of record regarding third-party use of the phrase is from 2017 or later, seeming to coincide with the release of the track."
"The Urban Dictionary entry for the term is dated June 12, 2019. Thus, the evidence is contemporaneous with or subsequent to the release of Lizzo's hit single 'Truth Hurts,'" the board said, adding, "There is no evidence of use of the term 100% THAT B---- prior to 2017, so we have no indication that the proposed mark already was 'widely used, over a long period of time and by a large number of merchandisers' before Lizzo popularized it."