North Carolina Woman Manifests $200,000 Lottery Win: 'I Was Adamant'
By Sarah Tate
February 3, 2023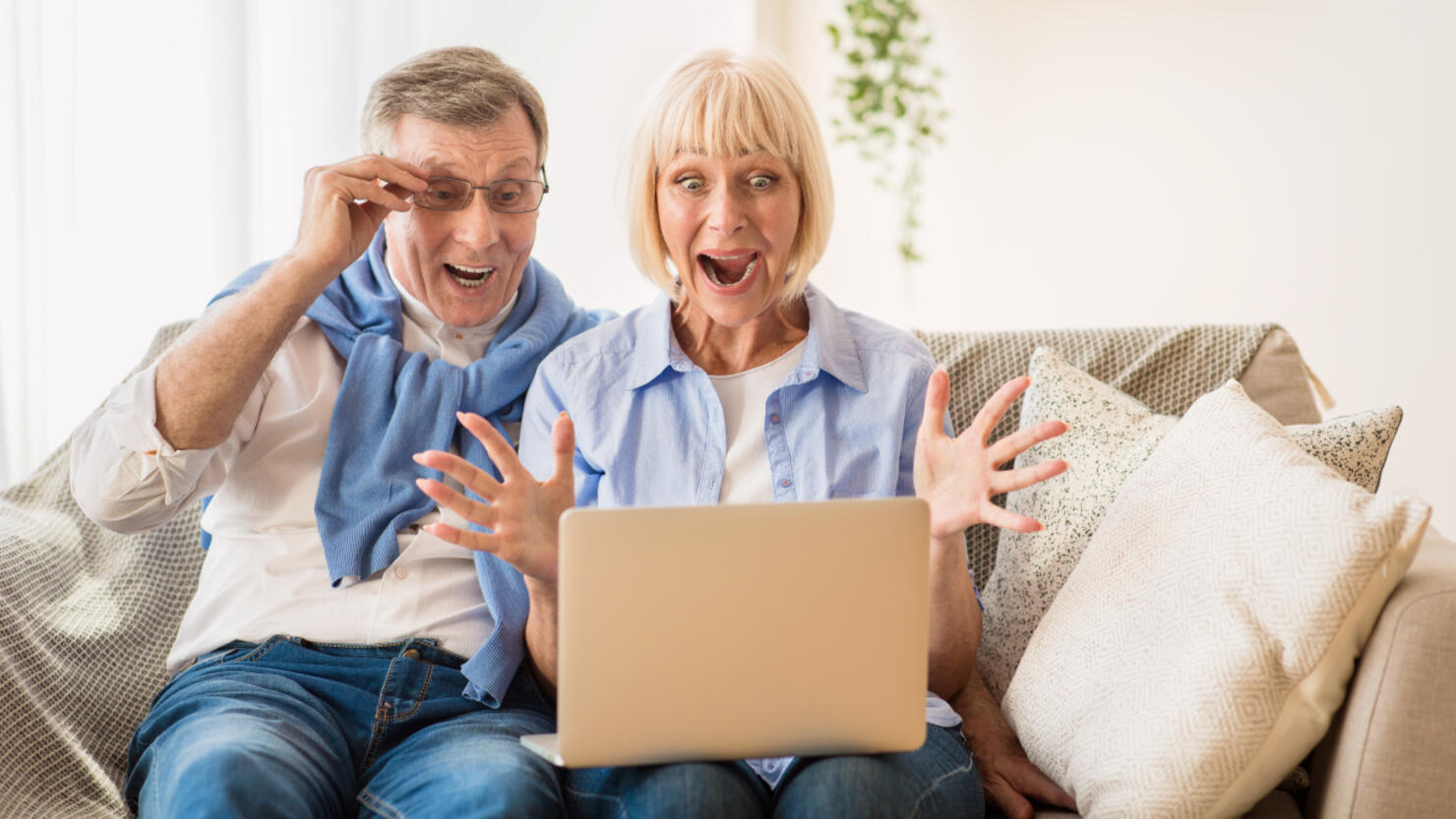 A woman in North Carolina seemingly manifested her recent lottery win, telling officials she was "adamant" that she would take home the big prize.
Natalie Carraway, of Wilmington, stopped by the Circle K on Carolina Beach Road on Friday (January 27) with her daughter, picking up a Hot 5's lottery ticket that proved to bring her a lot of luck — $200,000 worth of luck, in fact. According to a release from the NC Education Lottery, the win was just a matter of time for Carraway.
"I kept saying I was going to win the $200,000," she said. "I was adamant about it."
The universe or fate must have been listening as she did win one of the top prizes of the Hot 5's game, which launched in July. When she saw that she finally won, she and her daughter began to celebrate.
"I just looked at her and started jumping up and down. And then I just started crying," she said. Carraway also knows the manager of the store that sold the lucky ticket, and he was excited for her win as well.
"He told me he wouldn't have wanted it to happen to anyone else," he said.
Carraway claimed her prize at lottery headquarters on Monday (January 30), taking home $142,501 after all required state and federal tax withholdings. When asked what she plans to do with her new winnings, she told lottery officials she hopes to pay some bills, buy a car and do renovations around her home.
"This couldn't have come at a better time," she said. "It is such a blessing."