One Arizona City Among The 'Most Romantic' In America
By Ginny Reese
February 3, 2023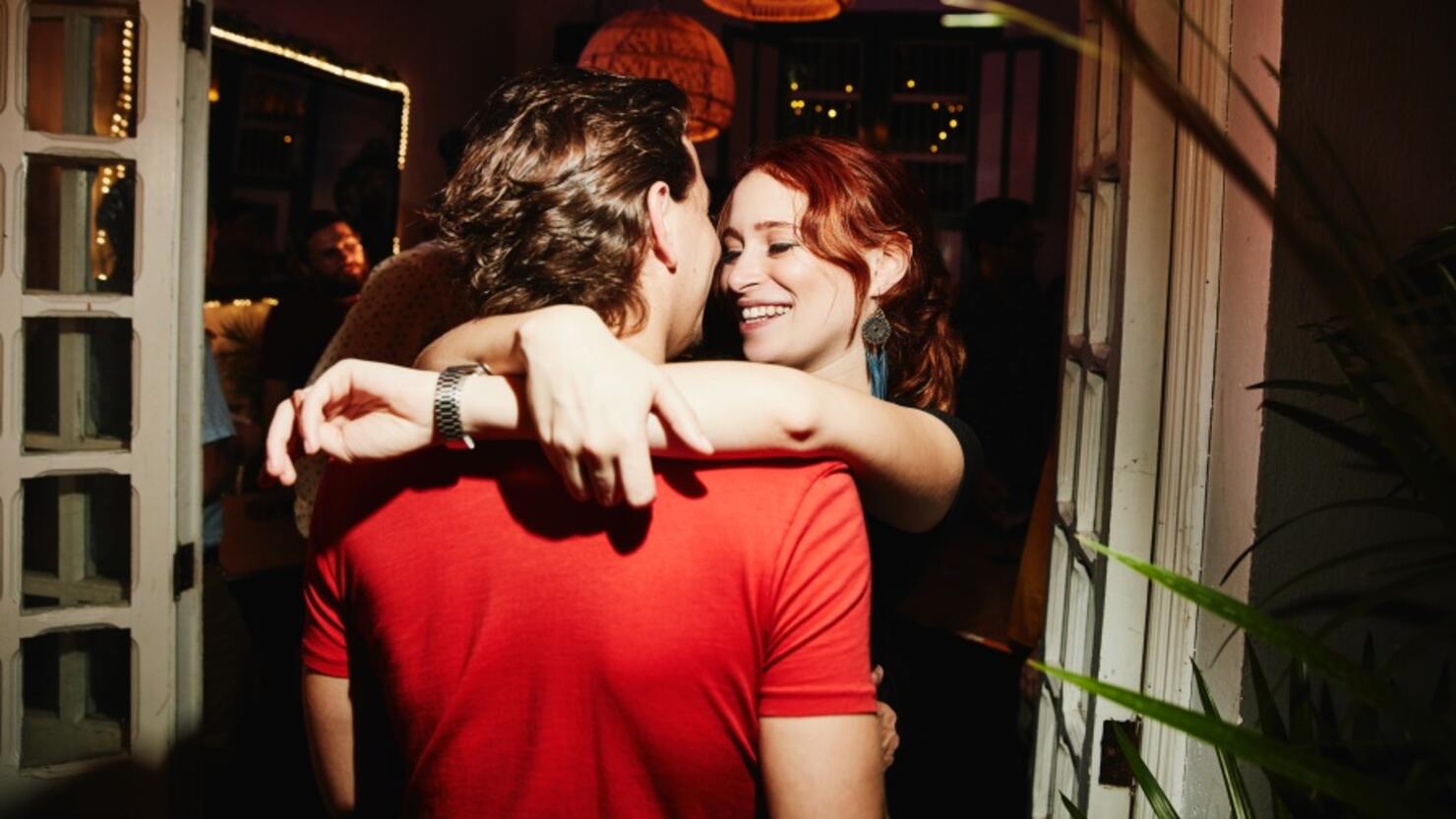 Valentine's Day is almost here and romance is in the air. If you're looking for one of the most romantic places to treat your loved one, you won't have to travel far.
24/7 Wall St. compiled a list of the most romantic cities in the US. The website states, "To compile a list of the most romantic cities in America, 24/7 Tempo reviewed The Couple's Vacation index by Travel Lens, a digital travel publication. The site used TripAdvisor to look at each of the 200 largest cities in the U.S. and assess their availability of romantic hotels and fine-dining restaurants, as well as nearby activities that were 'good for couples.'"
One Arizona city landed on the list. Phoenix came in at number 24. There were 7,770 annual searches for date ideas in the city and about 16.23 couple activities per square mile. There are about 9.08 fine dining restaurants and 1.35 romantic hotels per mile.The city had a total romantic score of 4.13 out of 10.
Here are the top 25 most romantic cities in America:
New York City, NY
Minneapolis, MN
Miami, FL
Portland, OR
Las Vegas, NV
Milwaukee, WI
Chicago, IL
Seattle, WA
Honolulu, HI
Boston, MA
Denver, CO
Philadelphia, PA
Nashville, TN
Atlanta, GA
Orlando, FL
Tampa, FL
District of Columbia
Baltimore, MD
Albuquerque, NM
Austin, TX
San Diego, CA
Omaha, NE
Louisville, KY
Phoenix, AZ
New Orleans, LA
Check out the full list of America's most romantic cities on the 24/7 Wall St. website.