DMX's 10-Year-Old Daughter Starts GoFundMe For Docuseries On Drug Addiction
By Tony M. Centeno
February 6, 2023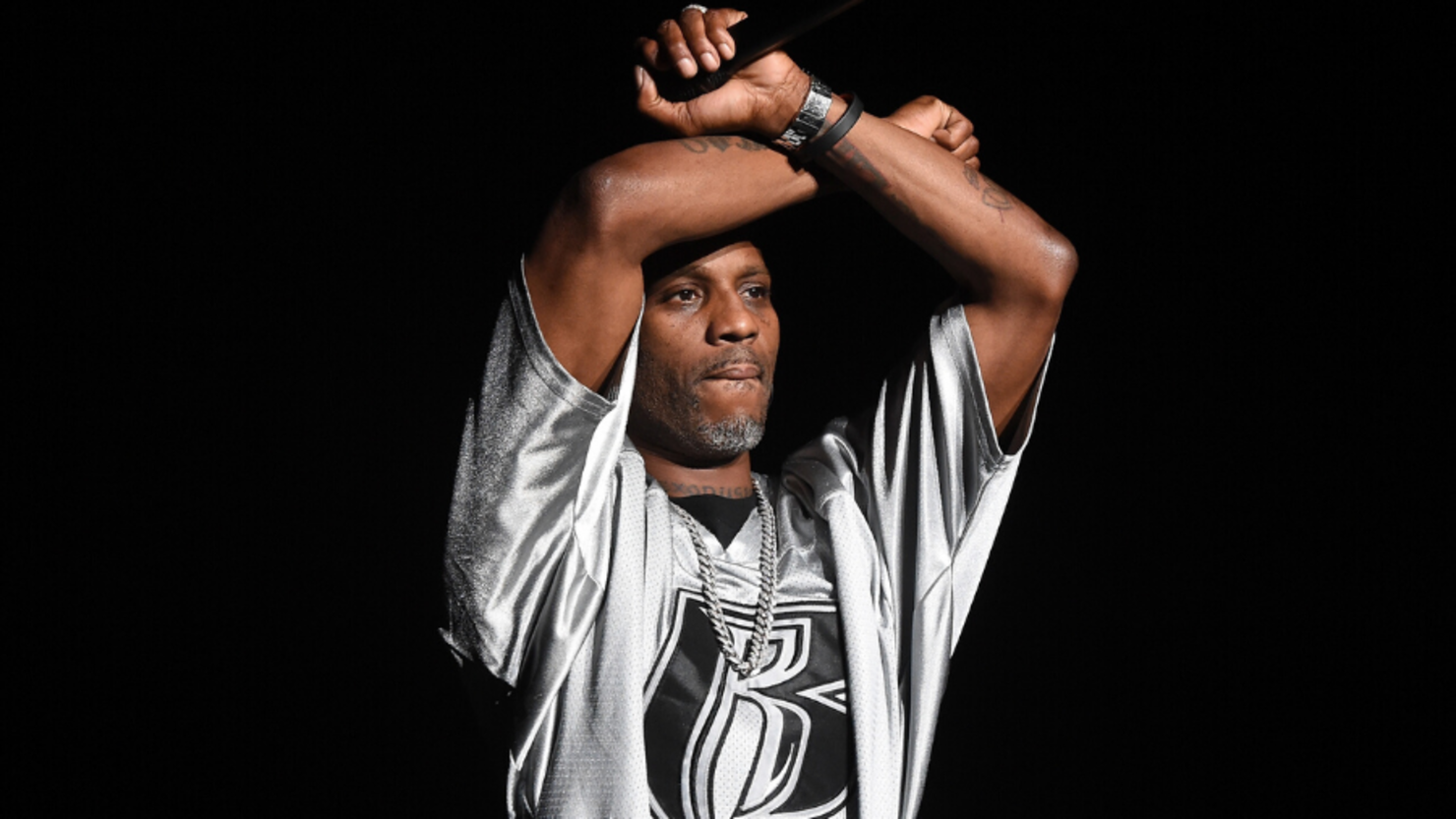 One of DMX's young children aims to make a documentary about the sole vice that led to her father's death.

According to a report AllHipHop published on Sunday, February 5, the later rapper's 10-year-old daughter Sonovah Hillman Jr. has launched a GoFundMe campaign to help support of goal to make a documentary about the effects of fentanyl and other hard drugs. In her pitch video, Hillman explained she's making the program because she lost several members of her family to drug addiction. Her goal to to talk to people about their experience with drugs and try to offer a solution to heal.
"I lost my aunt and uncle to a fentanyl overdose and my dad to a drug addiction," Hillman said. "Fentanyl is affecting every gender, race, class and age group. I wanted to talk to other kids whose parents had died from an overdose or are still currently using. I came up with the idea to do a four-part docuseries on fentanyl and drug addiction. I wanted to talk to people about their experience, trauma, feelings and come up with a solution to healing."

Hillman has raised over $2,200 since she created the fundraiser over a week ago, but her financial goals are dead set at $250,000. X's daughter said she got the idea for the doc from her time being involved with the Drug Abuse Resistance Education (D.A.R.E.) program at her school. She was even more inspired when she saw the episode of Growing Up Hip-Hop where Master P and Romeo confronted their daughter and sister, Tytyana Miller, about her drug abuse. She later passed away from her drug addiction.

"I want to show the world the point of view from a child's perspective," she said in the video. "I know that others are going through some of the same things. I want to reach out and ask for assistance with some of the production costs to get started. These funds will be used for pre and post-production. All donations are greatly appreciated and will help me get closer to my goal of educating, spreading awareness and saving lives."

DMX passed away in 2021 following a cocaine-induced heart attack, which blocked blood from circulating into his brain. He was 50. If you'd like to help Sonovah achieve her goal, feel free to donate now.