This Is Kentucky's Most Romantic Hotel
By Ginny Reese
February 7, 2023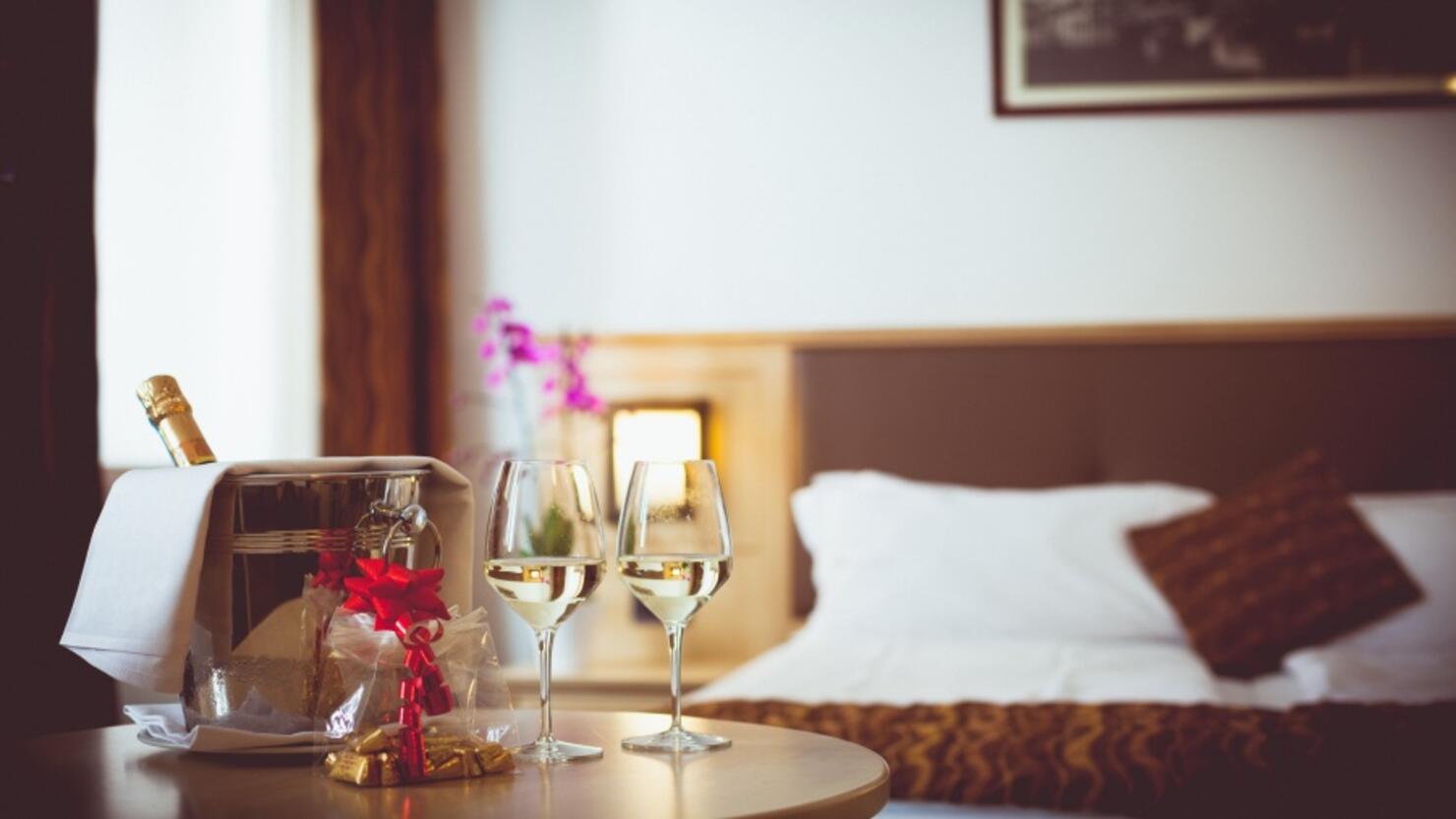 Valentine's Day is right around the corner and romance is in the air. If you're looking for the best hotels for the perfect romantic getaway, then look no further!
Reader's Digest compiled a list of the most romantic hotels in each state. The website states, "Whether your idea of romance is soaking in a heart-shaped tub, dancing under the stars, strolling arm in arm through a vineyard, or snuggling as you watch the Northern Lights, the right hotel will set the scene for romance."
According to the list, the most romantic hotel in Kentucky is Hotel Covington. The website explains what makes this hotel so special:
"Situated on the Cincinnati Riverfront, Hotel Covington is proud to tailor experiences to suit each guest's tastes and preferences. Posh guest rooms and suites offer comfort and convenience. Rose petal turndown services and late check-out options help couples revel in their romantic getaway with no pressure."
You can book your reservation on Trip Advisor's website.
Check out the full list of the most romantic hotels in each state on the Reader's Digest website.