See Insane Prices Fans Are Paying For Arizona Hotels Ahead Of Super Bowl
By Ginny Reese
January 27, 2023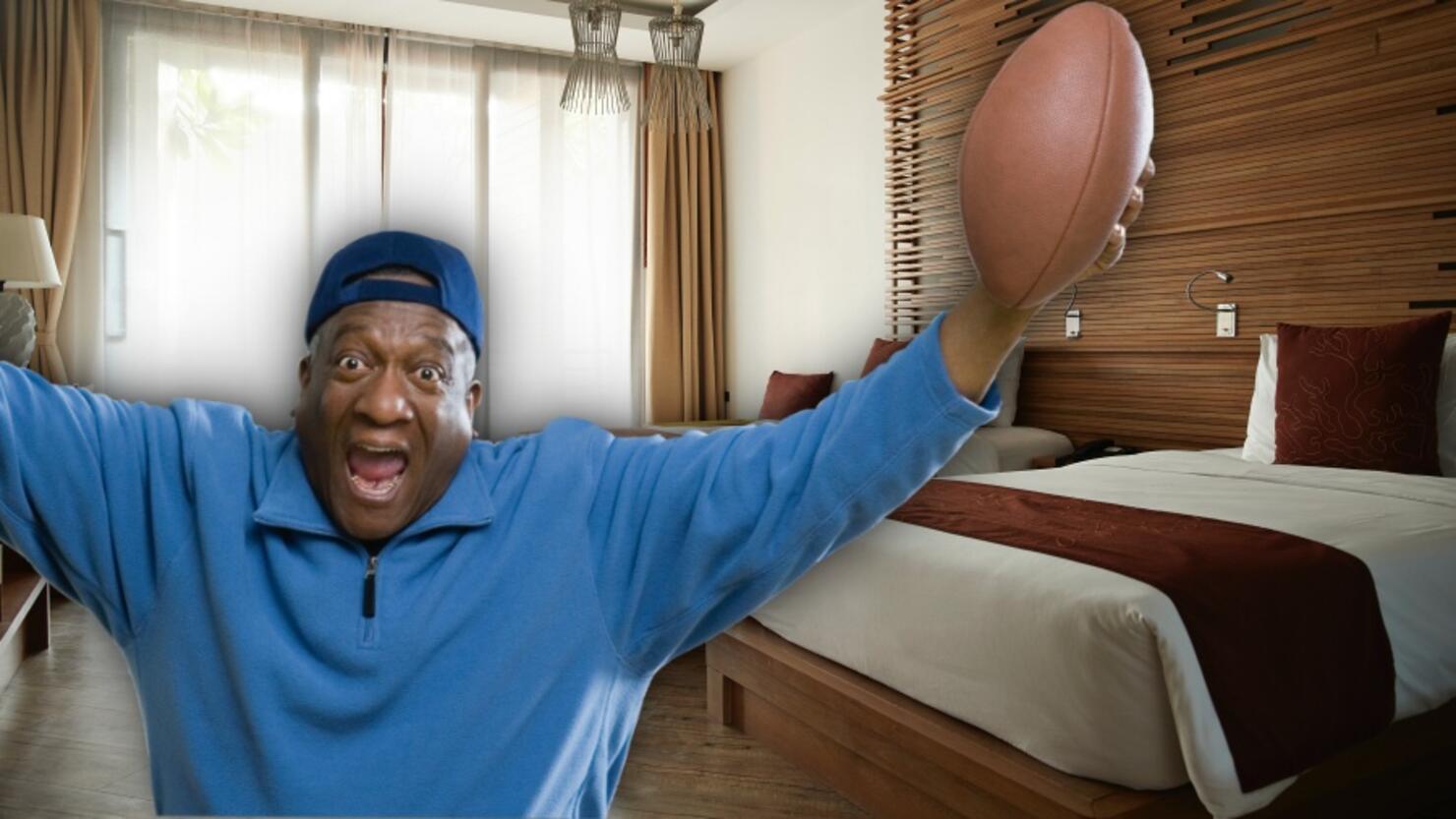 Prices for Arizona hotels are soaring ahead of Super Bowl weekend. 12 News reported that while prices are rising, the vacancies are low.
The big game kicks off in Glendale in just two weeks. Available rooms are running out so if you want to come into town, it's time to book now.
So what are the prices like during Super Bowl weekend for hotels around town?
The Motel 6 of 51st Avenue just north of Interstate 10 will run you about $850 per night! The Best Western Hotel off Interstate 17 near Castles and Coasters is running just under $1,150 per night. You can get a three-night stay at a Holiday Inn Express for just over $5,640!
Research on Expedia shows that many of the closest hotels with prices below $100 on Super Bowl weekend are in Globe, which is just under a two-hour drive away.
Steve Schwab, CEO of Casago, a vacation rental management company., said that something called dynamic pricing is causing the prices to jump. Schwab said, "Five hundred percent, a 1,000 percent premium, we've seen people pay before."
Dynamic pricing tries to find the perfect balance between supply and demand. Schwab explained, "It's a teeter-totter between occupancy and price. And the type of people coming in for these events, they are high-end people, they have the income to spend money."