Tennessee Lawmakers Propose New State Holiday For 'Super Bowl Monday'
By Sarah Tate
February 7, 2023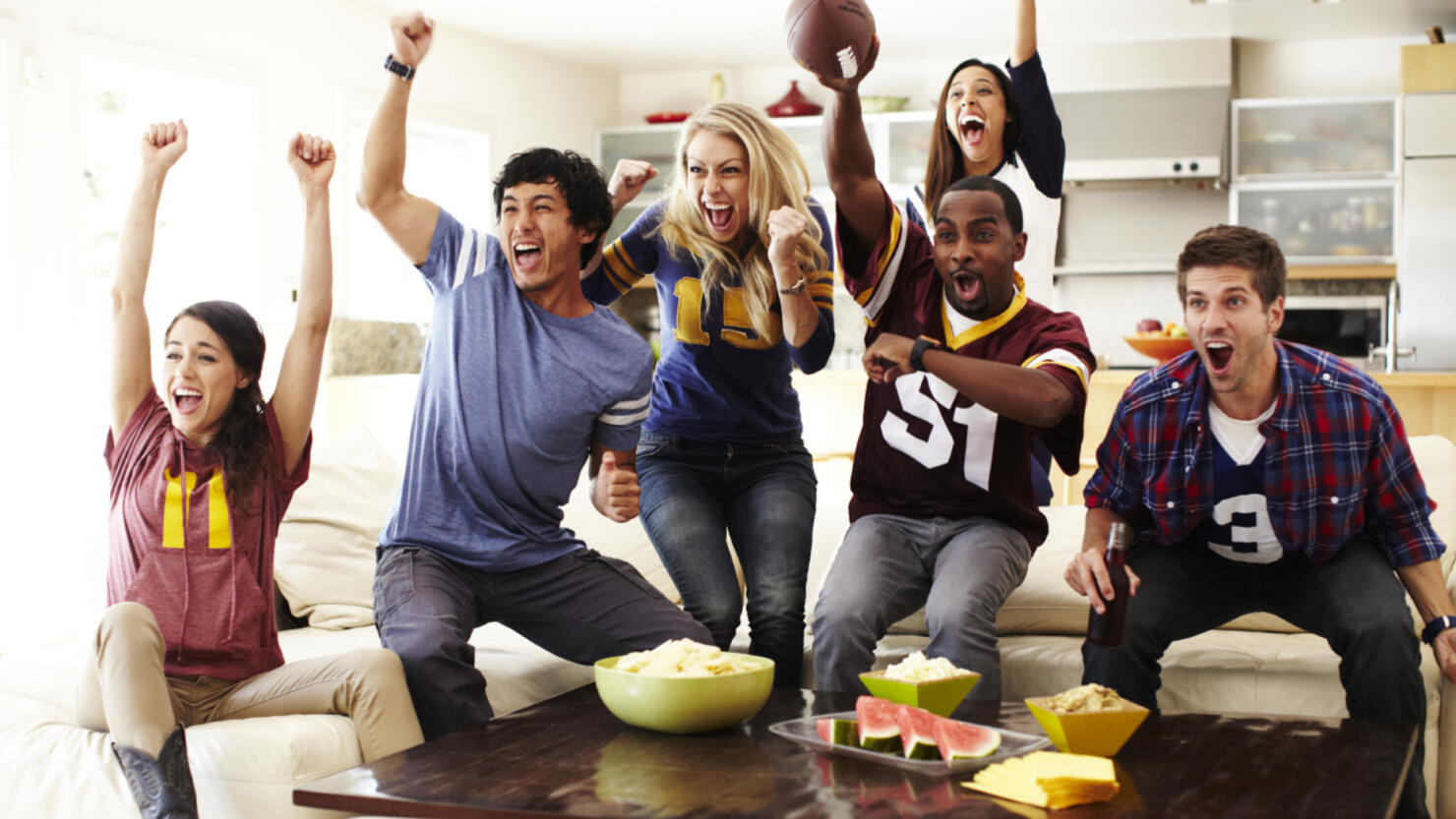 Each year, football fans eagerly await the Super Bowl just waiting to see who will win big during football's biggest night. Whether they party with friends a little too hard celebrating their team's win or drown their sorrows commiserating the hard loss, going in to the work the next day is a chore. For NFL fans in Tennessee, they soon may get the day off to recover from their Big Game celebrations.
State lawmakers in Tennessee have proposed making "Super Bowl Monday" a state holiday, which would give celebrators time to recoup in time for the rest of the work week, per Sports Illustrated. State Sen. London Lamar and Rep. Joe Towns Jr., who both represent Memphis, introduced House Bill 1463 and Senate Bill 1344 to make the Monday after the Super Bowl, whenever it falls, a holiday.
While the new holiday may seem like it comes at the perfect time, it does have a cost. It would replace Columbus Day as a state holiday. According to the bills, the language of the Tennessee Code Annotated, Section 15-1-101, would be amended by "deleting the language 'the second Monday in October, known as Columbus Day'; and by inserting the language 'the first Monday after the Super Bowl, known as 'Super Bowl Monday.'"
A national study from the Workforce Institute found that more than 17 million Americans take off the Monday following the Super Bowl, most of whom using pre-approved paid time off. However, plenty still call in sick or just don't show up, per WSMV.
If the law passes, it would go into effect immediately, per WSMV. Super Bowl LVII is on Sunday (February 12), with the Kansas City Chiefs and Philadelphia Eagles facing off in a historic matchup.