All-Women Team To Perform Iconic Super Bowl Sunday Fighter Jet Flyover
By Ginny Reese
February 8, 2023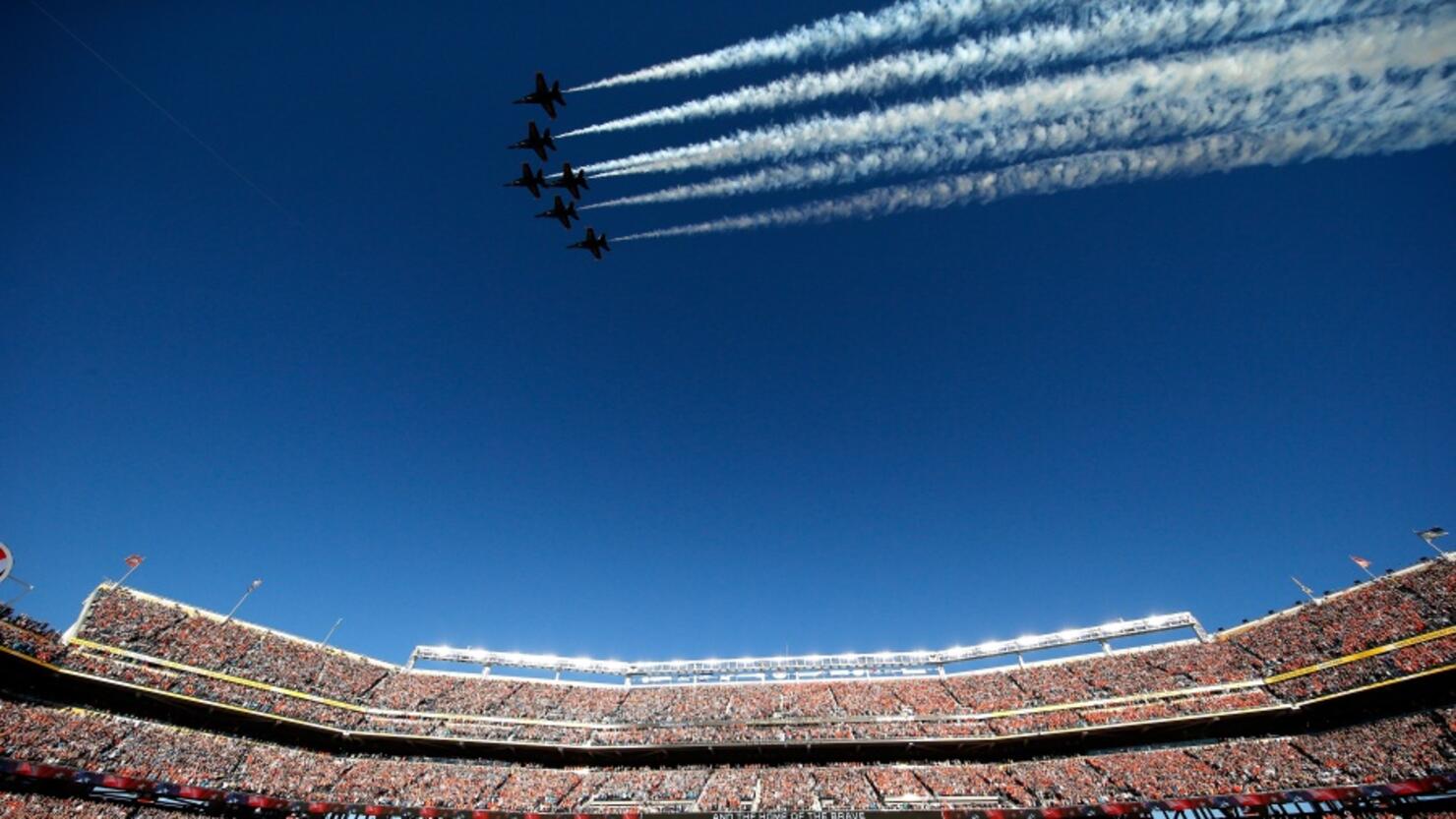 The fighter jet flyover is an iconic moment that takes place just before kickoff during the Super Bowl. Anyone watching this year's flyover will be witnessing history as the stunt will be performed by an all-women team.
Fox 10 Phoenix reported that the Super Bowl will be celebrating 50 years of women in naval aviation during the pregame flyover in Glendale. Seven women were chosen to participate in the flight.
Lindsey Evans, one of the seven women chosen for the flyover, said that the team will have a final test run on Friday. Evans explained, "This one is going to be just getting the lay of the land, getting visual sight preferences that we can use for Sunday, just making sure we can iron out the timing and the form."
The first eight women began flight school in Pensacola, Florida 50 years ago. A statement from the Naval Air Forces said, "Since then, women have served, operated and led at every level of Naval Aviation."
Lt. Katie Martinez, naval flight officer, said in a statement, "It's not a feeling I can even put into words. It doesn't get bigger than the Super Bowl, and I am humbled and honored to be able to participate with my friends and fellow Naval Aviators as part of this once-in-a-lifetime opportunity."