Another Texas Zoo Reports Suspicious Activity Amid Dallas Zoo Incidents
By Dani Medina
February 8, 2023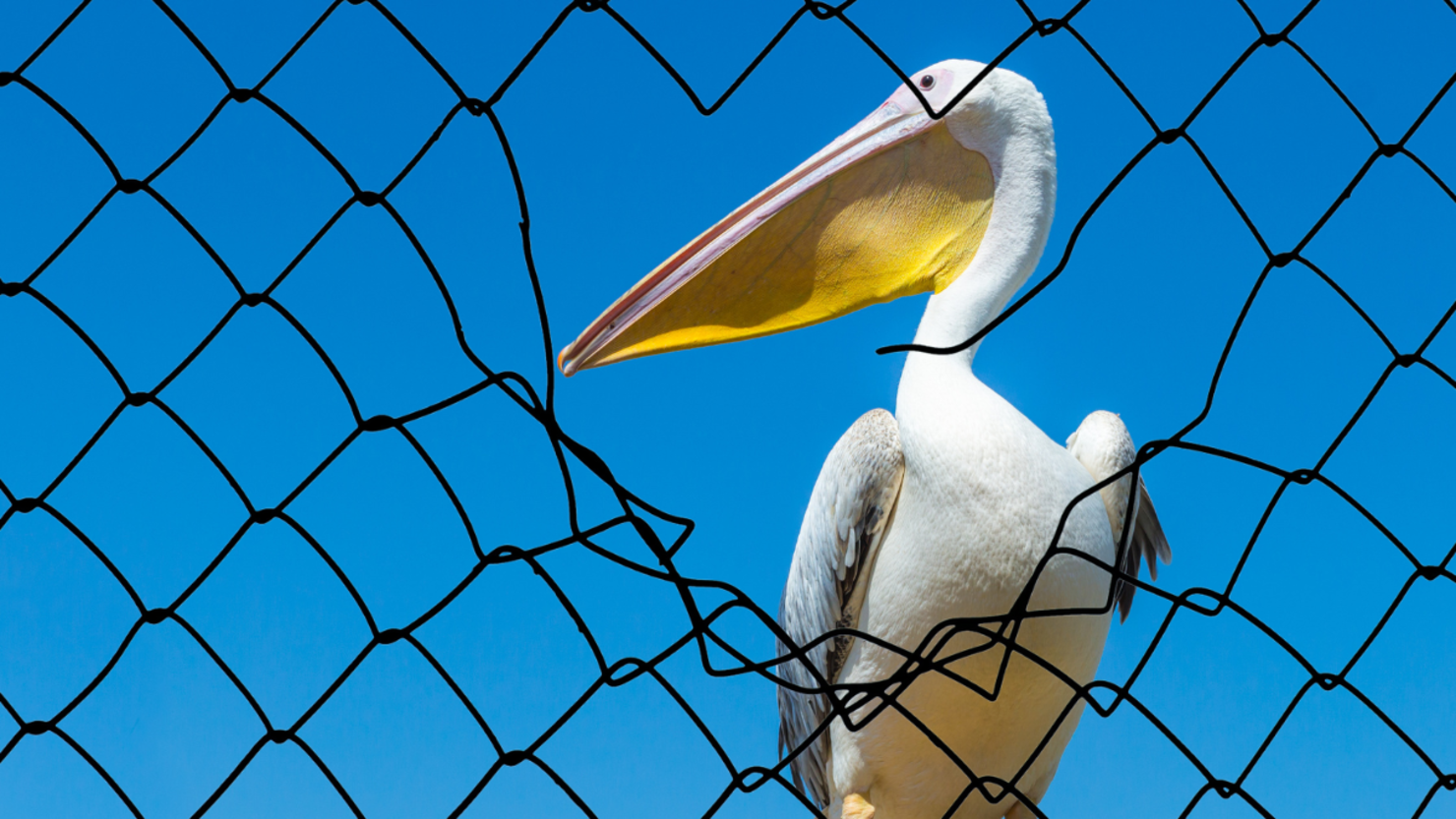 After a month of a string of suspicious activity happening at the Dallas Zoo, another zoo has reported suspicious activity of its own.
The Houston Zoo discovered a 4-inch hole in the mesh enclosure at the brown pelican exhibit inside its John P. McGovern Children's Zoo, Chron reports. "They immediately determined that the animals in the exhibit were secure and unharmed, and then alerted the zoo's security team. The gap appears to be the result of vandalism," Houston Zoo spokesperson Jackie Wallace said.
Zoo crew checked all other animal exhibits to make sure no other areas were impacted, but they didn't find any reason to believe there were any other instances of vandalism anywhere else. Houston PD was also alerted and checked out the area, too.
"We will not tolerate the theft or endangerment of any of our animals, big or small. These animals represent their wild counterparts and are entirely dependent upon the care of our staff. Actions that threaten that care are unacceptable, dangerous and criminal," Wallace said, adding that the Houston Zoo is ready to "prosecute to the fullest extent allowed by law" anyone who compromises the animals.
News of this breach in the pelican exhibit fence comes days after an arrest was made in the case of the missing monkeys from the Dallas Zoo. Davion Irvin reportedly confessed to the crime — and admitted to trying to steal a clouded leopard and said he was the one who cut a hole in the fence of a separate monkey exhibit — and said he "loved" animals and would do it again.