Kevin Jonas Shares Cute Details On How Far He Goes To Spend Time With Wife
By Lavender Alexandria
February 9, 2023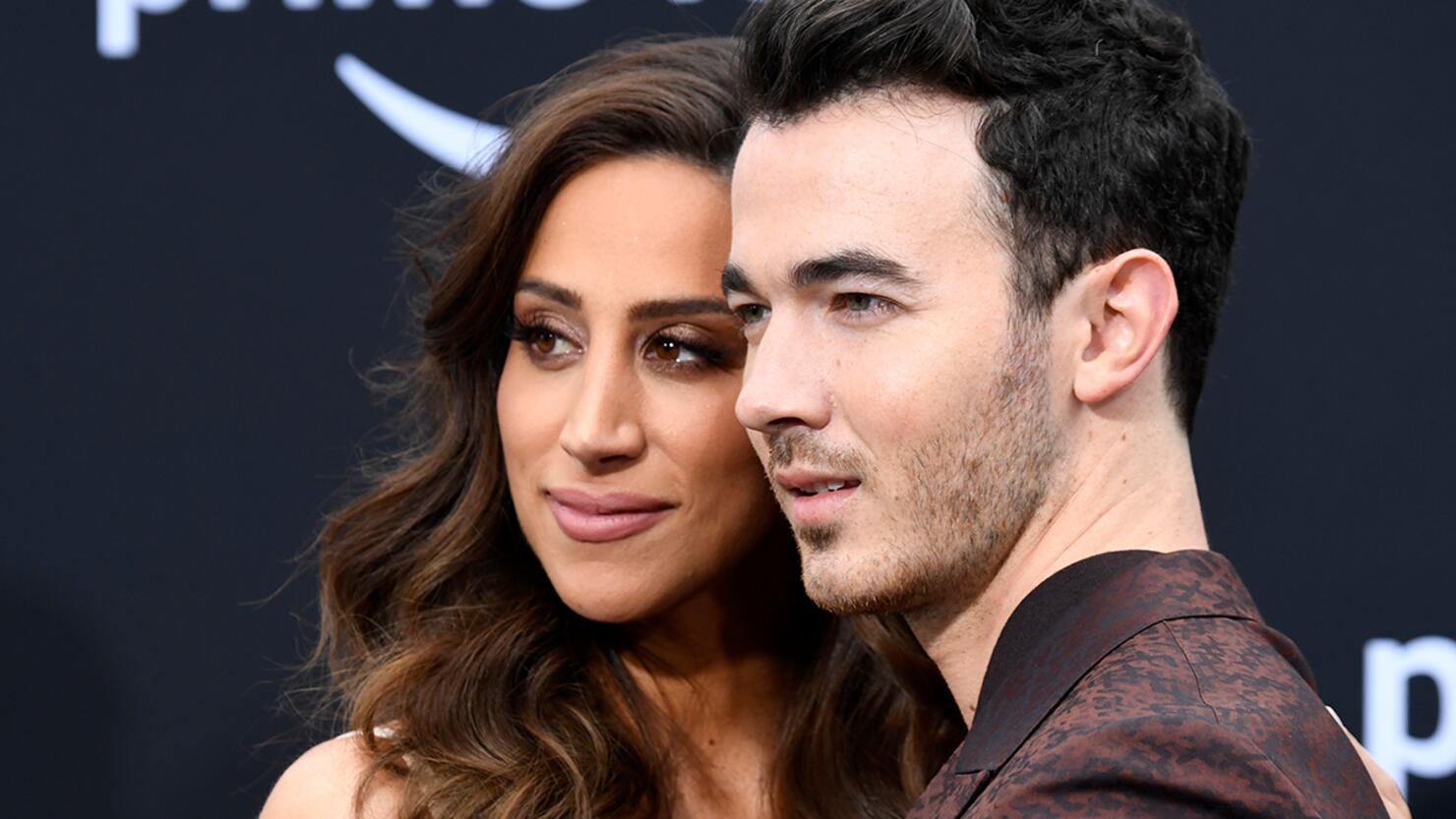 Kevin Jonas is proving that romance isn't dead. In an interview with People the oldest of the Jonas Brothers revealed that he puts a limit on how long he's willing to go without seeing his wife and their two daughters. "It's like we have a limit on how long we stay away from each other. So on the day off, even though it's tough, I still take the red eye home. I'm home for 12 hours and then back to L.A," Jonas explained.
The singer is in L.A. pretty often these days shooting Claim To Fame the show he co-hosts with younger brother Frankie, who just dipped his toes into the music industry for the first time with a new single. He was also in town for the unveiling ceremony of the Jonas Brothers' new star on the Hollywood Walk of Fame, which his wife was also in attendance for.
During the unveiling of their star, the trio made a big announcement and a big promise for 2023. First, they announced that their upcoming sixth album will be released on May 5th and they followed it up by confirming that there would be a tour to support the album later in the year. Thankfully, we know Kevin isn't scared to travel long distances to see his family, so the tour shouldn't get in his way.