Lance Bass Is Hosting A Podcast About Space History
By Rebekah Gonzalez
February 8, 2023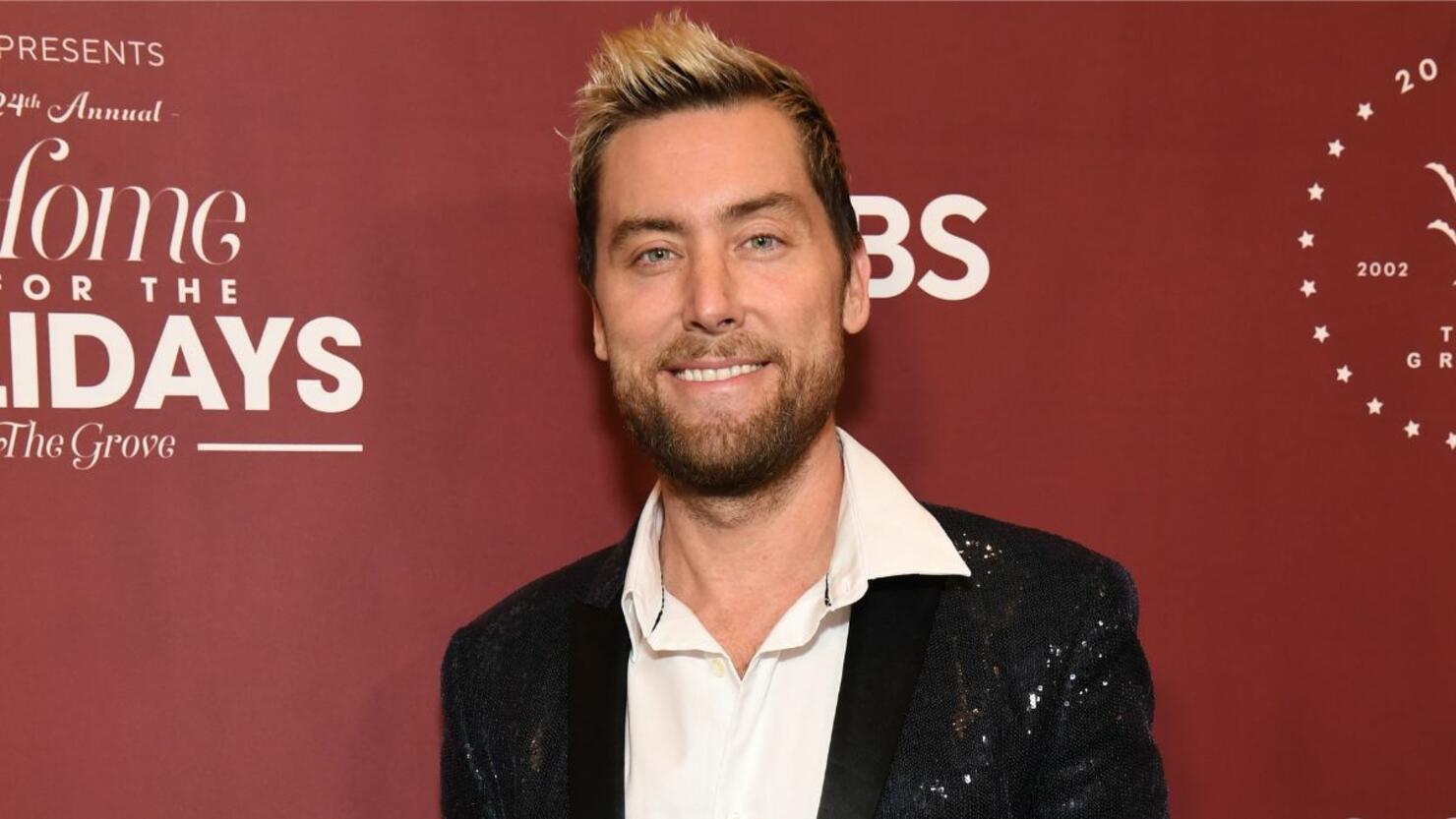 Lance Bass is gearing up to share his love of space with the world in a new podcast series. The *NSYNC member and certified cosmonaut will team up with trained Russian cosmonaut, Sergei Krikalev, on the new podcast The Last Soviet. The eight-part series will the story of Krikalev's 313 days in space amid the collapse of the USSR. "I fell in love with space when my grandfather took me to see my first rocket launch as a kid. I even came close to achieving my dream of going to space 20 years ago when I trained with the Russian Space Agency for a mission to the International Space Station (ISS)," Lance Bass said per Deadline.
In 2002, Bass trained in Star City, Russia, and became certified by both the Russian Space Program and NASA for a mission on the Soyuz TMA-1 spacecraft to the International Space Station. Unfortunately, he was denied a seat on the mission after his financial sponsors backed out.
1 of 2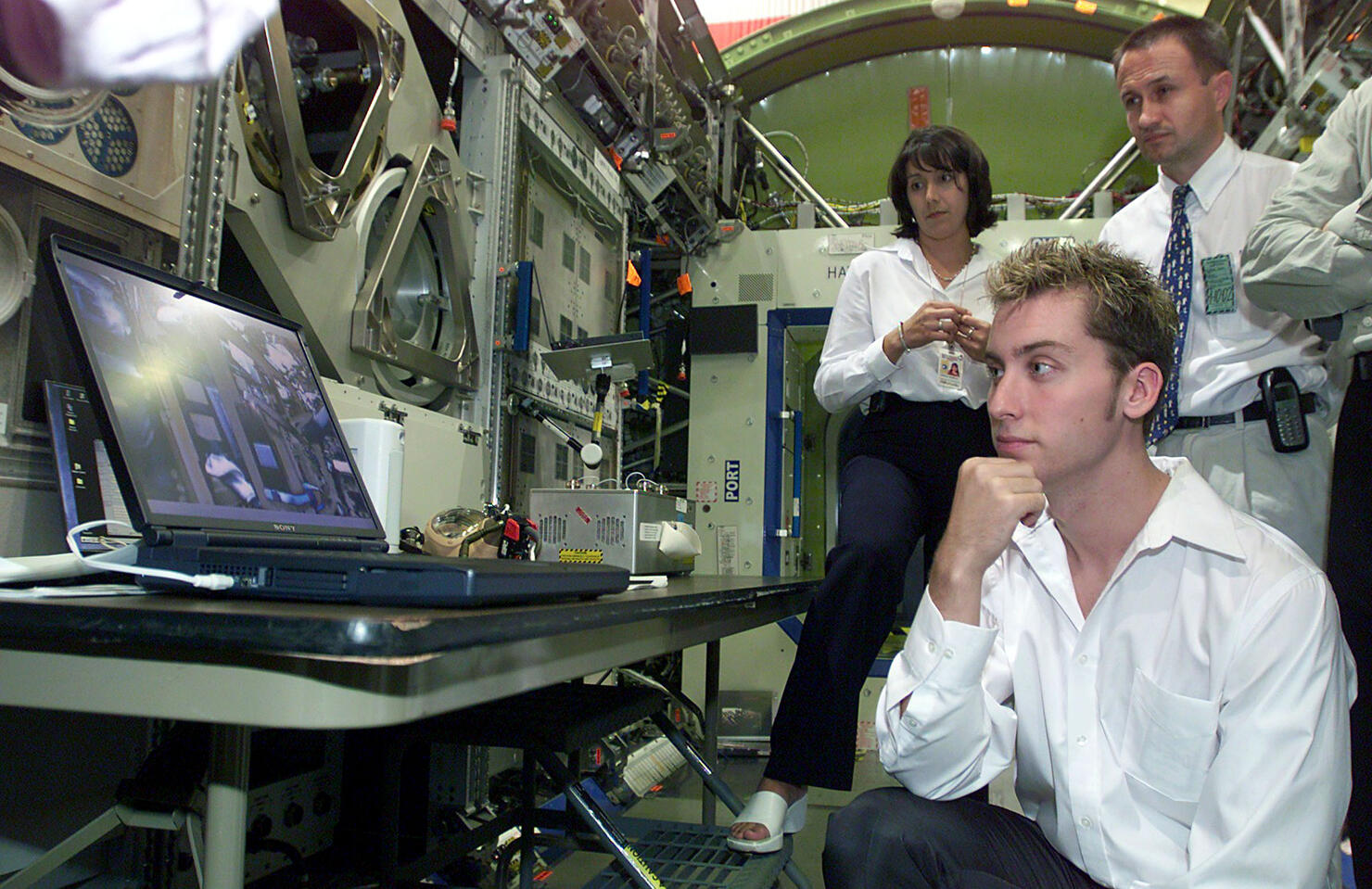 Photo: Getty Images North America
2 of 2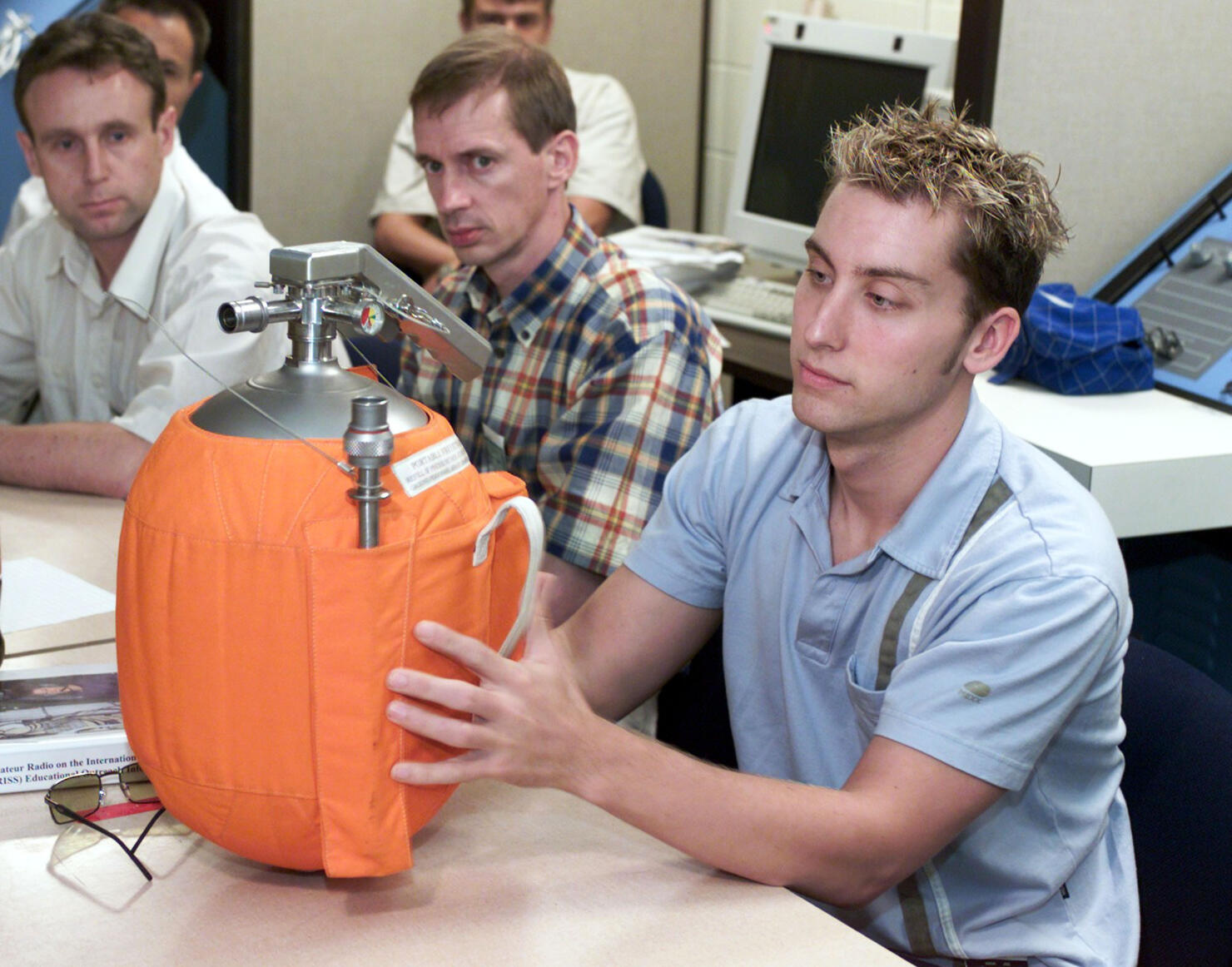 Photo: Getty Images North America
"Although I haven't made it to space yet, I'm thrilled to be able to share my passion with listeners and provide them with a unique perspective on space travel as the host of The Last Soviet," said Bass. "We are thrilled to continue our relationship with Lance Bass, and have him on board for this riveting show," said Will Pearson, President of iHeartPodcast Network. "His unique personal connection to the space program, along with his passion, experience and creativity have helped bring this show together."
The Last Soviet will launch on Wednesday, February 15th.