Louis Tomlinson Is Giving Fans A 'Raw & Real' Look At His Life
By Rebekah Gonzalez
February 8, 2023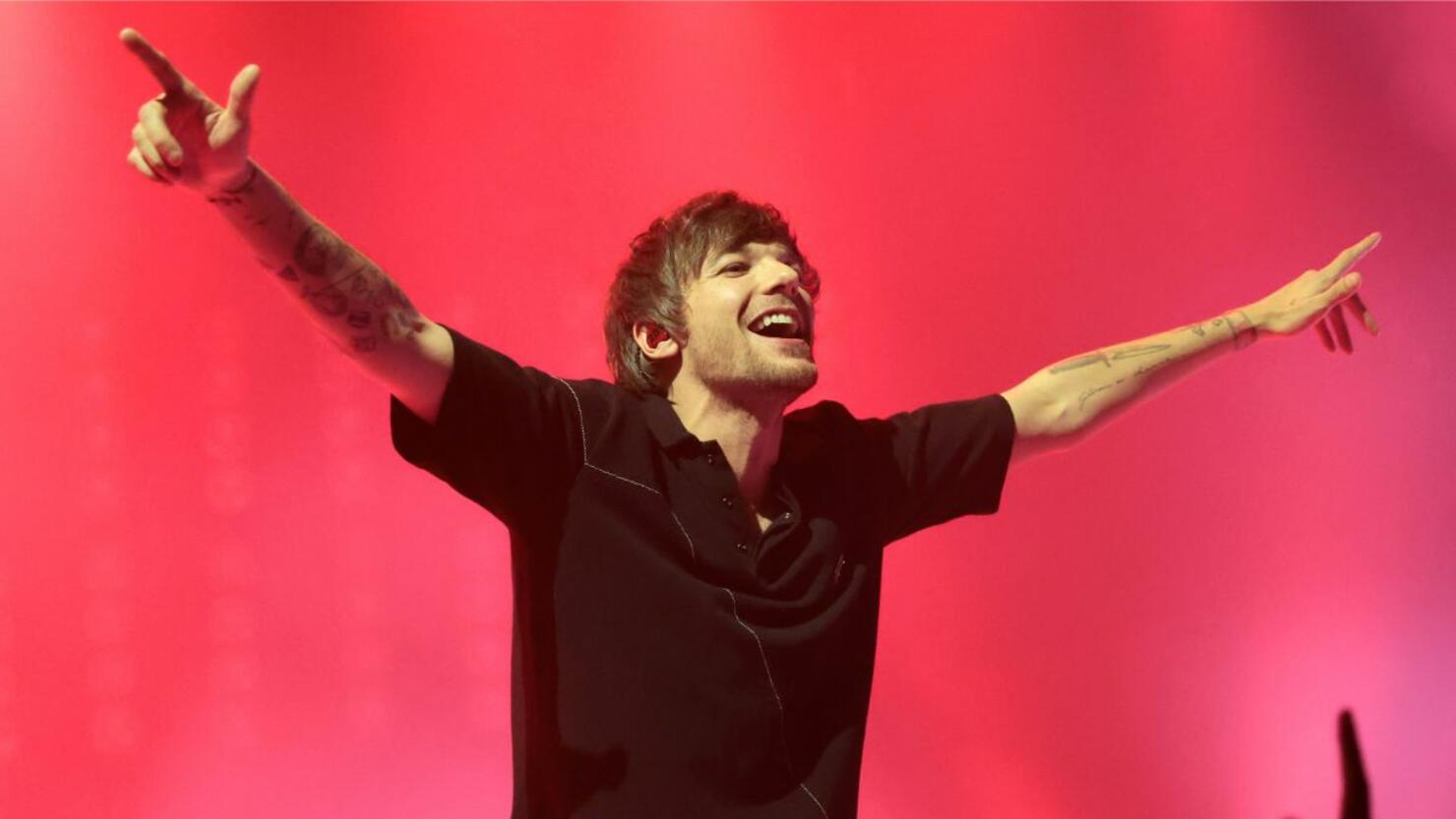 Louis Tomlinson announced the upcoming release of his documentary All Of Those Voices. On Wednesday, February 8th, the former One Direction member launched an Instagram account dedicated to the feature-length documentary film, which is set to hit cinemas worldwide on March 22nd. "All Of Those Voices takes a refreshingly raw and real look at Louis Tomlinson's musical journey," reads the synopsis on the film's official website. "Ditching the typical glossy sheen of celebrity documentaries, this film gives audiences an intimate and unvarnished view of Louis's life and career."
The doc will feature never-before-seen home movie footage and behind-the-scenes footage from Louis' successful 2022 World Tour. "From the highs of superstardom to the lows of personal tragedy, Louis' story is one of resilience and determination. The film explores his journey from a member of One Direction to a solo artist, capturing the challenges and triumphs that defined his path. The film also shows a side of Louis that fans have never seen before, as he grapples with the pressures of fame and the weight of his own voice."
Tickets for the film are set to go on sale on Wednesday, February 22nd. You can sign up for updates here. The news of the doc comes nearly three months after the release of his sophomore album Faith in the Future. Louis talked about the story behind the album saying, "In lockdown, for whatever reason, that phrase found its way onto my lap and it spoke to me in a certain way. I wanted this album to feel more hopeful than my last record, and I think it does that from the off of that statement," he said on the Zach Sang Show podcast. "About 9 months ago I put out on my social media that phrase with no context and I just felt there was this kind of magic around that phrase, so I kinda built the album around it."