This Is North Carolina's Best Hole-In-The-Wall Fried Chicken Joint
By Sarah Tate
February 8, 2023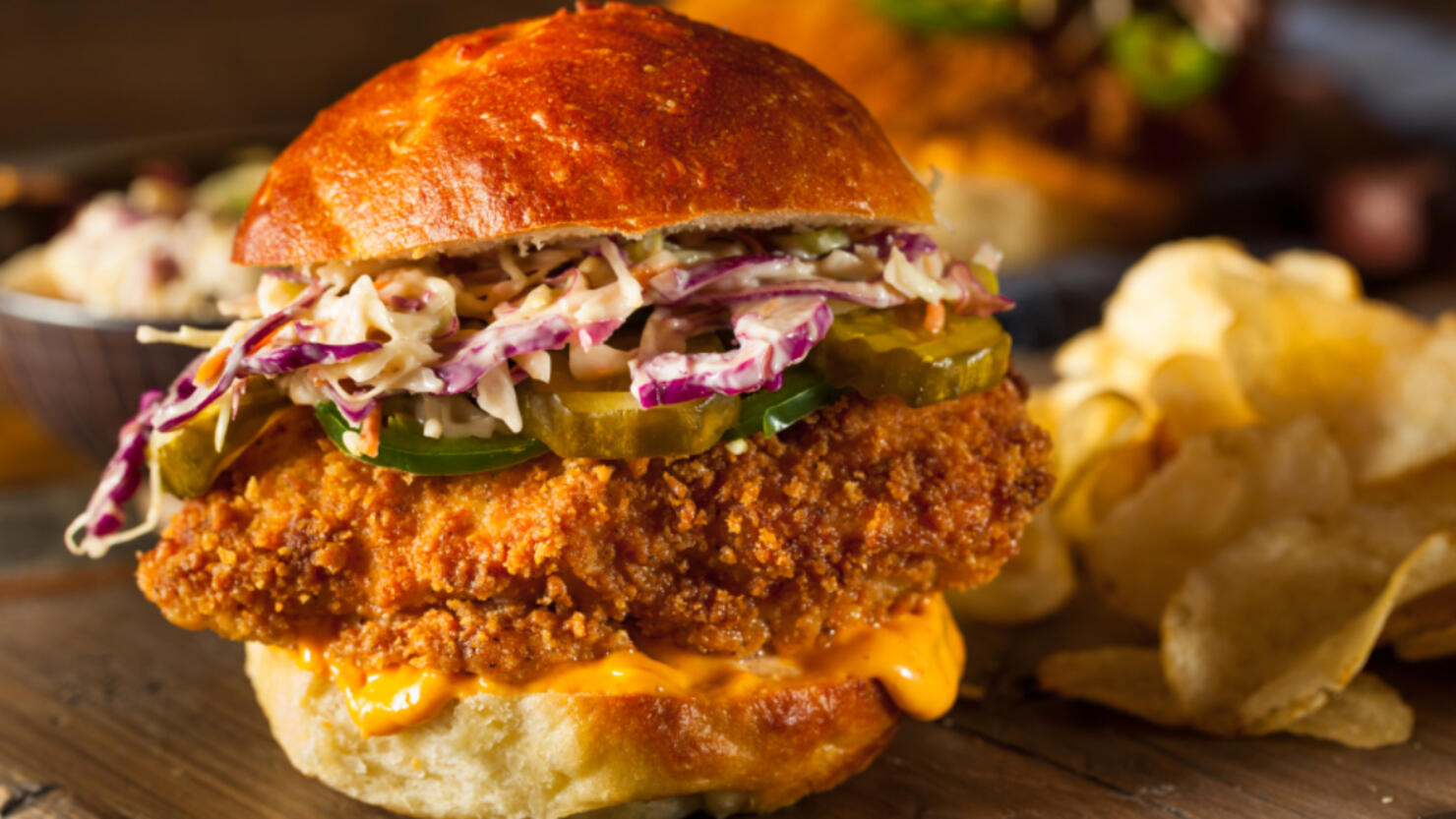 Some of the best food you'll ever have can be found in restaurants tucked away from the well-traveled path, hidden gems waiting to show off a dish that you will remember for years to come. Cheapism searched around the country to find the best hole-in-the-wall chicken joints around, gathering a list of the top spot for each state. According to the site:
"We examined customer reviews and expert recommendations to find fried chicken joints in every state that offer fantastic chicken in an unpretentious atmosphere."
So which restaurant was named the best hole-in-the-wall fried chicken joint in North Carolina?
Becky's & Mary's Restaurant
Becky's & Mary's Restaurant in High Point is waiting to serve up some of the best fried chicken you've ever had. This small restaurant run by two sisters is the textbook definition of a hidden gem!
Becky's & Mary's Restaurant is located at 731 Washington Street in High Point.
Here's what Cheapsim had to say:
"Two sisters run Becky's & Mary's along with other family members. There's no sign for the restaurant, so don't blink or you might miss the office-looking building with those molded plastic seats attached to the floor. The menu is hand written on a whiteboard, and the crunch skillet-fried chicken is served on styrofoam plates along with sides like potato salad and greens. Don't skip the banana pudding for dessert."
Check out Cheapism's full report to see the best hidden gem chicken joints around the country.