This Is Tennessee's Best Hole-In-The-Wall Fried Chicken Joint
By Sarah Tate
February 8, 2023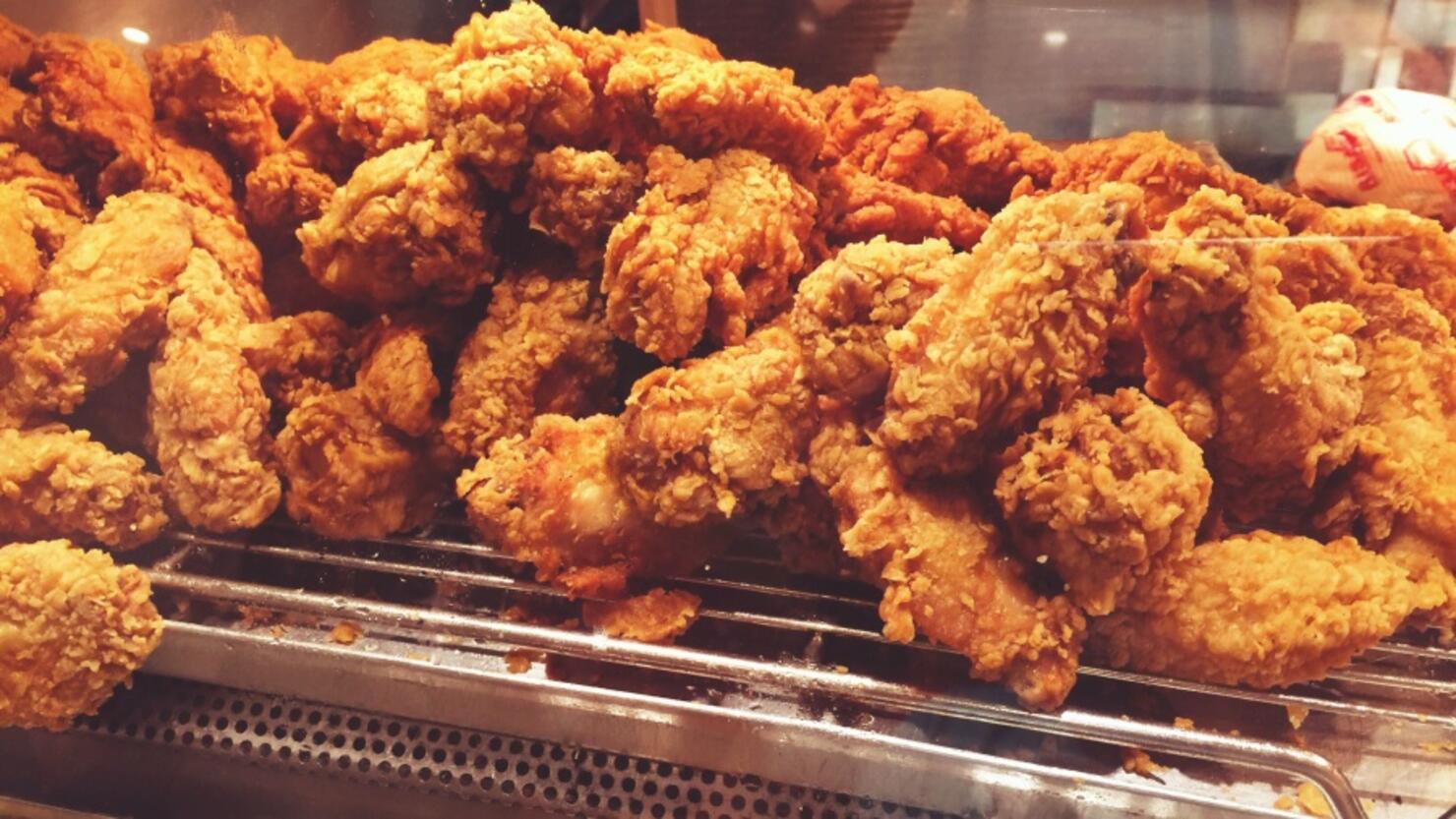 Some of the best food you'll ever have can be found in restaurants tucked away from the well-traveled path, hidden gems waiting to show off a dish that you will remember for years to come. Cheapism searched around the country to find the best hole-in-the-wall chicken joints around, gathering a list of the top spot for each state. According to the site:
"We examined customer reviews and expert recommendations to find fried chicken joints in every state that offer fantastic chicken in an unpretentious atmosphere."
So which restaurant was named the best hole-in-the-wall fried chicken joint in Tennessee?
Jackie's Dream
Jackie's Dream in Knoxville is waiting to serve up some of the best fried chicken you've ever had alongside the best soul food you could "dream" of. Try Jackie's Famous Fried Chicken with some southern sides or sample the Knox Hot Chicken, the East Tennessee city's take on the popular Nashville favorite.
Jackie's Dream is located at 1008 E Woodland Avenue in Knoxville.
Here's what Cheapsim had to say:
"You can get regular fried chicken or Nashville hot, but either way, this is soul food made with care. Need sides with your chicken? Consider the collard greens, fried green tomatoes, or beans (pinto, white, or green). While this place just looks like a boring cement box from the outside, it's the food that counts."
Check out Cheapism's full report to see the best hidden gem chicken joints around the country.