This Is The Most Popular Fast Food Chain In Massachusetts
By Jason Hall
February 8, 2023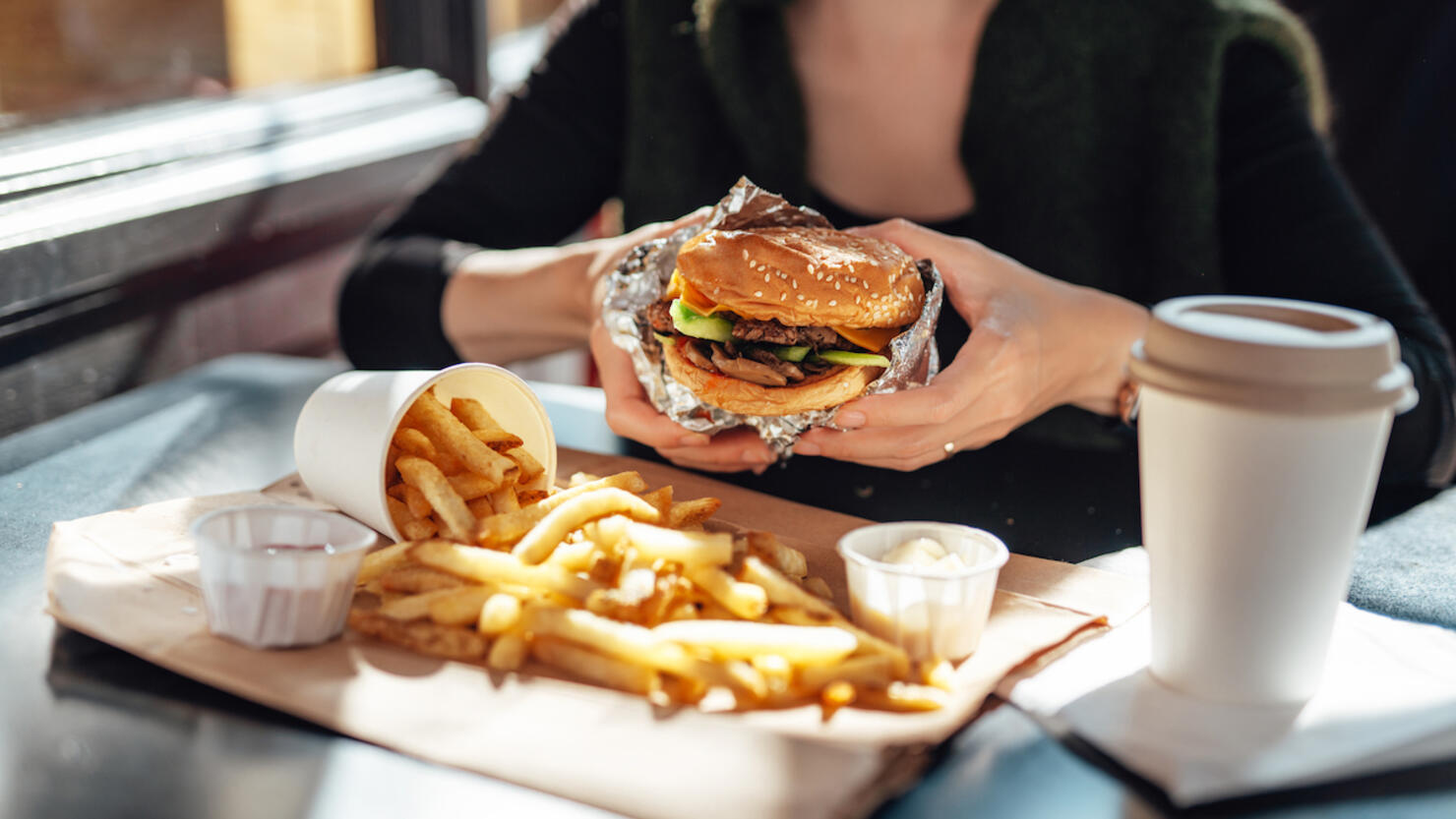 Taco Bell is the most popular fast food chain among Massachusetts residents, according to Cheapism.com.
The website compiled data to determine the top five fast food restaurants in each of the lower 48 states with Taco Bell selected as the No. 1 choice for Massachusetts.
"Tacos, burritos and Crunchwraps are favorites in Massachusetts where Taco Bell is the most popular fast food," Cheapism wrote. "It joins three other states in the Northeast that also can't get enough of the Bell."
Massachusetts' top five fast food chains are included below:
Taco Bell
Wendy's
McDonald's
Burger King
Subway
Taco Bell was also the top choice in Iowa, Maine, Michigan, Minnesota, New Hampshire, Ohio, Oregon and Vermont.
Cheapism's top choices in each of the lower 48 states are included below:
Alabama- Sonic
Arizona- Sonic
Arkansas- Sonic
California- McDonald's
Colorado- Chick-fil-A
Connecticut- Wendy's
Delaware- Chick-fil-A
Florida- Chick-fil-A
Georgia- McDonald's
Idaho- Sonic
Illinois- Wendy's
Indiana- Chick-fil-A
Iowa- Taco Bell
Kansas- Sonic
Kentucky- Sonic
Louisiana- Popeyes
Maine- Taco Bell
Maryland- Chick-fil-A
Massachusetts- Taco Bell
Michigan- Taco Bell
Minnesota- Taco Bell
Missisippi- Sonic
Missouri- Sonic
Montana- Wendy's
Nebraska- Sonic
Nevada- McDonald's
New Hampshire- Taco Bell
New Jersey- Wendy's
New Mexico- Sonic
New York- Wendy's
North Carolina- McDonald's
North Dakota- McDonald's
Ohio- Taco Bell
Oklahoma- Sonic
Oregon- Taco Bell
Pennsylvania- McDonald's
Rhode Island- McDonald's
South Carolina- Sonic
South Dakota- Culver's
Tennessee- Sonic
Texas- Sonic
Utah- Wendy's
Vermont- Taco Bell
Virginia- McDonald's
Washington- Wendy's
West Virginia- Wendy's
Wisconsin- Culver's
Wyoming- Wendy's