Rihanna 'Likely' To Perform At This Year's Oscars
By Lavender Alexandria
February 11, 2023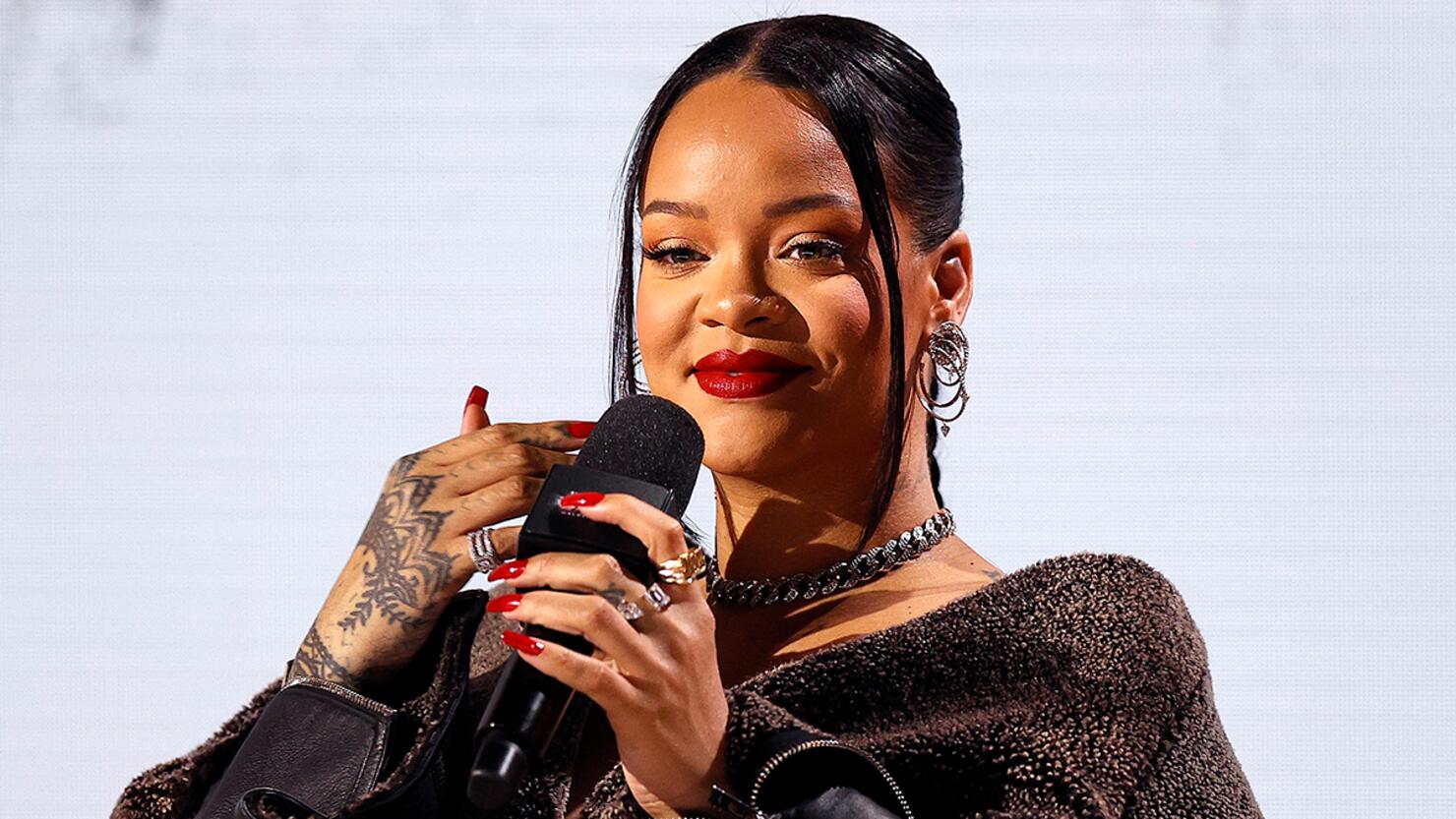 There's been talk swirling for months about Rihanna's upcoming Super Bowl halftime show but as it turns out it may not be the only time she treats fans to a performance during a big event. According to Page Six, Rihanna is 'likely' to perform at this year's Oscars, where she's nominated for Best Original Song for her track 'Lift Me Up' from the movie Black Panther: Wakanda Forever.
We're likely to know a lot more about Rihanna's 202 plans following her Super Bowl Halftime Show performance tomorrow, which will mark the first live performance she's done since the 2018 Grammys. Whether she releases any new music or goes on tour is yet to be known, but it's a pretty safe bet that if she performs at the Oscars she'll be playing the song she's nominated for. She wouldn't be the first pop star to show up to the Oscars stage, Lady Gaga delivered a memorable performance of her duet 'Shallow' with Bradley Cooper during the 2019 ceremony.
Rumors about the Halftime Show performance have been everywhere in recent weeks including reports that she is planning a big announcement for after the show and that there might be some unexpected guest stars after the show's director promised a 'big surprise.' Regardless, fans who can't get enough of Rihanna will likely have yet another chance to see her during this year's Oscar ceremony on March 12th.