Bruce Springsteen, E Street Band Announce New North American Tour Dates
By Logan DeLoye
February 14, 2023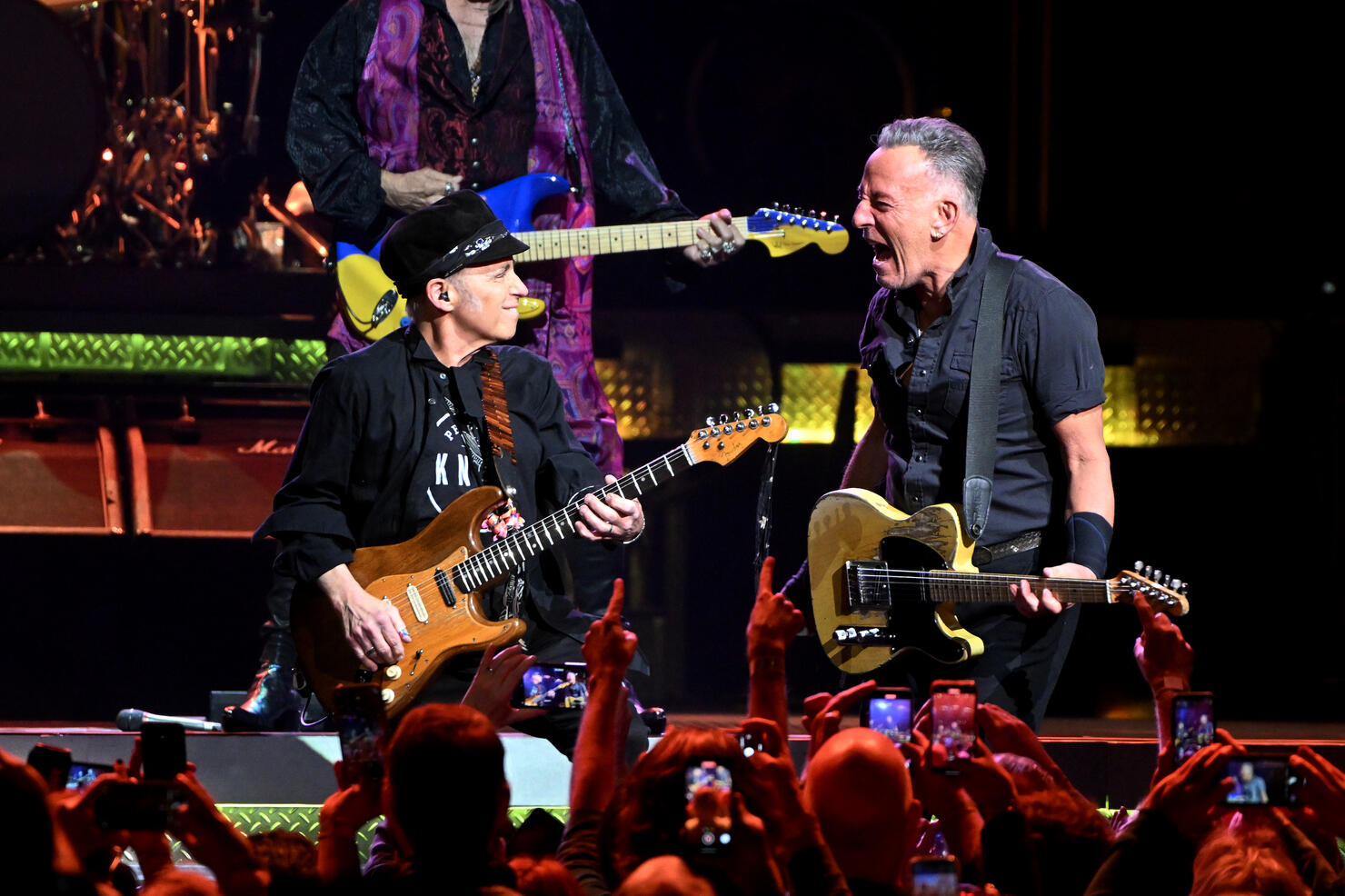 Photo: Getty Images North America
Bruce Springsteen and the E Street Band have just announced a new leg of North American tour dates across the United States and Canada! According to Consequence of Sound, the tour now includes stops in 18 cities across both countries. These dates stand out as Springsteen's first tour with the E Street Band in six years!
Springsteen and the E Street Band will be taking the stage from August to December, stopping in Chicago, Illinois, Philadelphia,Pennsylvania, Washington D.C., Baltimore, Maryland, Phoenix, Arizona, San Francisco, California, East Rutherford, New Jersey, and Syracuse, New York. They will also be performing in Vancouver, B.C., Toronto, Ontario, Montreal, Quebec, and more! Springsteen took to Instagram to announce the new your dates stating that fans must register to purchase tickets. Those with questions regarding ticket purchases will be able to find more information on his website.
"Bruce Springsteen and The E Street Band are coming to a city near you! Register now for Verified Fan for your chance to buy tickets. Registration will close this Sunday, Feb 19 at 11:59pm ET. For more information visit brucespringsteen.net."
Fans will be able to register to purchase tickets until February 19th, at which time the registration period will close.