Brian May, Roger Taylor Reveal Real Reason For Queen Dropping Opening Acts
By Logan DeLoye
February 17, 2023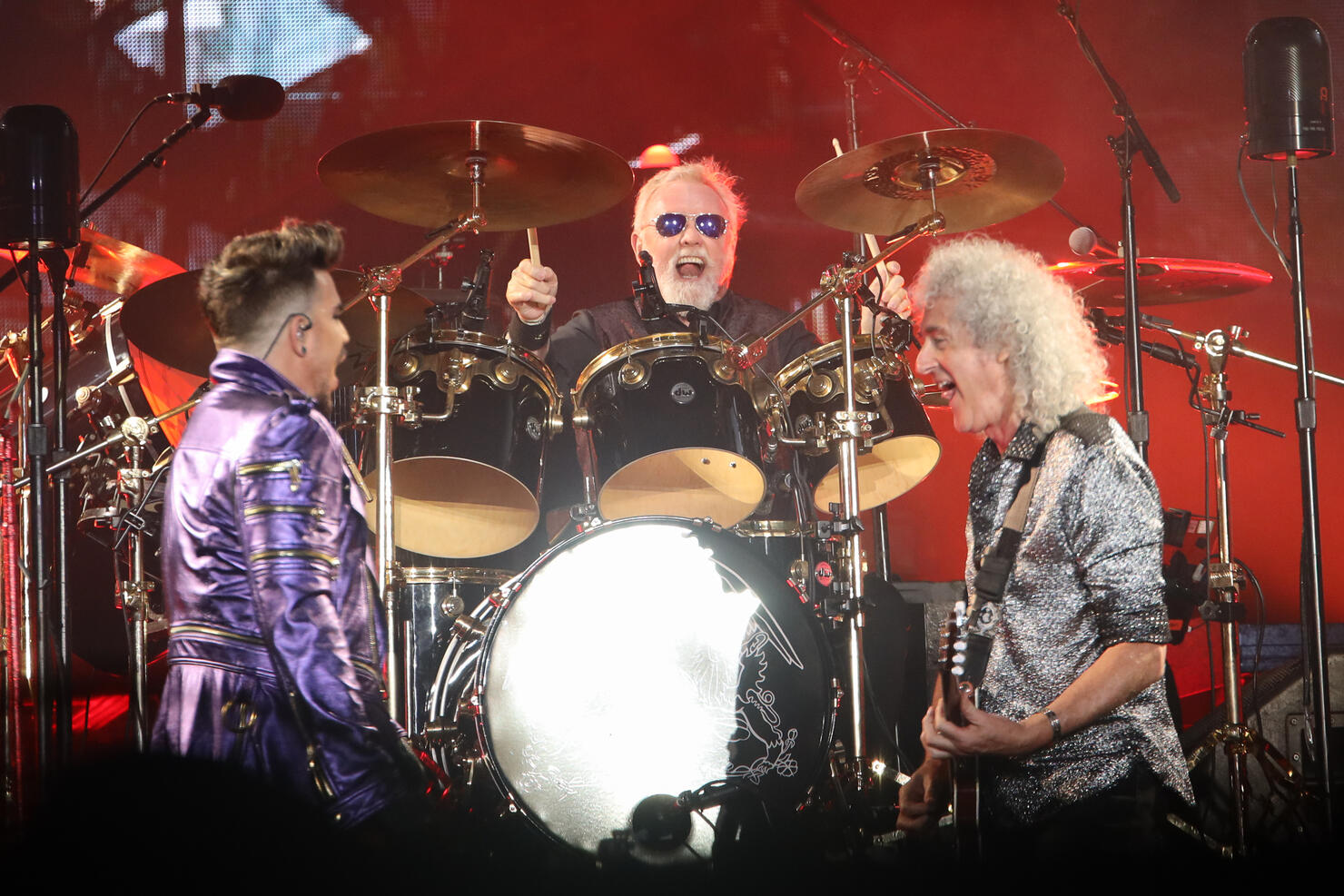 During their weekly Youtube show, Queen The Greatest Live, Brian May and Roger Taylor revealed why they no longer have opening acts perform during their concerts. On Episode 5 of the series titled, "Opening Acts" May discusses the importance of the beginning of a concert.
"Yeah, openings and closings of shows are incredibly important. What's in the middle is important too. But you know, the way you come on and the way you leave are the most significantly memorable moments. So a lot of thought goes into the opening, and it's been a speciality of mine for a long time. In fact, sometimes writing a song, you're already aware that it would be a good opener. You see it in that light."
May mentioned that Queen drew inspiration from The Who and Led Zeppelin. He recalled the sheer excitement and anticipation that went along with attending their concerts. Thin Lizzy is just one example of a band that used to open for Queen before they got rid of opening acts. Agreeing with May, Taylor shared that while having an opener worked out in the past, Queen's show is just too big now to include another act.
"Support act? Yes. We've had them in the past. Many and it's always been fine. But I think the show these days is big. It's a massive production and really, and it's long, and I think it's just a bit sort of superfluous really. We don't feel we need a support act and so we don't have one."