Mysterious Strange Smell Smell, Residue On Cars Hits Connecticut
By Jason Hall
February 17, 2023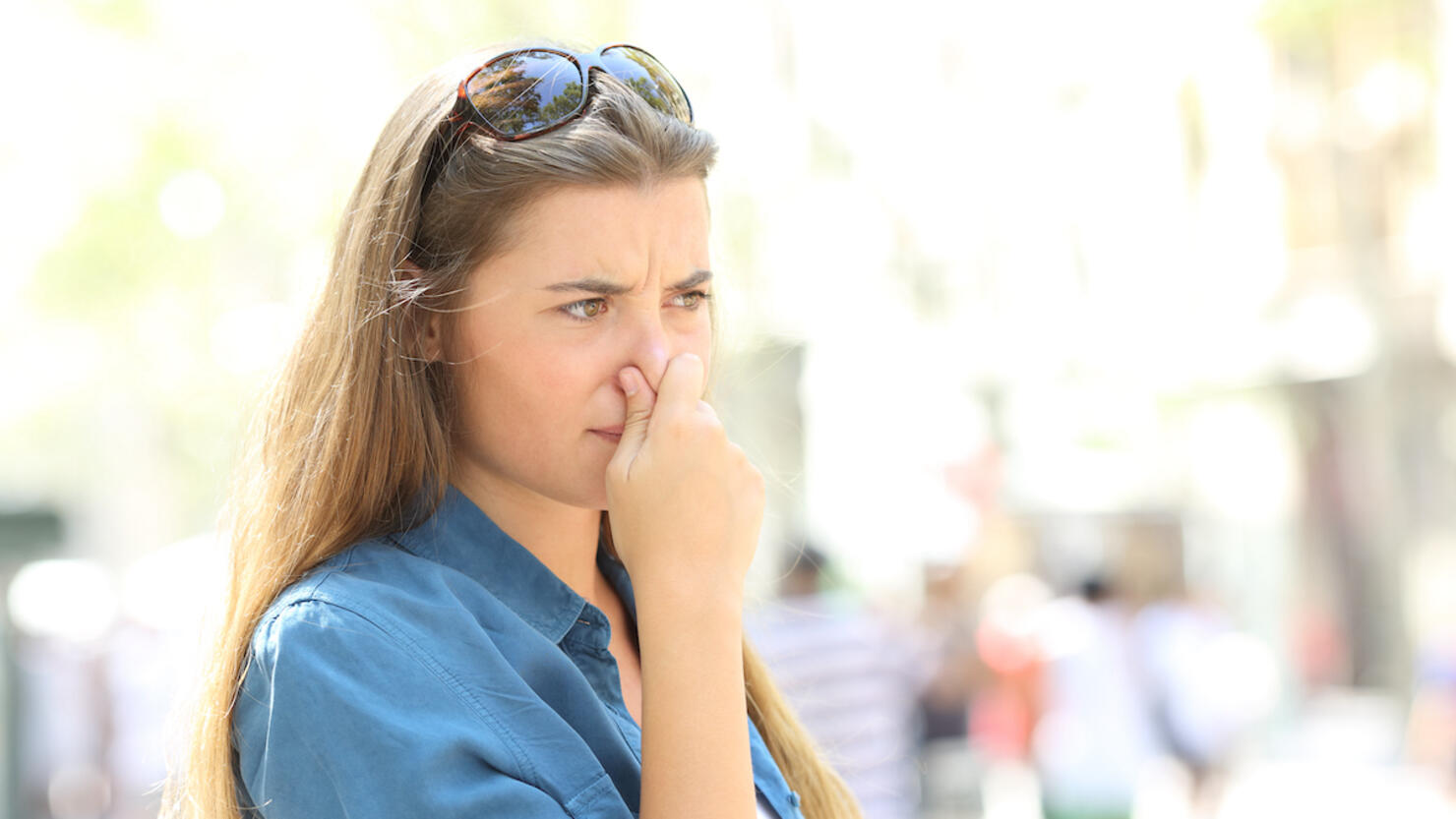 Numerous Connecticut residents said a mysterious strange smell and residue left on cars were present overnight, according to NBC Connecticut.
Several viewers contacted the news station claiming the air was filled with what was described as a chlorine-like odor and dust was left on cars Thursday (February 16) night and into Friday (February 17) morning. Some had speculated that chemicals released from a train derailment in Ohio earlier this month may have played a factor in the mysterious situation. NBC Connecticut Chief Meteorologist Ryan Hanrahan said the residue may have been caused by a dust storm in the Plains that took place a few days prior and confirmed he personally smelled the odor in West Hartford Friday morning but doesn't have n explanation for it.
"The dust/residue on cars this morning has a pretty logical explanation and that's dust kicked up from a dust storm in the plains a few days ago," Hanrahan wrote on his Facebook page. "As for the chemical smell (chlorine-like?) this morning I don't have an explanation for that. I did smell it this morning here in West Hartford and it was pretty strong. It seems unlikely that it's from the train derailment and fire in Ohio last week, however, as it would have dispersed quite a bit in the last 10 days."

The Department of Energy and Environmental Protection said it has been monitoring possible air quality impacts related to the derailment in Ohio, but said it hasn't seen any impacts in Connecticut in a statement obtained by NBC Connecticut on Friday. Additionally, the department said it hasn't determined what caused the residue on cars, but noted that it had originally forecast "good" air quality for Friday, but monitor readings during the day showed a moderate amount of a fine particulate was present in the air, warning that unusually sensitive people reduce prolonged exertion.
An expected cold front moving through Connecticut should put the air quality back to "good," DEEP said.