Priscilla Presley Not Speaking To Riley Keough Amid Lisa Marie Will Dispute
By Rebekah Gonzalez
February 17, 2023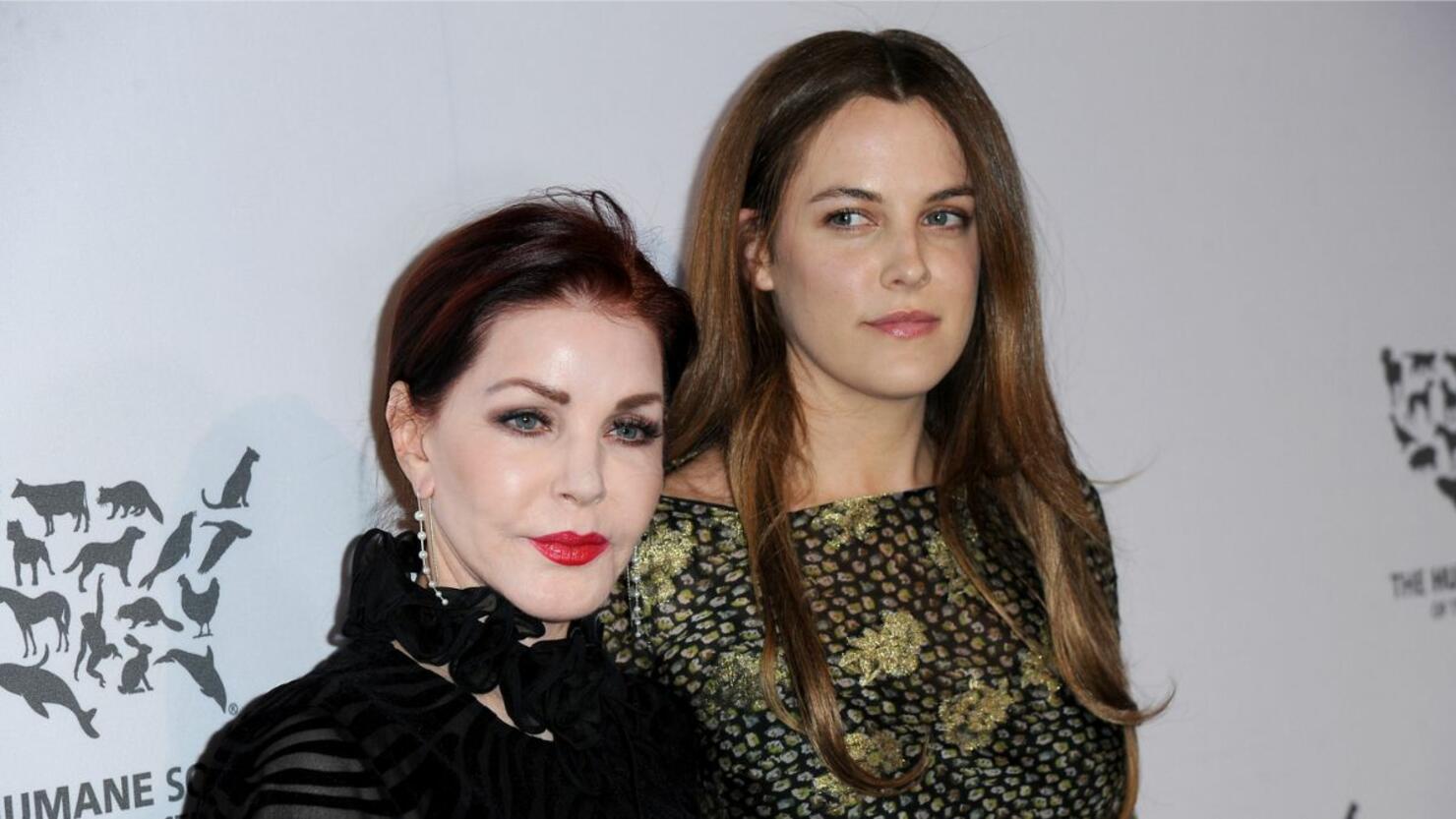 Pricilla Presley is reportedly no longer speaking to her granddaughter Riley Keough amid a dispute over her late daughter Lisa Marie Presley's will. According to the Daily Mail, Priscilla and Riley have been in a heated legal battle over the past month. The battle started brewing weeks after Lisa Marie's death on January 12th. According to past reports, Lisa created a trust in 2010 but amended it in 2016 to remove her mother Priscilla as a trustee. Riley, who recently revealed that she and her husband Ben Smith-Petersen welcomed a daughter, is currently the sole trustee of Lisa Marie's estate since the death of her brother, Benjamin.
By the end of January, Priscilla contested her late daughter's will and claimed that the new amendment has issues when it comes to the "authenticity and validity" of her daughter's signature. She also said the penmanship doesn't match her "usual style."
While Priscilla reportedly urged fans on social media to "ignore the noise" with the dispute, sources told Entertainment Tonight that she's no longer on speaking terms with her granddaughter. "Riley has been mourning the loss of her mother and is heartbroken to have to deal with a trust dispute with a family member," the source said per Daily Mail. "Priscilla is adamant that she has a valid case and that she will prevail in court. Riley and Priscilla aren't communicating at this time, but have been in communication through lawyers.' 
The source added that Keough has been "very stressed" over the dispute with her grandmother. "She is heartbroken that this has turned into a public matter and knows her mother would never want this,' the source said, adding that Priscilla has remained "convinced that [the] old documents had been forged."