Emily Ratajkowski Hints 'Situationship' With Eric André Is Over?
By Dani Medina
February 18, 2023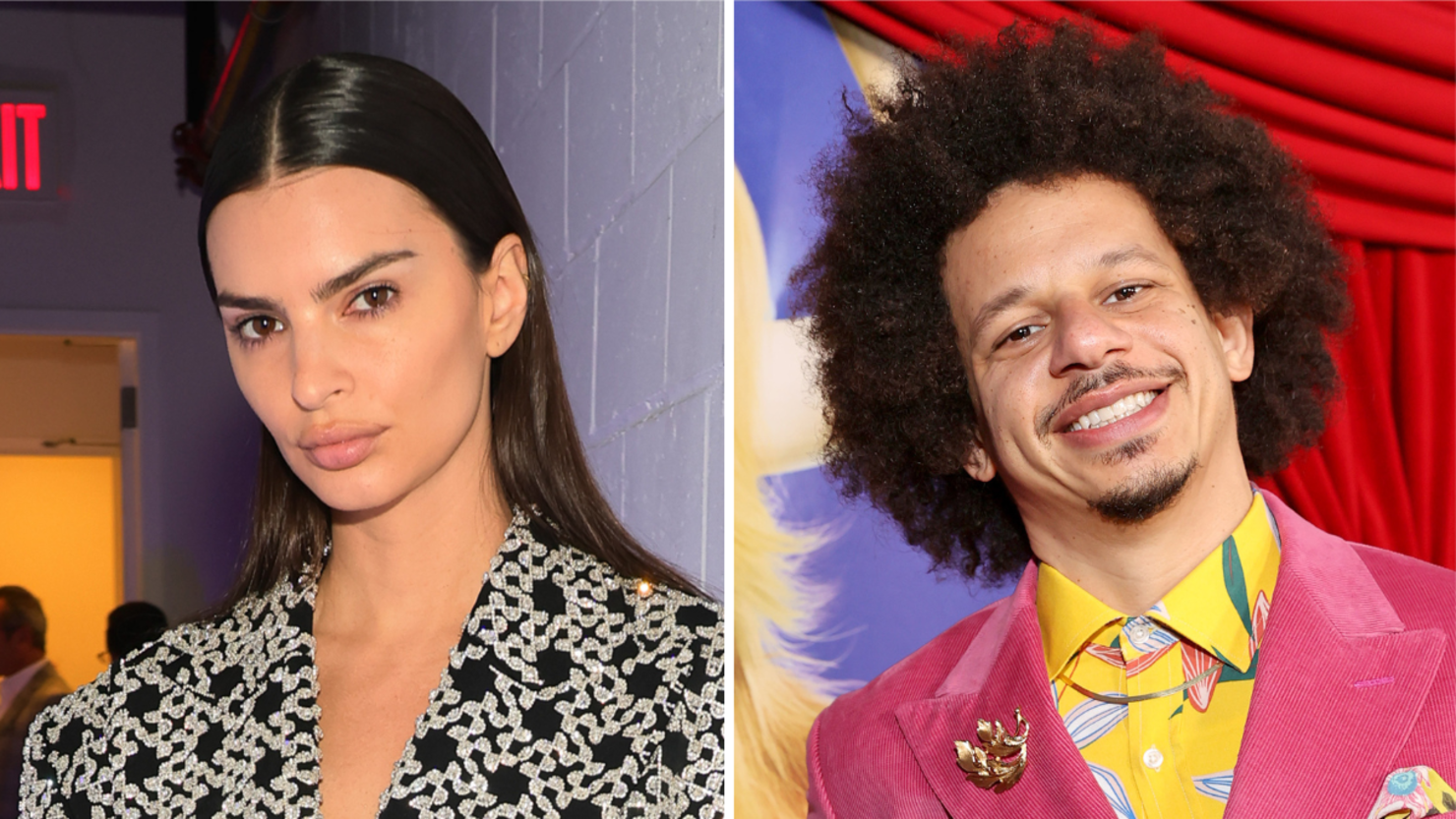 Emily Ratajkowski is back at it again — making the internet guess her relationship status.
In a cryptic TikTok posted Friday (February 17), the 31-year-old model and actress put a spin on the trend that features audio from The Peanut Butter Falcon that says, "What's rule No. 1?" She dubbed over it with the text, "What should you do when a situationship ends?" The audio then says "Party" as Ratajkowski says "Start another one," which is followed up by Shia LaBeouf's voice in the movie saying, "No, not party, it's not party."
Fans in the comments were quick to speculate that this meant her "situationship" with comedian Eric André had come to an end, despite having posted a revealing Valentine's Day photo with him earlier this week.
"Already??" one user said.
"She's just like me fr," said another.
"I don't think she's talking about ending it with Eric I think she's talking about ending it with Pete and starting with Eric," another user said about her split from Pete Davidson.
Ratajkowski and André were first romantically linked in January. The two were spotted out and about in New York and on vacation in the Cayman Islands since then.