Ed Sheeran Mourns Loss Of His Late Friend In Heartfelt Instagram Tribute
By Kelly Fisher
February 20, 2023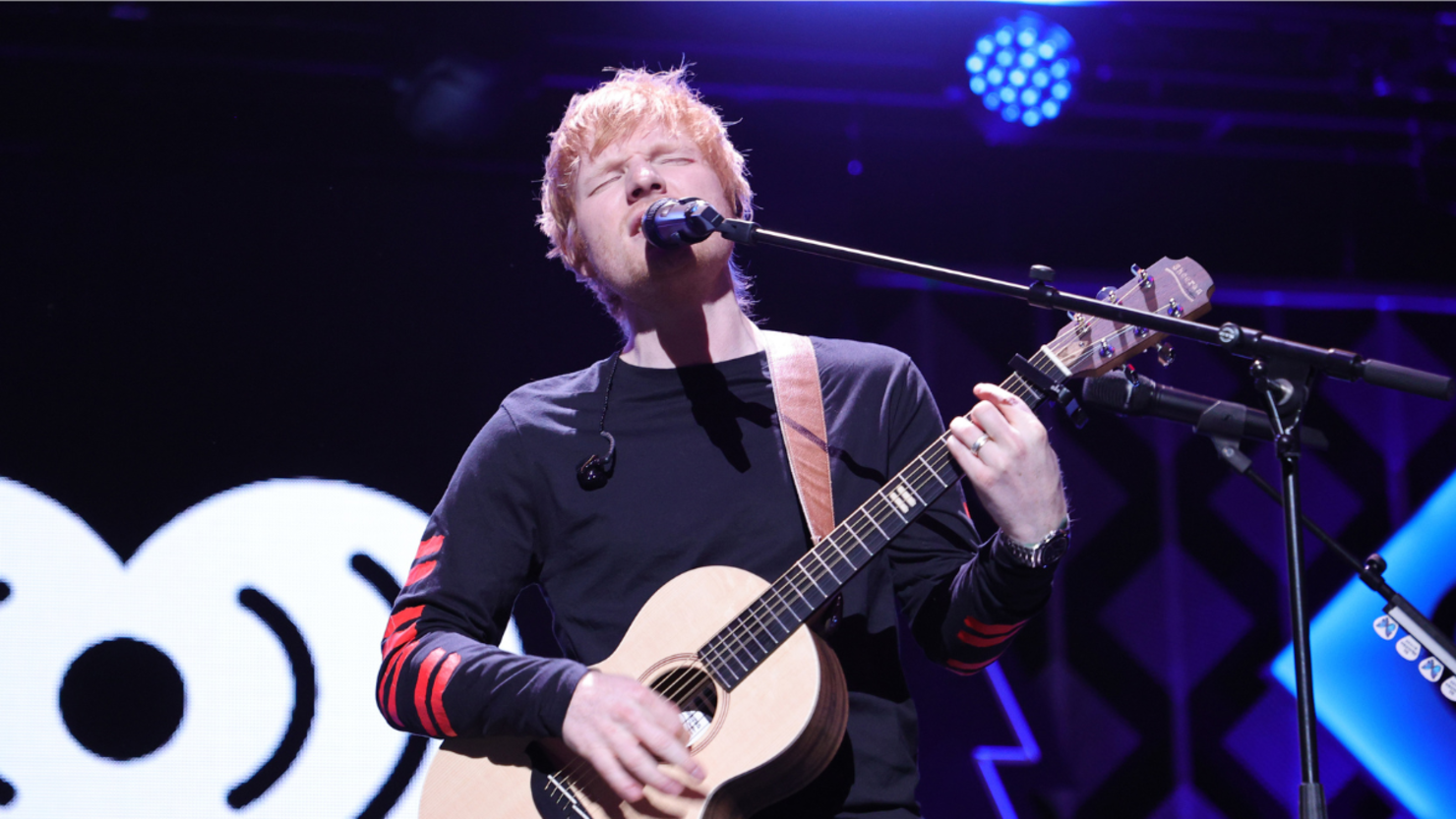 Ed Sheeran posted a throwback photo with a heartfelt tribute as he mourned the loss of his good friend, music entrepreneur Jamal Edwards, on Monday morning (February 20). The global superstar remembered Edwards on the anniversary of his death. He was 31.
"Can't believe it's been a year," Sheeran wrote in his caption. "Miss you every day, currently drowning myself in rum listening to tunes you loved xx."
Edwards was a music entrepreneur who was the founder and CEO of SBTV, aiming to spotlight emerging artists. He reportedly passed away following a heart attack. Edwards is credited with helping to kickstart massively-successful music careers, including Sheeran's, Jessie J's, Skepta's and more, per a CNN report last year. Last month, Sheeran remembered Edwards in a video released by SBTV, playing an emotional song in Edwards' honor.
Sheeran considered Edwards a brother to him. He reflected as he posted a photo days after his death: "I haven't posted anything coz I can't find the words, I can't reply coz I don't know what to say. Jamal is my brother. His light shone so bright. He only used it to illuminate others and never asked for anything in return. A stars light shines for millions of years after they go, and his will continue to light up every dark moment, we are all witnessing his power. I would not be here without him, professionally and personally. There will never be anything close to what he is, but I'm so grateful to have existed within his orbit. My brother, come on."