Ohio Pizza Shop Goes Viral For Surprisingly Blunt Hiring Sign
By Logan DeLoye
February 21, 2023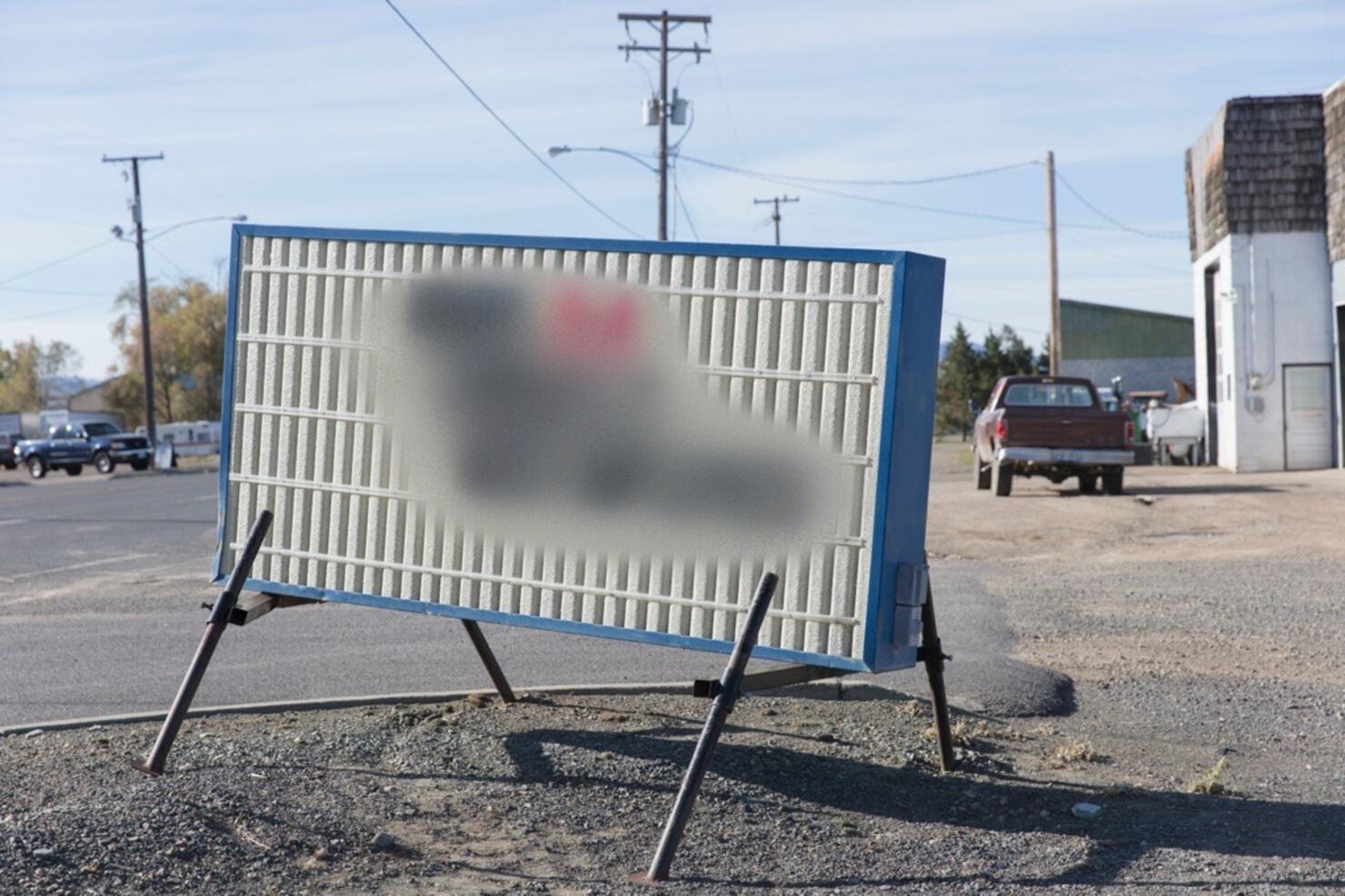 Santino's Pizzeria in Columbus has garnered a substantial amount of attention on social media because of the message plastered on their latest hiring sign. According to WBNS10, the popular pizzeria hung a sign by their front door that reads: "NOW HIRING NON-STUPID PEOPLE." Hillard native Paul Robbins saw the sign on social media and immediately drove to the restaurant to sample their pizza.
"I thought it was funny, I didn't think it was offensive at all, and so, that made me really curious about this pizza place, so that made me decide to come in and check it out." Manager Heather Stockton told WBNS10 that the whole thing started out as a joke, in an effort to find an employee who would take the job seriously.
"It was all supposed to be a joke. Nothing serious, it was just more of the fact, we kept having an applicant, we'd train them and they'd just walk out. I had a high school student who thought it was okay to bring a nerf gun in with another employee here." Despite the controversy that the message has caused, local business owner Cathy Barrett explained the true importance behind the message.
"I thought [the sign] was awesome, because they're not saying people are stupid, they're saying, hey let's pay attention, let's communicate, let's get things going back to the way they're supposed to be, helping each other." Stockton is encouraging interested individuals to stop by and judge the restaurant's pizza instead of the sign.