Here Is Washington's Most Famous Restaurant
By Nathaniel Weekes
February 23, 2023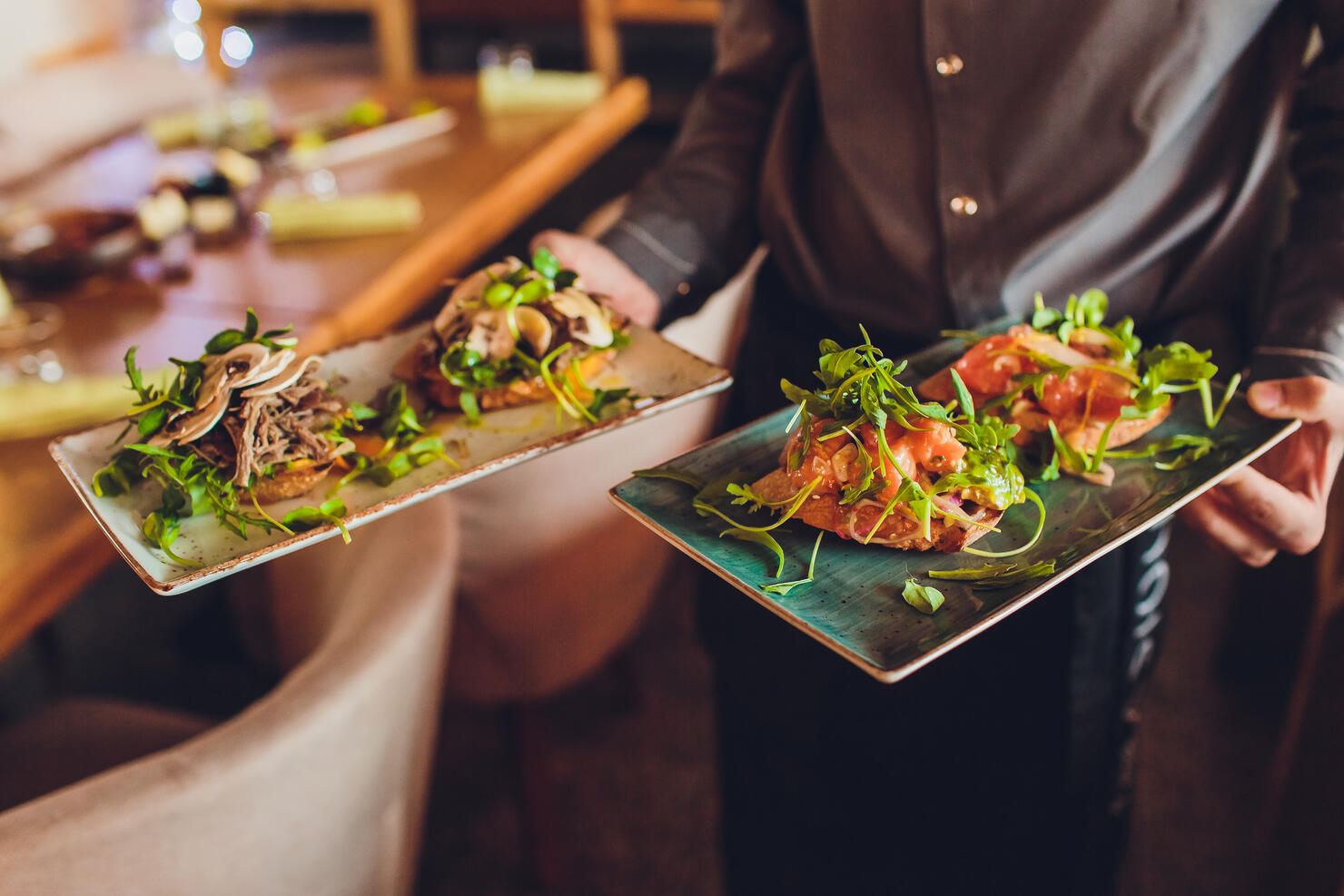 The United States is home to thousands of restaurants and eateries. While most have a dedicated customer base, some have garnered a nationwide reputation thanks to their history, service, unique appeal, and of course, delicious food.
For those curious about those special restaurants, LoveFood found every state's most famous restaurant. The website states, "From coast to coast, there are fine-dining spots, tasty burger and barbecue joints, and cafés, shacks, and delis that are genius in their simplicity. Here we take a look at the most famous restaurant in every state you should dine in at least once."
According to writers, Canlis is Washington's most iconic restaurant! Here's why it was picked:
"When Peter Canlis wanted to build a restaurant back in the 1950s, central Seattle locations were all too expensive, so he settled for a venue way up on the edge of a cliff outside of the city. Years later the seemingly awkward location has paid off, because diners rave about the breathtaking views alongside the exceptional food. Now with numerous James Beard Awards and Wine Spectator Grand Awards, Canlis is one of Seattle's most fascinating places to eat."