Bono & The Edge Release Exclusive Documentary Trailer With David Letterman
By Logan DeLoye
February 24, 2023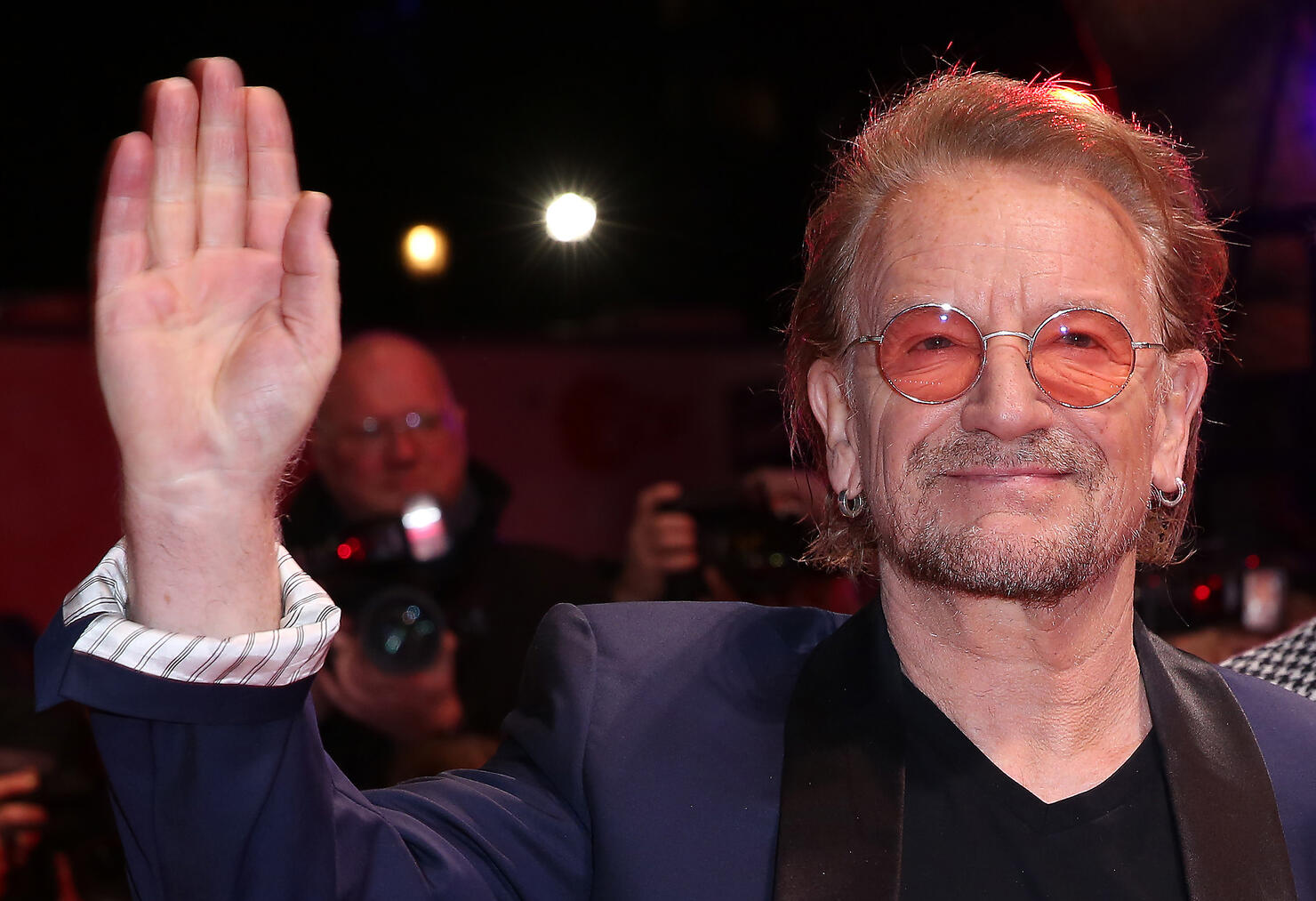 Photo: Getty Images Europe
Bono recently made a documentary "of sorts" with bandmate, the Edge, and David Letterman. According to NME, the official trailer for the upcoming film was just released! Bono & The Edge: A Sort Of Homecoming, with David Letterman is described as "part concert movie, part travel adventure plus a whole lot of Bono and The Edge, with Dave's humor throughout." In the documentary, U2 frontman and the Edge show Letterman around their home country of Ireland.
Sterogum mentioned that Bono & The Edge are originally from Dublin, and that Letterman had never been there before filming the documentary. In the trailer, viewers are able to see Letterman exploring the country while attending a few intimate U2 shows. Aside from traveling to Ireland, fans can also look forward to information regarding the past and future of U2's music.
In addition to creating and releasing the highly anticipated documentary, U2 have also been working on an album that is set to be released in the same month as the documentary. Songs of Surrender will feature 40 reimagined singles from decades past. The documentary will be available to stream on Disney+ on March 17th in tandem with the new album!