Florida Spot Among The Best Small Towns To Visit In America
By Zuri Anderson
February 24, 2023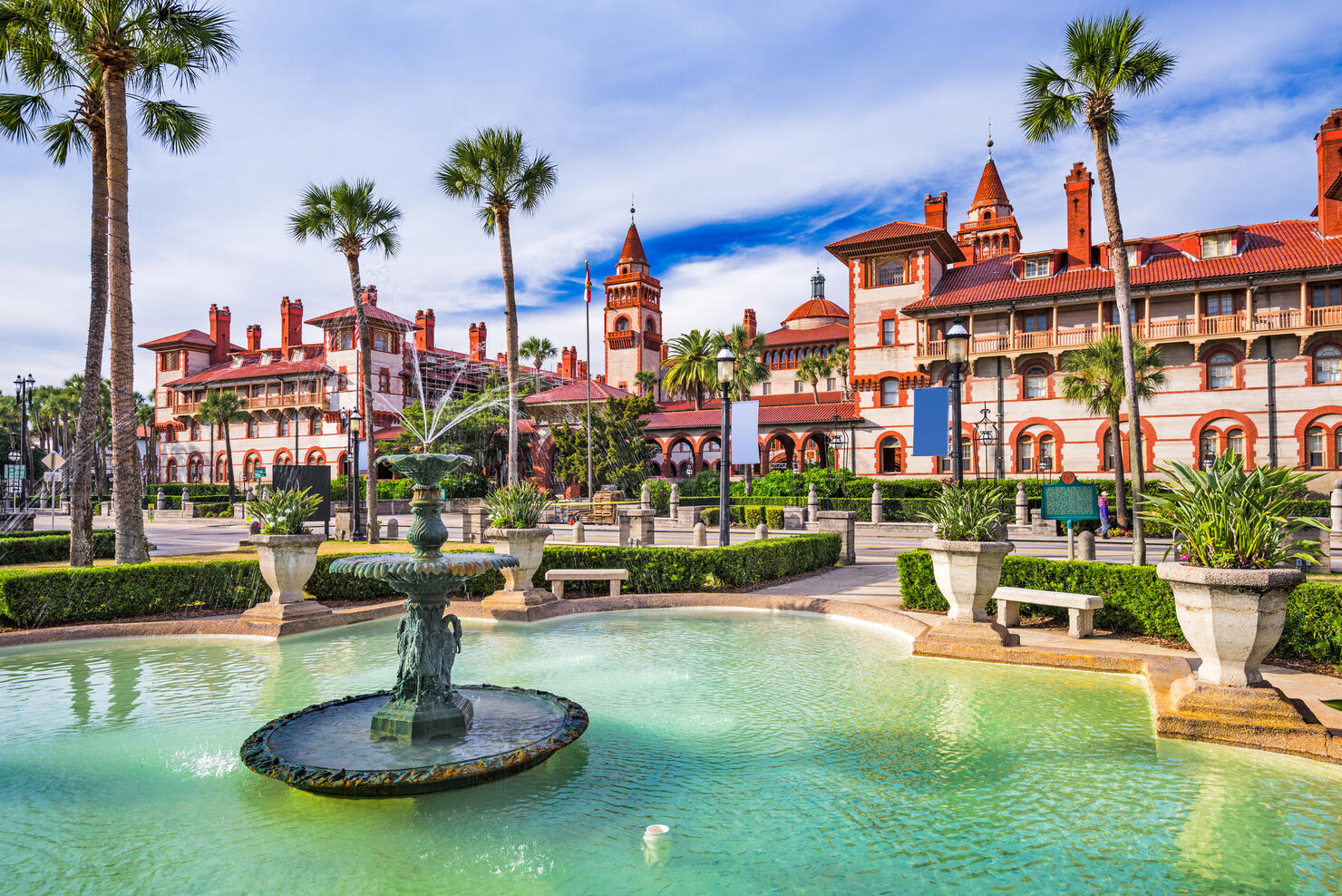 Small towns are becoming more of a refuge for those who need a break from the big city. More and more people are looking to these under-the-radar destinations for a much-needed vacation.
That's why Cheapism found the best small towns to visit in the country. The website states, "From coast to coast and north to south, cute small towns represent much of what is great about each state or region, just on a smaller scale than larger cities — and typically at a lower price. With lots of charm, natural beauty, history, and great food, small towns often make the best trips."
One well-known Florida city made it on the list: St. Augustine! Here's why they put the spotlight on this up-and-coming destination:
"St. Augustine is a small seaside town with charm to spare. Enjoy a day at St. Augustine Beach or take in the sights from historic St. Augustine Lighthouse ($15 for adults), or take a guided tour of Flagler College, an architectural highlight of the town ($17 per person). St. Augustine Distillery Co. offers free tours and samples of house-made spirits, including gin, vodka, rum, and bourbon."