This Is The Best Hole-In-The-Wall Mexican Restaurant In Missouri
By Logan DeLoye
February 24, 2023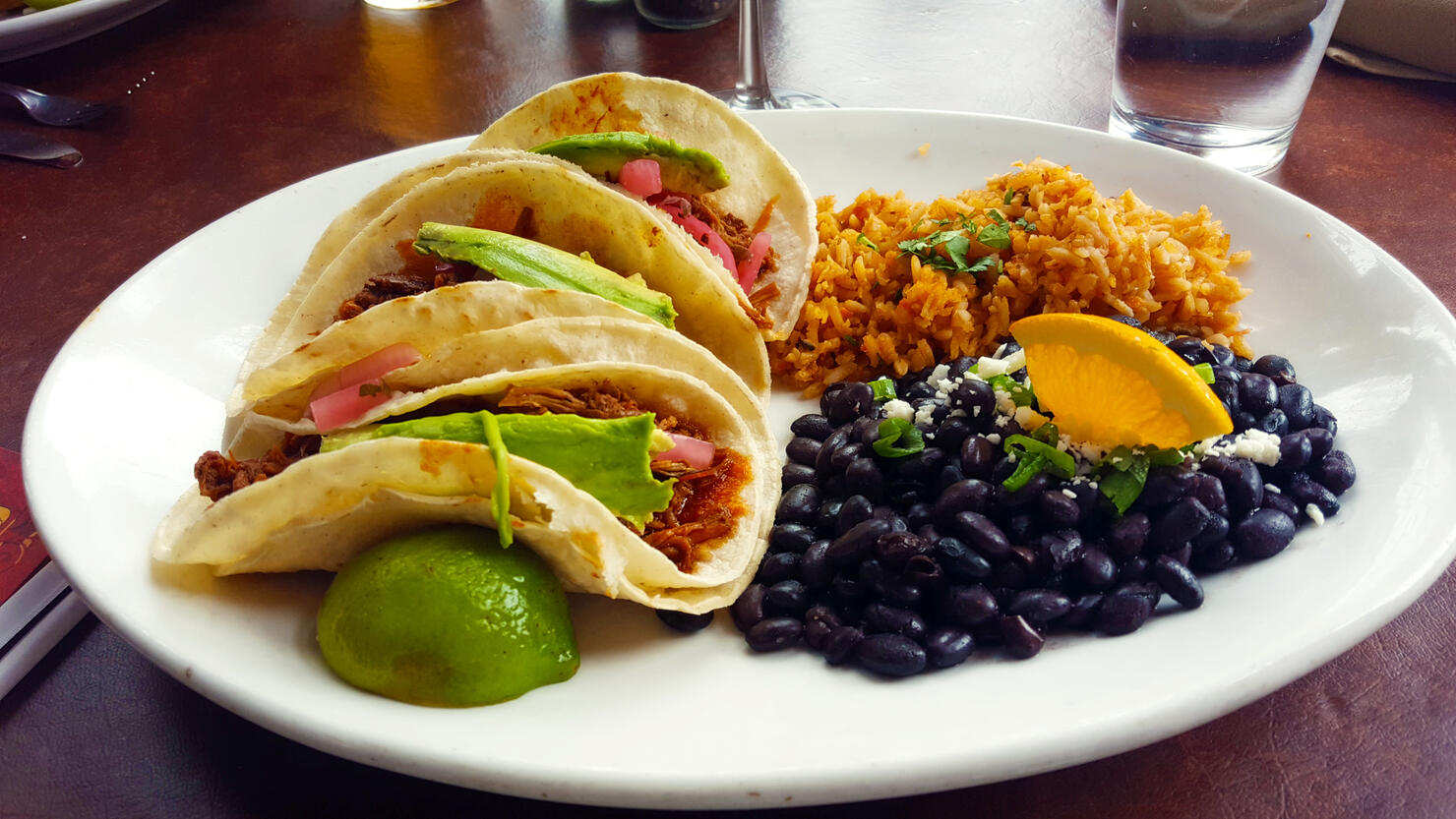 What is your go-to order at a Mexican restaurant? It's hard to go wrong with a classic taco, burrito, or enchilada meal, especially if it is offered at an affordable price. Sometimes, the Mexican-style restaurants that serve the best food are the ones that are the least frilly with exterior decoration and upkeep. You do not have to substitute quality for price at this Osage Beach staple, as each menu item from guacamole and salsa to fajitas is served to perfection.
According to a list compiled by Cheapism, the best hole-in-the-wall Mexican restaurant in Missouri is Pablito's Taqueria.
Here is what Cheapism had to say about the best, most affordable Mexican restaurant in Missouri:
"The strip mall location of Pablito's Taqueria is clean and bright but otherwise unremarkable. The food is always the real looker though, so the atmosphere doesn't matter. The prices are inexpensive too, with one reviewer commenting that it "tasted like I spent a fortune, but didn't. Grab the Durango burrito special if they have it because it's filled with cheese-stuffed peppers. Otherwise, try the mixed chicken and beef fajitas served with all the fixings."
For more information regarding the best cheap Mexican restaurants across the country visit cheapism.com.