This Louisiana Town Is Among The Best Small Towns To Visit In The U.S.
By Sarah Tate
February 24, 2023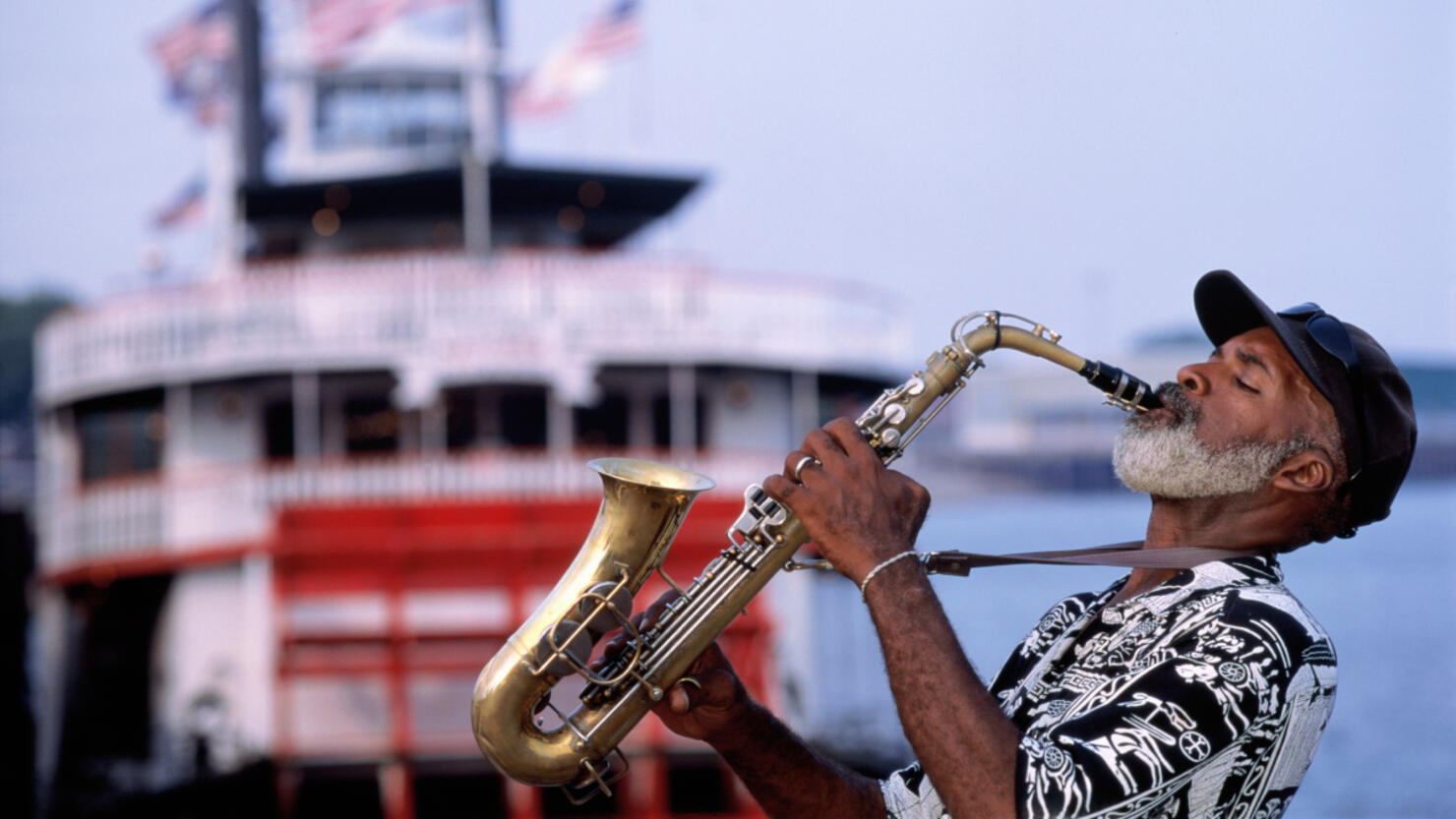 The bustling culture and exciting nightlife of big cities are a big draw for tourists, but that doesn't mean you can't find fun things to do in smaller towns.
Cheapism looked at several small towns around the country to find out which are the best to visit for a trip that is sure to create lasting memories, compiling a list of the 50 small towns you need to see. One spot in Louisiana even managed to make the list!
According to the site, Breaux Bridge, located just outside of Lafayette, is among its picks for the best small towns in the U.S. to visit, specifically citing the vast natural offerings as an appeal to would-be visitors. They also suggest stopping by the La Poussiere dance hall for live music.
Here's what Cheapism had to say:
"Known to some Louisianans as the crawfish capital of the world, Breaux Bridge has lots to offer beyond regional Cajun cuisine. Nature lovers will want to visit Atchafalaya Basin to check out the wide variety of flora and fauna. There's also Lake Martin (really, a swamp), where visitors may be able to spot alligators, birds, and turtles, depending on the season."
Check out Cheapism's full list of the best small towns in American to visit.