This South Carolina Town Is Among The Best Small Towns To Visit In The U.S.
By Sarah Tate
February 24, 2023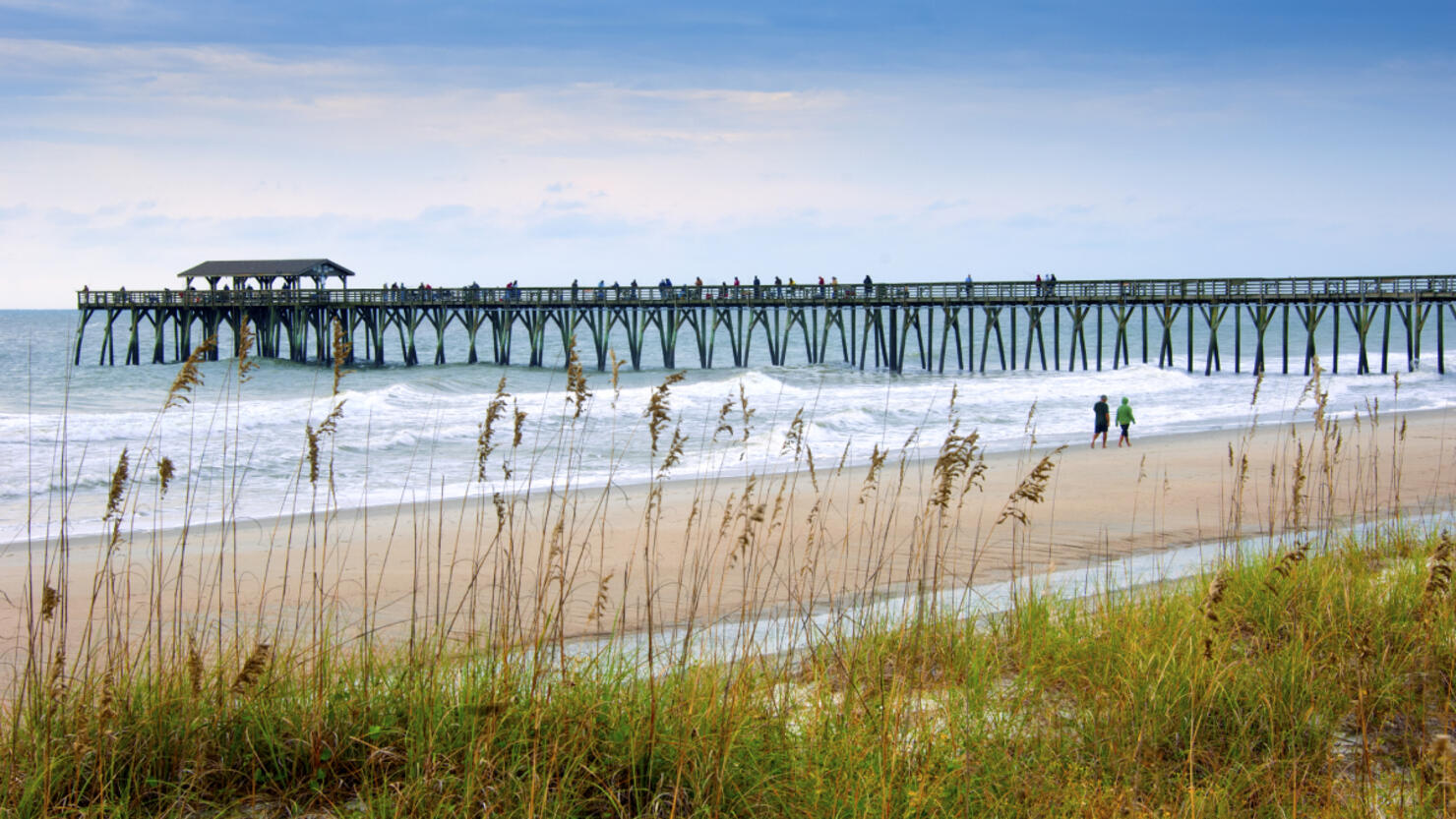 The bustling culture and exciting nightlife of big cities are a big draw for tourists, but that doesn't mean you can't find fun things to do in smaller towns.
Cheapism looked at several small towns around the country to find out which are the best to visit for a trip that is sure to create lasting memories, compiling a list of the 50 small towns you need to see. One spot in South Carolina even managed to make the list!
According to the site, Beaufort, located along the Atlantic coast, is among its picks for the best small towns in the U.S. to visit, specifically citing its historic charm and outdoor activities. They also suggest stopping by the McIntosh Book Shoppe, which has rare titles and books about the Civil War sure to please any history buff.
Here's what Cheapism had to say:
"The narrow tree-lined streets of Beaufort's historic district are a big draw for visitors in search of Southern charm. Guided tours are available by food, horse-drawn carriage, or van, but the visitors center also hands out maps for self-guided tours of local churches and other historical sites. Coastal Beaufort also offers plenty of cruises, fishing charters, kayaking, and more."
Check out Cheapism's full list of the best small towns in American to visit.