This Is Washington's Best Hole-In-The-Wall Mexican Restaurant
By Zuri Anderson
February 27, 2023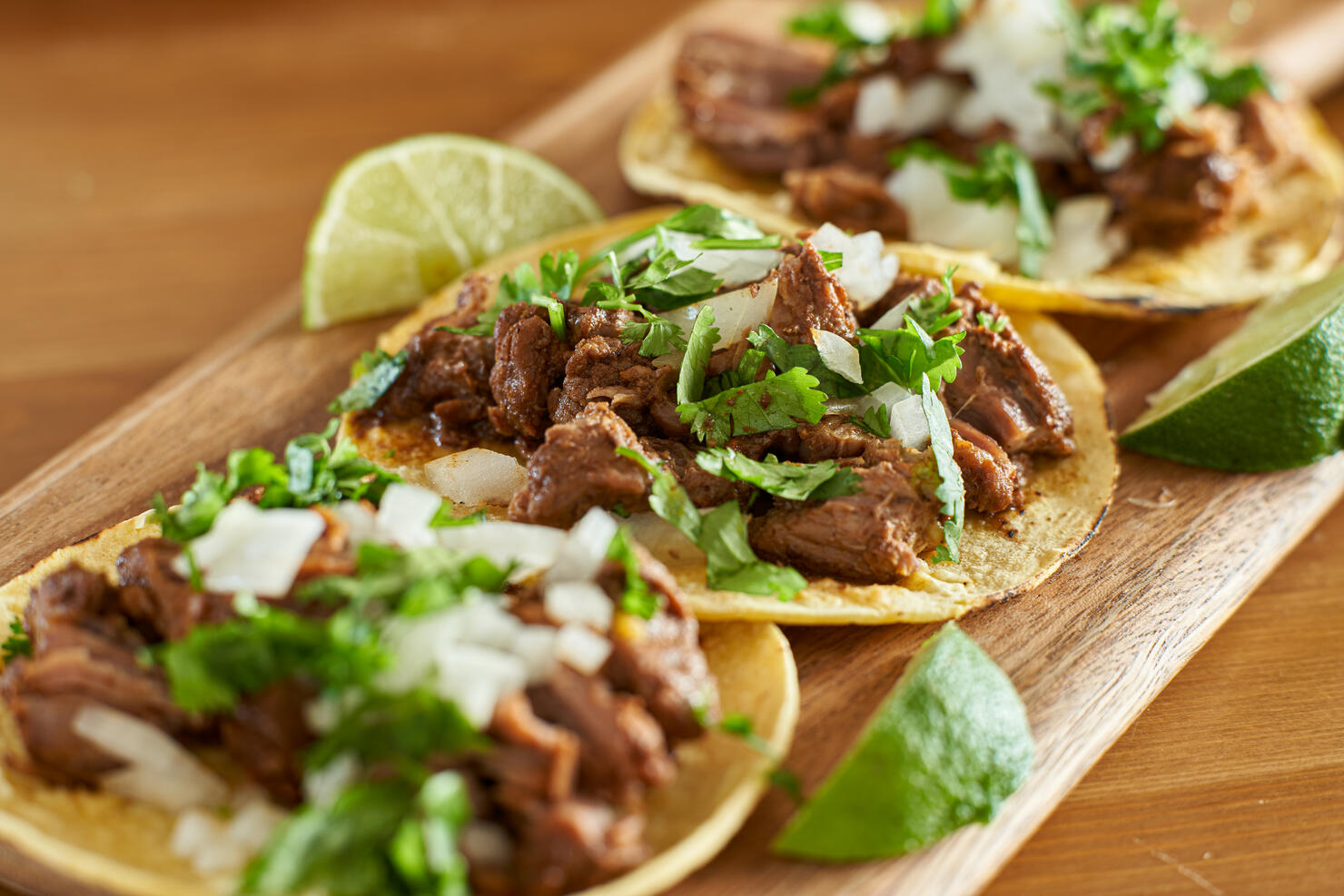 There's a reason why Americans love Mexican food. From the iconic taco to classic dishes like fajitas, tamales, and quesadillas, this cuisine continues to satisfy. Like most delightful eats, some of the best offerings come from under-the-radar spots like food carts, food trucks, tucked-away locations, and more.
If you're looking for some delicious Mexican food, Cheapism has you covered. Writers found every state's best hole-in-the-wall Mexican restaurant.
"These spots are often not much to look at, but they know what they're doing in the kitchen," the website states. "We looked at customer reviews, photos, and critic's opinions to find these hidden gems that are serving up fantastic Mexican food in each state and Washington, D.C."
Colorado's top pick is Taqueria Fiesta Brava! Here's why it was chosen:
"Taqueria Fiesta Brava is known locally for serving the best Mexican food in the area. The atmosphere is described as cozy, and the prices are reasonable. Fans rave about their cane asada as well as their burritos."