This Restaurant Has The Best Margaritas In Georgia
By Sarah Tate
February 27, 2023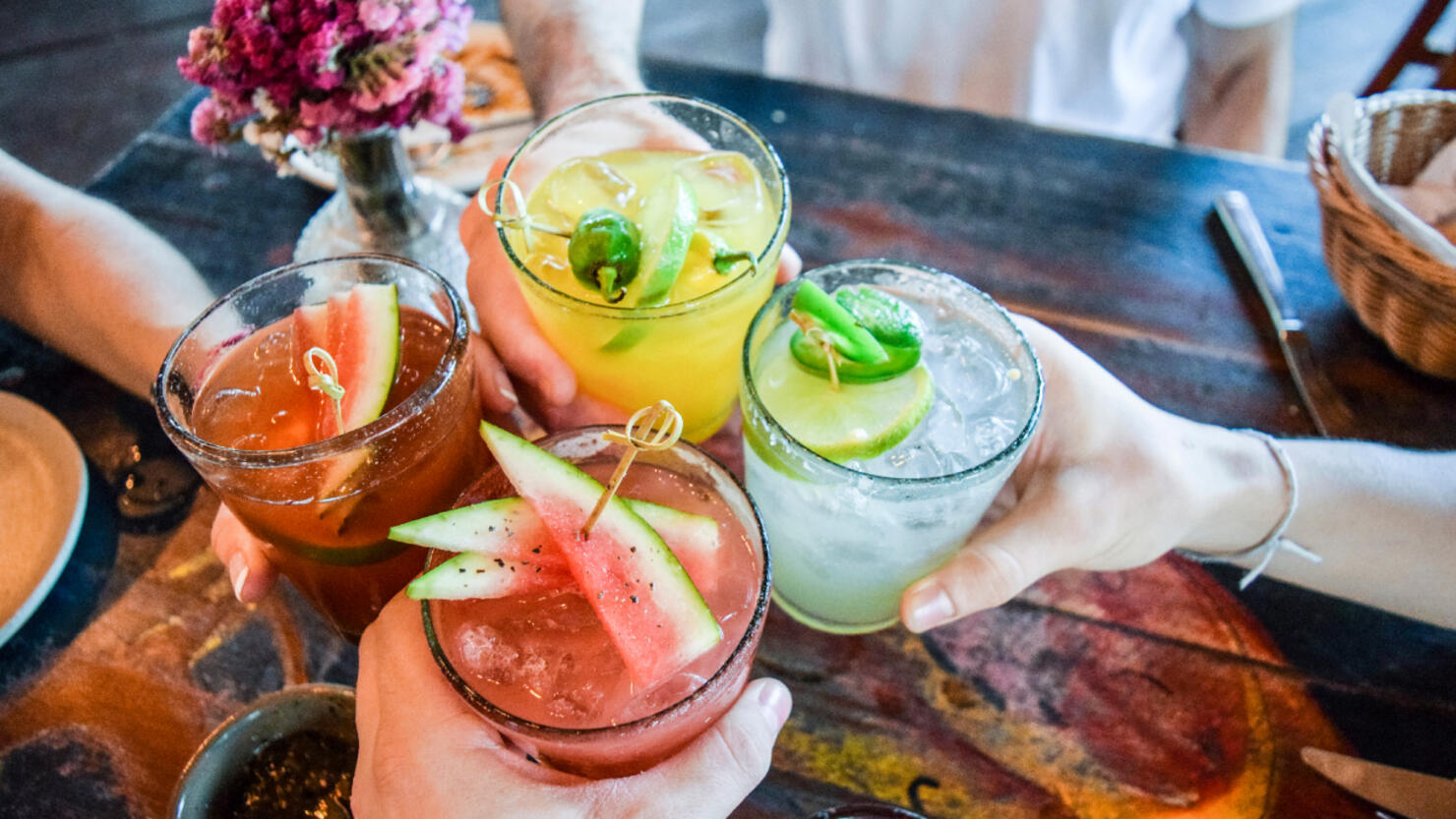 When you think of popular cocktails, look no further than a margarita. Always delicious and endlessly customizable, margaritas are a great companion to dinner or as a happy hour treat. Eat This, Not That! knows how important a good marg can be, so it compiled a list of the best each state has to offer. According to the site:
"...What's great about margaritas is there are so many variations. You can jazz them up with fruit, spice them up with jalapeños, and even lend a savory note with cucumber and basil. There really is something for everyone."
So where can you find the best margaritas in Georgia?
Zocalo Mexican Kitchen & Cantina
This Atlanta eatery has some tasty food, but the margs are a must-try when you stop in. Try a classic or "skinny" lime marg, the spicy margarita made with jalapeños or any of the cocktails flavored with fruit like watermelon, strawberry and mango.
Zocalo is located at 187 10th Street NE in Atlanta.
Here's what Eat This, Not That! had to say:
"Get the house margarita fresh or frozen, and take it to the rooftop for some serious relaxing. Don't sleep on the Atlantarita, with blanco tequila, peach liqueur, and citrus juice on the rocks."
Check out Eat This, Not That!'s full list to see where you can find the best margaritas around the country.