Mod Sun Breaks Silence On Avril Lavigne Split: 'There's A Plan For It All'
By Sarah Tate
February 28, 2023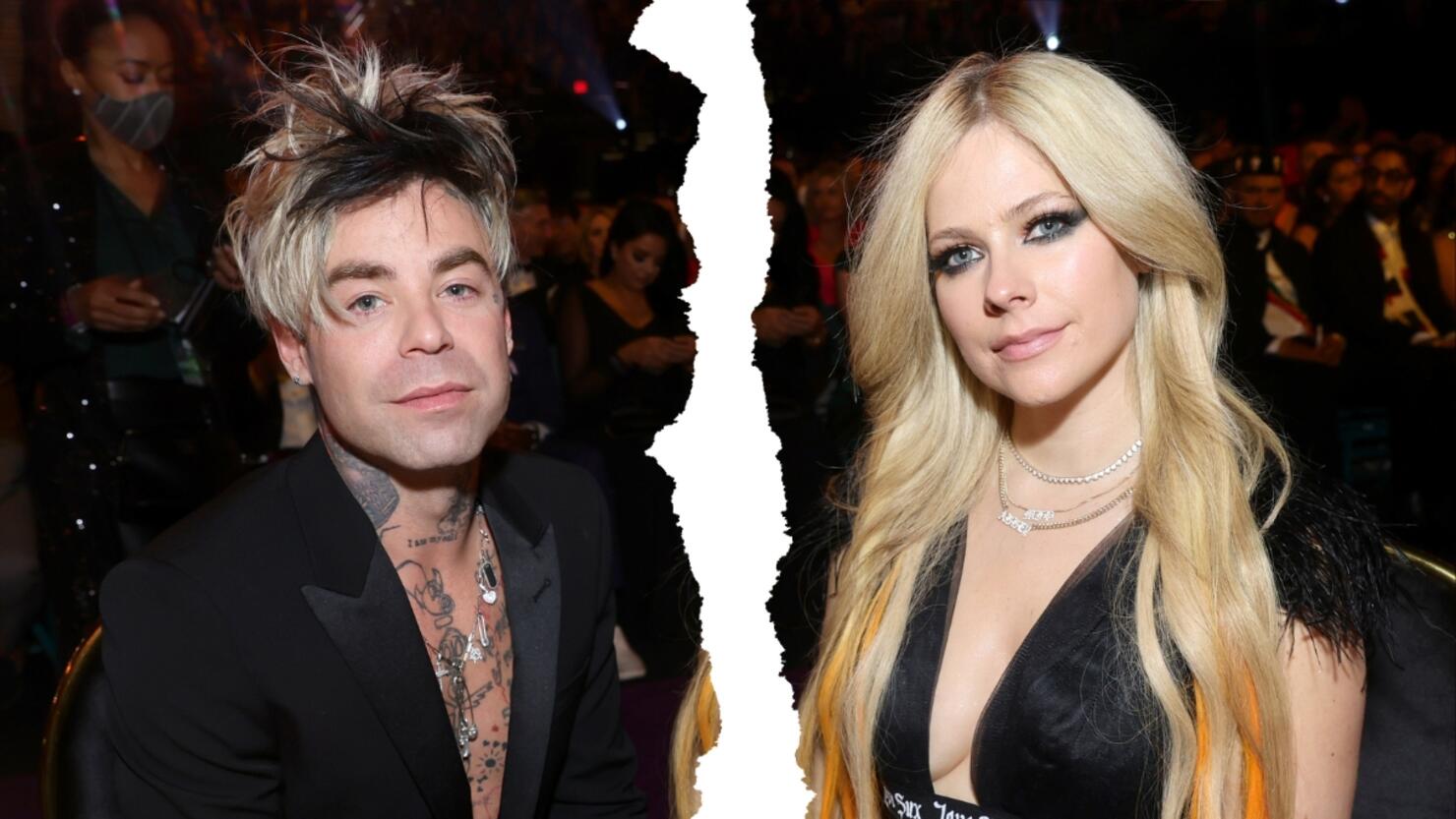 Mod Sun isn't holding back on how he is feeling after breaking up with longtime girlfriend and former fiancée Avril Lavigne, who reportedly called off the engagement, per Page Six.
Mod took to Instagram on Tuesday (February 28) to reflect on the past week after it was announced they had gone their separate ways nearly one year after getting engaged. Alongside his thoughts on the week that "completely changed" his life, he shared photos and clips of him performing on stage.
"In 1 week my entire life completely changed... I just know there's a plan for it all. I'll keep my head up + always listen to my heart, even when it feels broken 💔."
Mod, who is currently on tour, also gave his friends and fans a special shoutout for helping him get through this difficult time.
"Being surrounded by love every night on tour has been an absolute blessing," he continued. "I have the best friends in the entire world, thanks for always having my back. See you on stage."
TMZ reported the former couple had called off their engagement and ended their relationship after being "on and off" and trying to make their relationship work. The news also came after Lavigne was spotted hugging rapper Tyga after leaving a dinner with friends in Los Angeles, the pair reportedly leaving together in his car.
While a rep for Lavigne confirmed to E! News on February 21 that she and Mod had split, a rep for the "Flames" musician disputed the claim, saying that they "were together and engaged as of three days ago when he left for tour so if anything has changed, that's news to him."