This Is North Carolina's Best Hole-In-The-Wall Mexican Restaurant
By Sarah Tate
February 28, 2023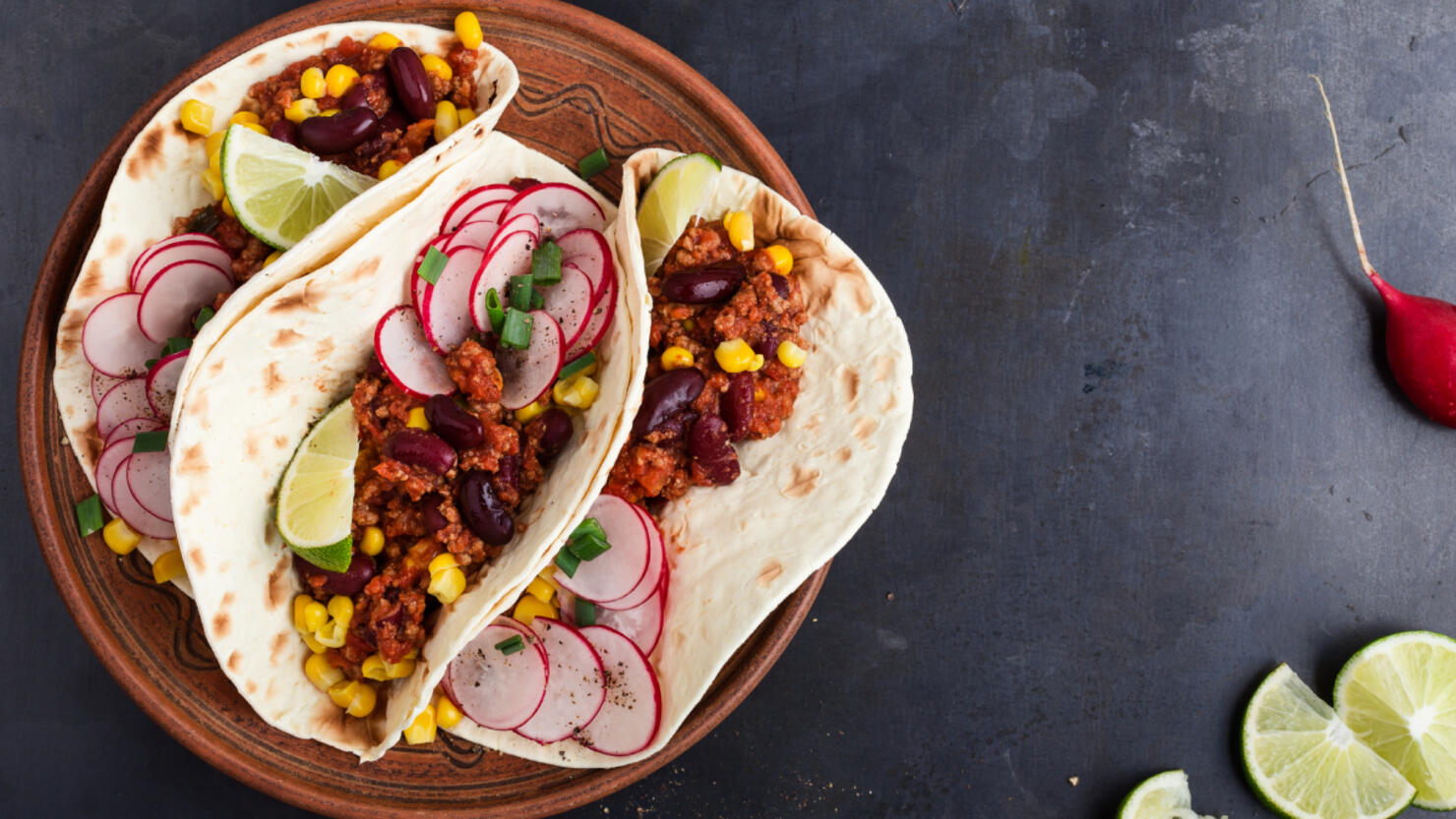 America is a melting pot of different cultures coming together and highlighting the best of what they have to offer, especially when it comes to restaurants showcasing cuisines from around the world.
Cheapism found the best hidden gem Mexican restaurants around the country, compiling a list of the top hole-in-the-wall spot in each state and Washington, D.C. From food trucks and street carts to restaurants tucked away in paths less traveled, you can find incredible Mexican cuisine in the most unlikely places.
So which eatery was named North Carolina's best hole-in-the-wall Mexican restaurant?
Taqueria Las Ahumaderas
Located in the Outer Banks in Rodanthe, Taqueria Las Ahumaderas boasts tasty food and friendly service, according to one Yelp reviewer. Cheapism suggests trying the massive portion of steak nachos, perfect for two people, or the pellizcada, a corn cake topped with shrimp or barbacoa, cheese, onions and cilantro.
Taqueria Las Ahumaderas is located at 24594 North Carolina Highway 12 in Rodanthe
Here's what Cheapism had to say:
"Located on the Outer Banks, Taqueria Las Ahumaderas is a taco truck that's parked right on Pamlico Sound, so you get an amazing view of the water as you eat. It's right on the main road, but reviewers warm that it's easy to miss, so pay attention."
Check out Cheapism's full list to read up on the best hidden gem Mexican restaurants in the country.