This Is The Best Hole-In-The-Wall Burger Joint In South Carolina
By Sarah Tate
February 23, 2023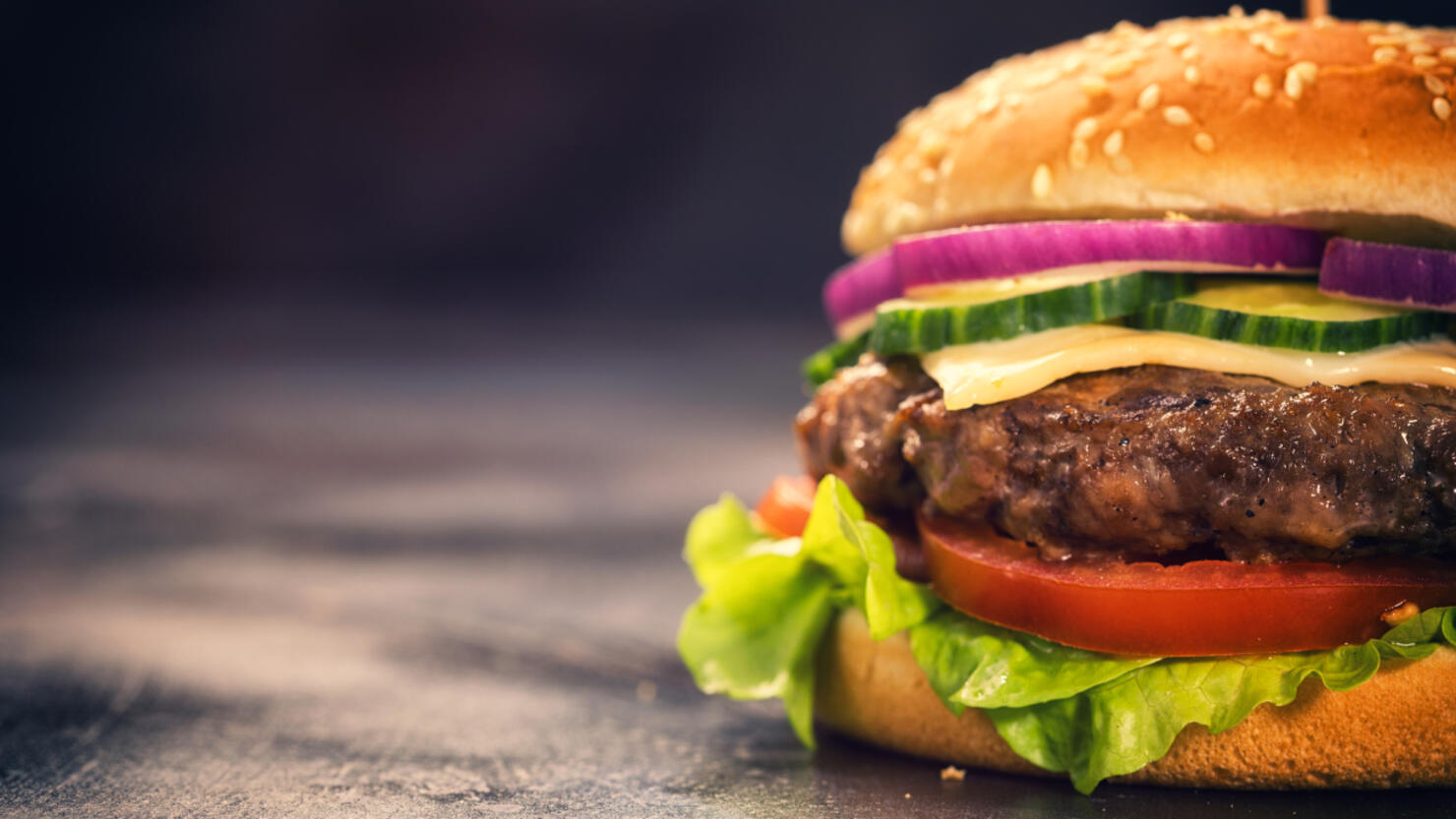 Some of the best food can be found in local eateries tucked away from bustling cities and popular chain restaurants, from hidden gem chicken joints to a diner serving up all the classics. The same can be said for burgers.
Cheapism searched for restaurants around the country serving up amazing burgers, compiling a list of the best hole-in-the-wall burger joint in each state. Using customer reviews, personal experiences and recommendations, the list is made up of "unpretentious, hidden gem restaurants that typically fly under-the-radar, especially those in small towns or out-of-the-way locations."
So which restaurant is considered the best hold-in-the-wall burger joint in North Carolina?
The Clock Drive-In
You can find incredible burgers at plenty of spots around Greenville, but The Clock Drive-In serves up a simple but tasty take on the American classic. You can even add chili for a flavorful chili cheeseburger that is sure to satisfy.
The Clock Drive-In is located at 2921 White Horse Road in Greenville.
Here's what Cheapism had to say:
"Carhops no longer operate at The Clock Drive-In like when it opened in 1954. No matter, because the burgers are just as good without the roller skates. Try a chili cheeseburger with homemade chili and onion rings prepared daily — they're better than the crinkle-cut fries, but you can get a half and half if you must."
Check out Cheapism's full list to see the best hidden gem burger joints in the country.