Travis Barker To Undergo Surgery Ahead Of Blink-182 Tour
By Logan DeLoye
February 28, 2023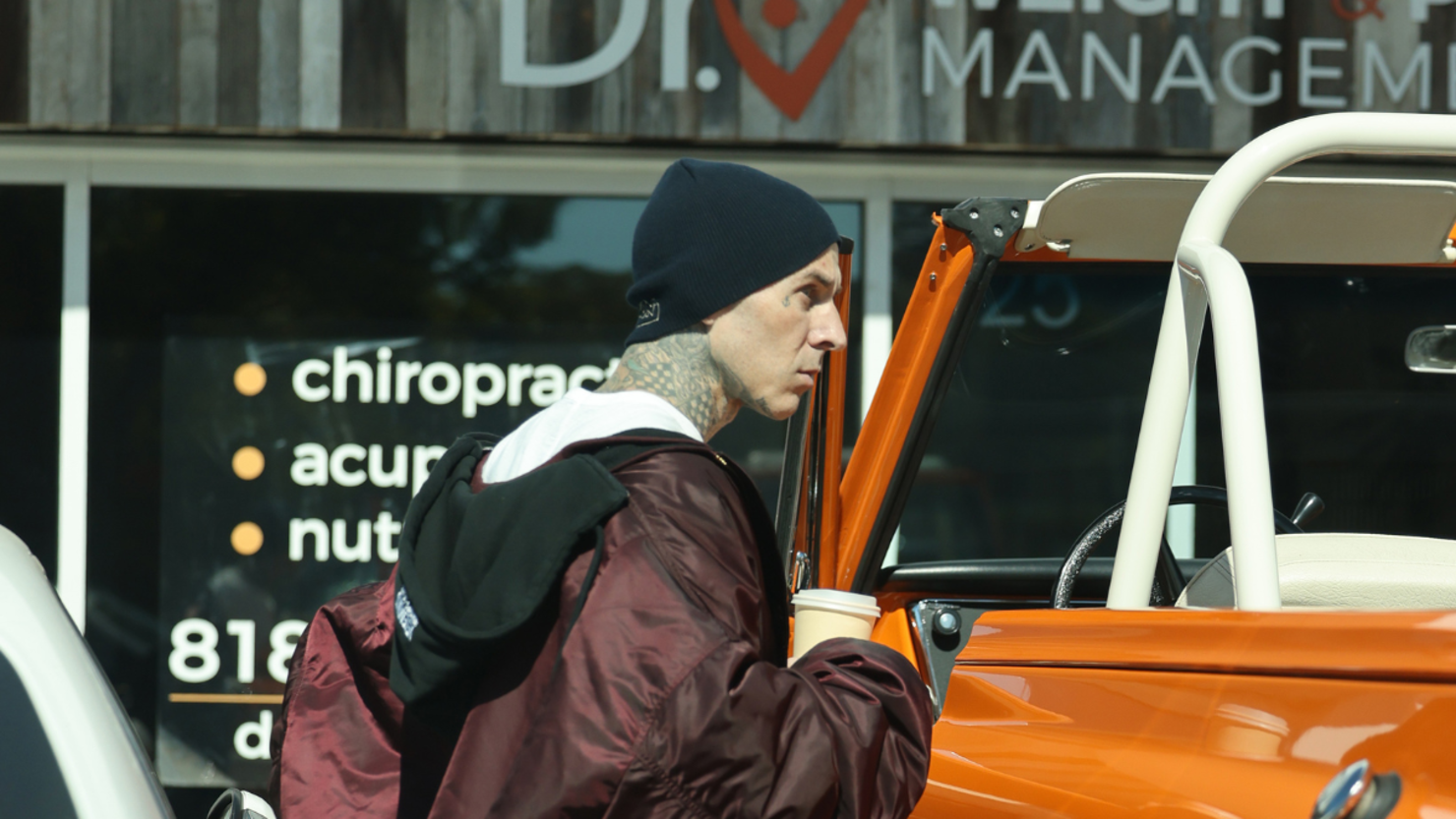 Travis Barker recently announced that he will be receiving surgery for his latest finger injury on February 28th before blink-182 embark on their 2023 world tour in March. Barker took to Instagram to detail the date of the surgery, and to share a video of his injured finger. The injured finger in question looks to be extremely bent and broken. The third photo in the series shows Barker with a two-finger cast on as he awaits surgery for the injury.
The blink-182 drummer has suffered not one, but two severe finger injuries so far this year. The first injury occurred during a tour rehearsal at the beginning of February, and the second just a few weeks after the first. Barker is great at keeping fans in the loop as he shares photos of each one of his injuries on social media after they occur.
As part of the upcoming world tour, the band will be taking the stage in Mexico, Argentina, Chile, Columbia, Brazil, Canada, the U.S., the U.K., and more!
In addition to their highly anticipated tour, blink-182 have also been working on a new album. A release date has yet to be announced as they prepare to travel the globe.