Georgia City Named One Of The 10 Best Spring Break Destinations In America
By Sarah Tate
March 1, 2023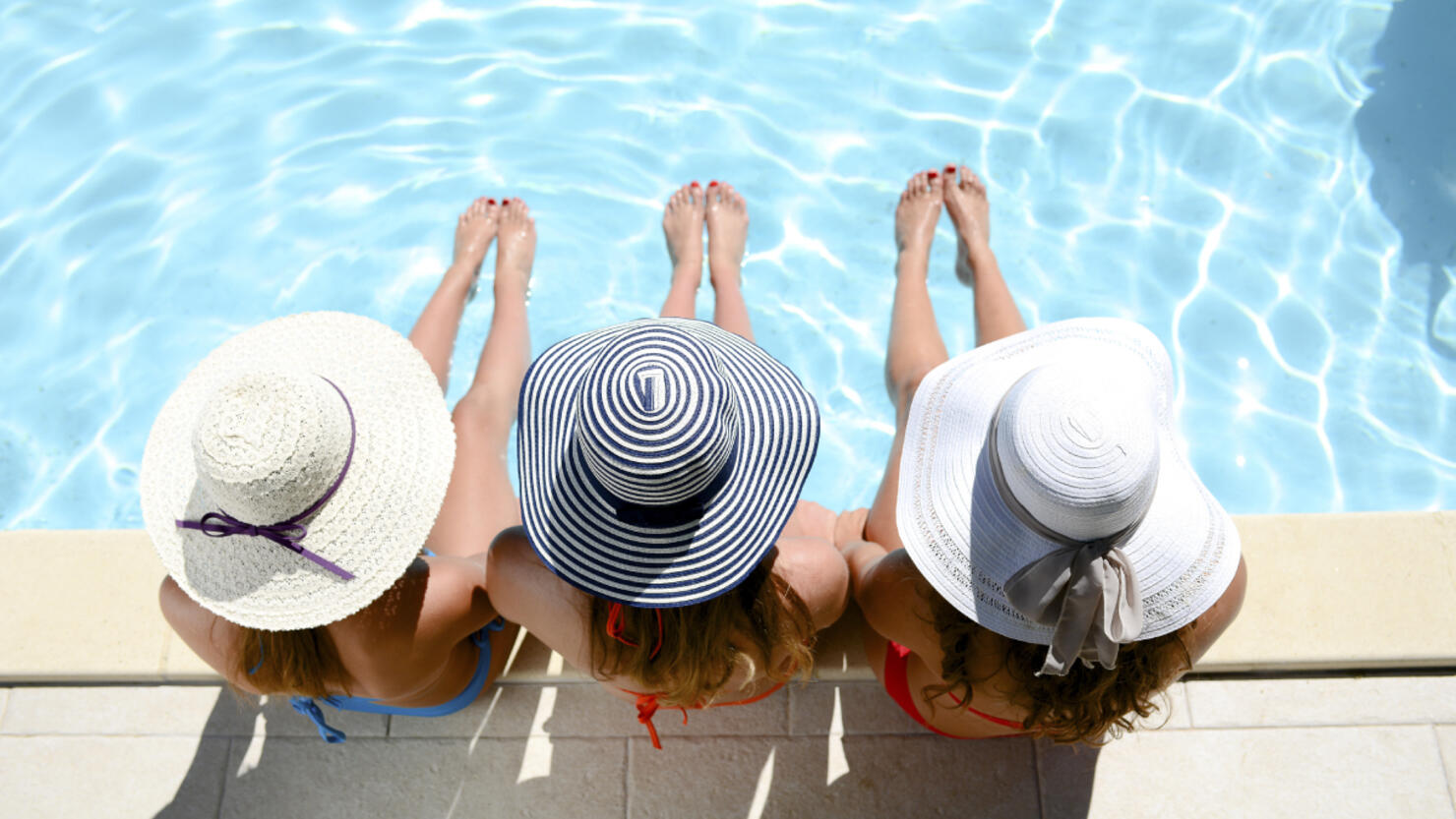 Spring Break is a time that most people have marked on their calendars for a year, planning for months on where they want to jet away for a quick vacation. Students get to experience a much-needed break from class, especially as finals, and in some cases graduation, draw ever closer, the "real world" knocking at the door, while parents with kids in school get to spend time with family while enjoying time away from work.
Travel + Leisure searched for the most fun spots around the country where folks love to unwind from school and work during a Spring Break getaway, compiling a list of the 10 best destinations that also includes a city right here in Georgia.
So which Georgia city is among the best Spring Break destinations?
Atlanta
Rather than a trip to the beach, many Spring Breakers enjoy traveling to the big city to experience some exciting nightlife, incredible restaurants and attractions and even take in a concert or live show to help get their minds off their everyday life. Here's what Travel + Leisure had to say:
"Pleasant spring weather would be enough to attract visitors to this southern city, but there's so much to do that no one will even notice that there's not a beach nearby. The Georgia Aquarium is the largest in the United States and features sharks, dolphins, sea lions, seabirds, and more. The World of Coca Cola offers unique experiences in the city of the company's headquarters. The Chick-fil-A College Football Hall of Fame will delight fans, and there's a Legoland Discovery Center for family fun."
These are the 10 best Spring Break destinations in the country:
Destin, Florida
Cannon Beach, Oregon
Park City, Utah
South Padre Island, Texas
Palm Springs, California
Hilton Head, South Carolina
Atlanta, Georgia
New Orleans, Louisiana
Wrightsville Beach, North Carolina
Phoenix, Arizona
Read up on some of the best spots to spend Spring Break by checking out Travel + Leisure's full report.