South Carolina City Among The 10 Best Spring Break Destinations In America
By Sarah Tate
March 1, 2023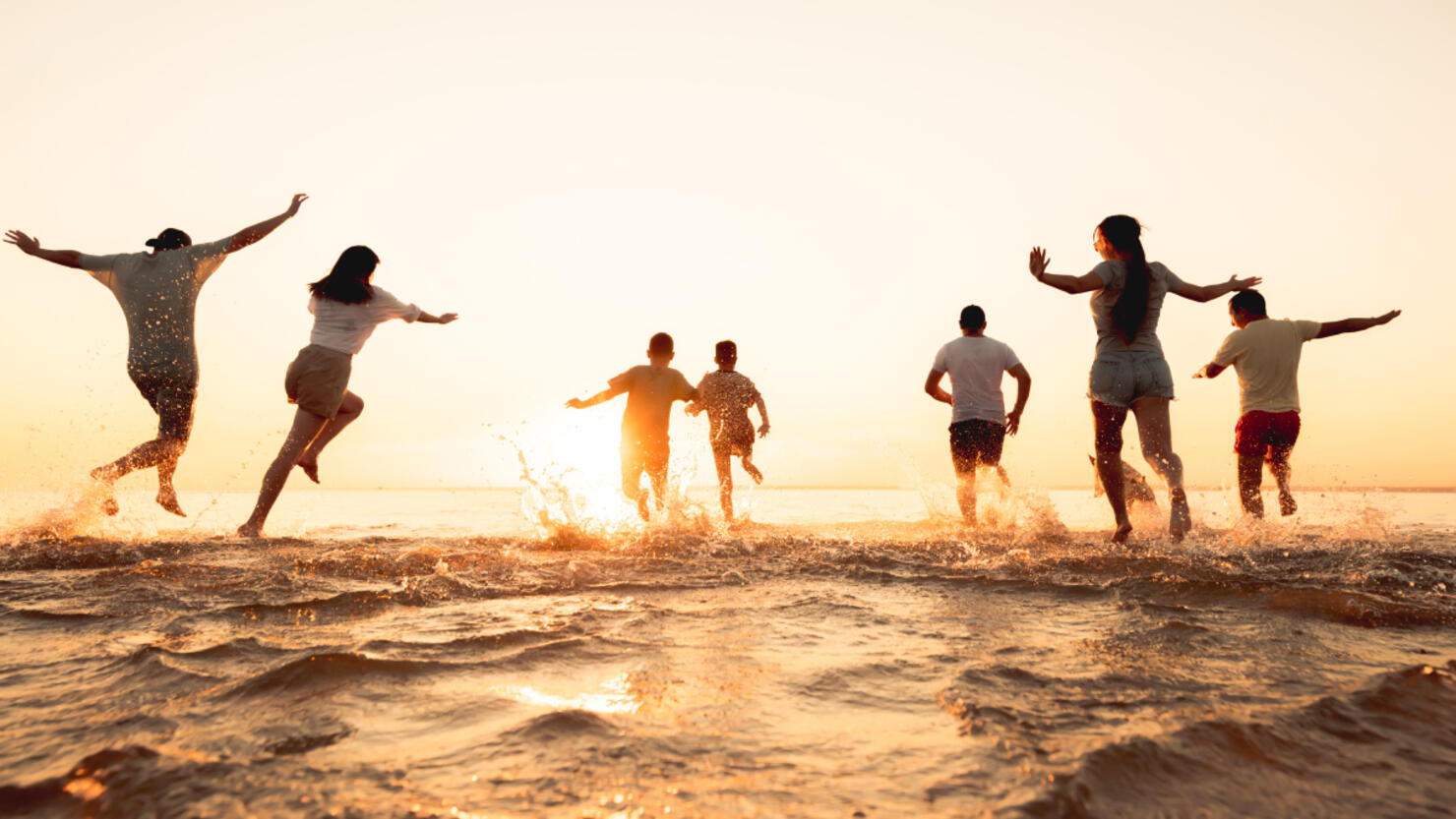 Spring Break is a time that most people have marked on their calendars for a year, planning for months on where they want to jet away for a quick vacation. Students get to experience a much-needed break from class, especially as finals, and in some cases graduation, draw ever closer, the "real world" knocking at the door, while parents with kids in school get to spend time with family while enjoying time away from work.
Travel + Leisure searched for the most fun spots around the country where folks love to unwind from school and work during a Spring Break getaway, compiling a list of the 10 best destinations that also includes a city right here in South Carolina.
So which South Carolina city is among the best Spring Break destinations?
Hilton Head Island
It's Spring Break so of course you should head to the beach, and what better place to enjoy waterfront views and spend time in the sun than in this heavenly stretch of the Atlantic Coast. Here's what Travel + Leisure had to say:
"Twelve miles of Atlantic Ocean beaches and water sports that include fishing, boating, parasailing, kayaking, jet-skiing, and sailing are a good start to keeping your group happy on Hilton Head Island. On land, there's biking, golf, horseback riding, and enjoying nature. ... Restaurants, pubs, bars, and cafes ensure that hungry visitors find just what they want. Accommodations range from hotels, inns, motels, and resorts to home rentals, perfect for families or groups of friends, and all are list on the Hilton Head site. If there's time, a side trip to Savannah or Beaufort would be a nice change of scenery."
These are the 10 best Spring Break destinations in the country:
Destin, Florida
Cannon Beach, Oregon
Park City, Utah
South Padre Island, Texas
Palm Springs, California
Hilton Head, South Carolina
Atlanta, Georgia
New Orleans, Louisiana
Wrightsville Beach, North Carolina
Phoenix, Arizona
Read up on some of the best spots to spend Spring Break by checking out Travel + Leisure's full report.