This Bakery Serves The Best Pie In Colorado
By Zuri Anderson
March 2, 2023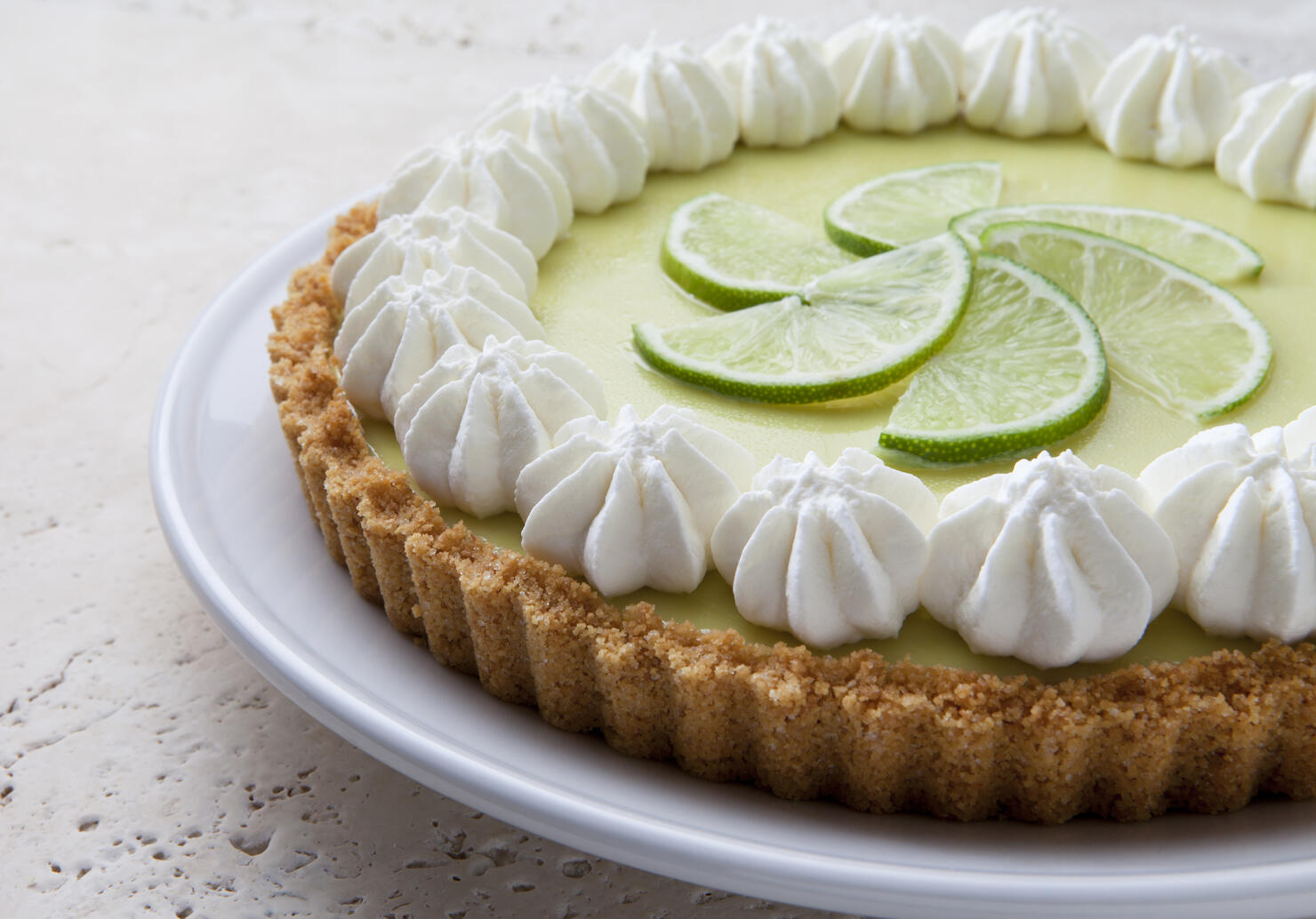 Pie is a classic dessert that rarely disappoints. Easy to make and full of flavor possibilities, plenty of bakeries and restaurants make sure to have their displays stocked with this dessert.
For those craving a slice, Yelp compiled a list of every state's most delicious pie. Here's how they did it:
"We identified businesses in the food category on Yelp with a large concentration of reviews mentioning 'pie,' then ranked those spots using a number of factors, including the total volume and ratings of reviews mentioning 'pie.' This list looked at businesses in the United States."
According to the website, Colorado's best pie is the apple crumble with extra crumble from Sweet Sweetz Ice Cream & Desserts! Yelpers can't stop praising this shop's homemade pies and cobblers, which many describe as tasty and just right in the flavor balance.
One Yelper going by G.D. gushed about the apple crumble pie:
"I custom ordered three apple crumble pies with a 'Disturbing' amount of crumble top. They knocked it out of the universe. The pie was so juicy and EXACTLY what I wanted. Everyone knows the crumble top is the best part. The store is immaculate and very cute inside."
You can find Sweet Sweetz at 2325 E 28th Ave. in Denver's Skyland neighborhood.