This Is Ohio's Best Italian Restaurant
By Sarah Tate
March 2, 2023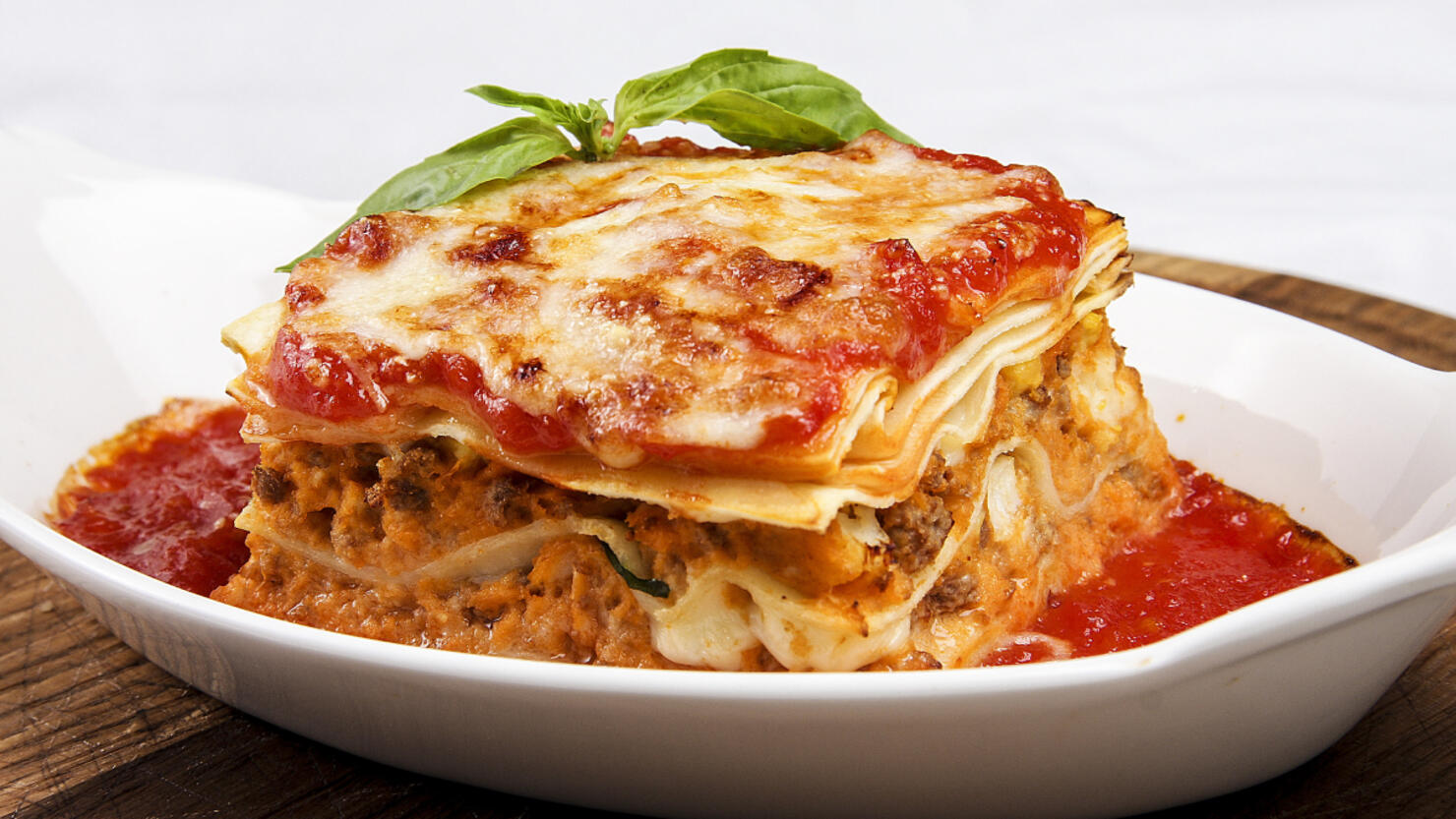 Is there anything better than a plate of pasta that is so good it lights a fire in your soul? Just because Italy is halfway around the world doesn't mean you can't find deliciously authentic Italian cuisine right here in Ohio. Whether you are looking for a fresh seafood linguini, a filling chicken parmesan or even a flavorful braised osso bucco, you're never too far from an incredible Italian restaurant waiting to welcome you in with open arms.
5 Reasons To Visit recently released its "Best List" of the top Italian restaurant in each state, from gourmet dishes whipped up in elegant hotels to restaurants serving up meals created by James Beard Award-nominated chefs.
So which Ohio eatery is considered the best Italian restaurant in the state?
Il Venetian
Located in Cleveland, Il Venetian touts both an incredible menu and matching atmosphere inside this modern fine dining Italian restaurant, with items like housemade pastas, tasty seafood dishes and must-try desserts to name a few. Il Venetian is located at 100 St. Clair Avenue NE at Key Tower in Cleveland.
Here's what the site had to say:
"Il Venetian is a modern Italian fine dining restaurant highlighting fresh hand-made dishes and locally sourced ingredients. They feature over 200 wines (40 by the glass), fresh pasta made daily, scratch-made breads, prime steaks, and fresh seafood specialties. Above all, they offer a commitment to make food with love and care like they do in Italy. Il Venetian is conveniently located at the Cleveland Marriott Downtown at Key Tower."
Learn more about the best Italian restaurants in the country by checking out the full report at 5 Reasons To Visit.