Milwaukee Restaurant Named One Of America's Best Pizza Places
By Sarah Tate
March 3, 2023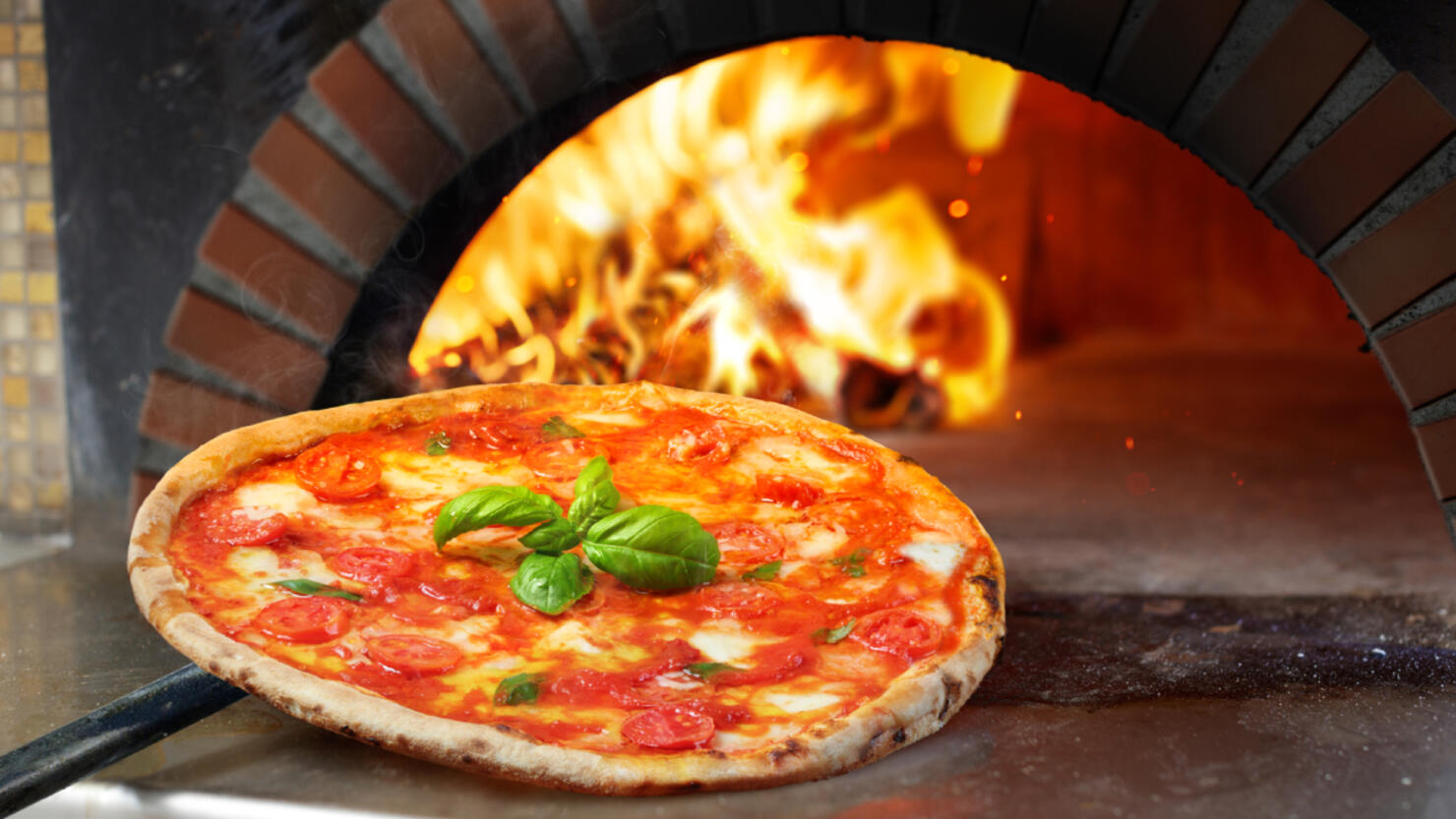 A restaurant in Milwaukee is getting national praise for its high-quality and ultra tasty pizza.
The editors at Tasting Table went on a search for the best pizza parlors around the country, finding a list of top-notch pizzerias from California to New York including one right here in Brew City.
Located downtown, Calderone Club has been a Milwaukee staple for decades, serving up authentic Italian cuisine like chicken parm and veal piccata. However, its pizza is also a stand-out, with must-try specialty pies as well as delicious and artisan toppings that will show you new ways to enjoy a slice.
Calderone Club is located at 842 North Old World 3rd Street.
Here's what Tasting Table had to say:
"While Milwaukee is less than 100 miles from Chicago, it's not really a deep-dish pizza kind of town. Instead, Milwaukee-style pies are the same square-cut, thin-crust style common across the Midwest. While the pizza at the Calderone Club is both square-cut and thin-crusted, it's nothing like your typical Brew City tavern-style slice. The crust is Neapolitan-style and it does have a little bit of chew to it as well as a nice yeasty tang. As for the sauce, it, thankfully, isn't the over-sweetened kind many pizza parlors seem to favor. The third crucial pizza component, the cheese, isn't applied with too heavy a hand, but instead balances nicely with the sauce and crust.
Where the Calderone Club really stands out, however, is with its pizza toppings. While it offers the standard range of pepperoni, sausage, mushrooms, peppers, etc., it unashamedly includes anchovies on that list as well. You want authentic Italian? Learn to deal with anchovies!"
Check out Tasting Table's full report to see editors' picks for the best pizza places in the country.